Careers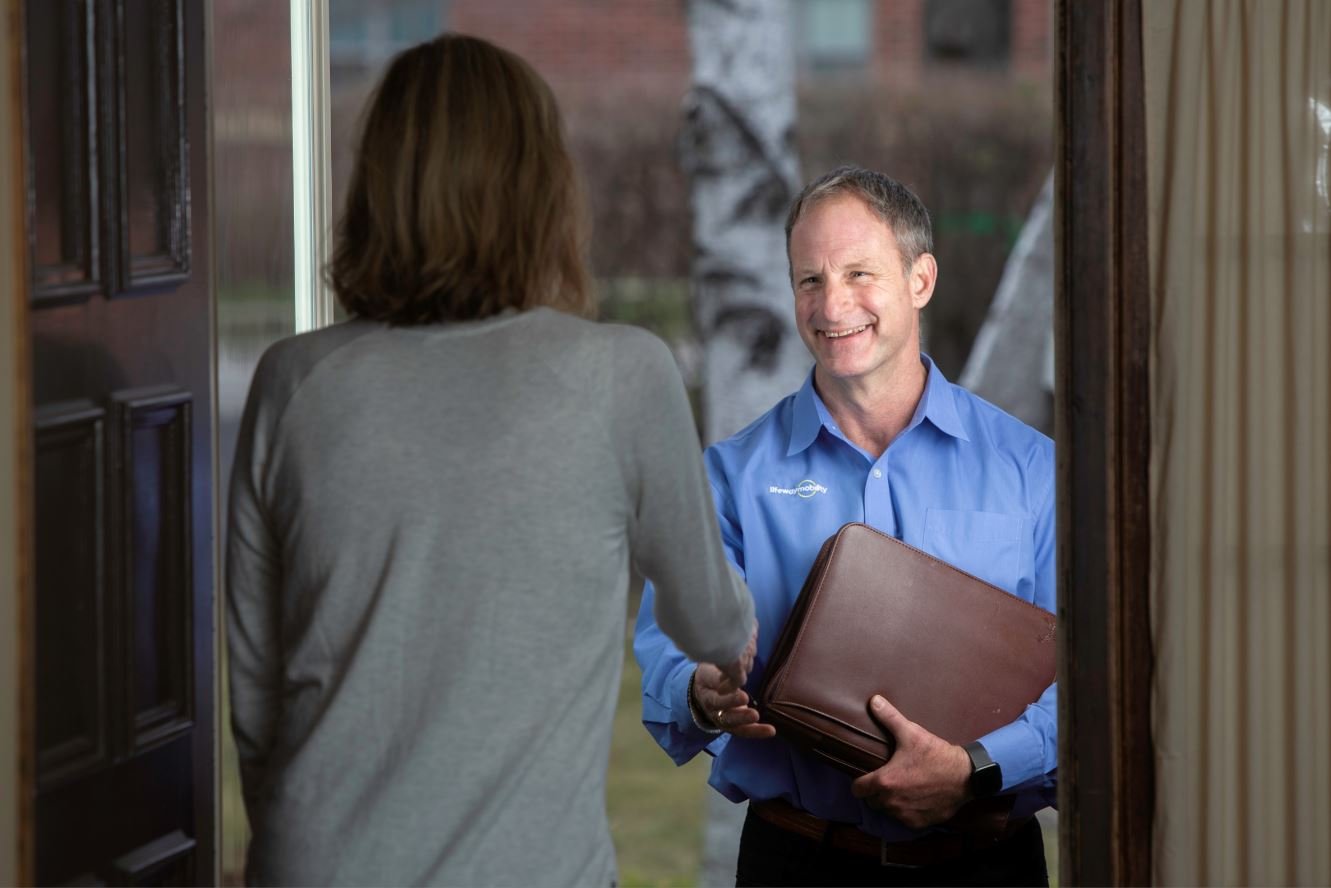 Lifeway Mobility, an established leader in the fast-growing home accessibility industry, has a several career opportunities helping individuals with limited mobility stay safe in their homes and remain independent.
We have a role for everyone; from positions that just require a mechanical aptitude and a desire to learn, to positions for seasoned sales or management roles.
We're looking for individuals looking to learn and grow into a great career. Check out our list of current job openings!
Why Work for Lifeway Mobility?
Growing company in a fast-growing industry
Learn new skills and advance your career
Our team does the right thing and operates as servant leaders
We have a will to win with a team-centered focus
You get to help make a difference in someone's life every single day!
"After 15 years at Lifeway Mobility, each day still brings something new to experience, learn and share. I love being part of a team mentality where my opinion matters and is always welcomed. I feel very lucky to have found my second home and family here at Lifeway – it's a great place to work and to grow with an ever-expanding company! - Vicki M. | Office Manager
"It's been a pleasure working at Lifeway Mobility for the past 7 years now. I really like that I'm able to help people with mobility issues get around their homes in a safe manner. " - Jose G. | Technician
"In all of my experience, I have never seen a company truer to its core values. I love that every employee is seen as an individual and has value. If you have the opportunity to join our team, I can promise you it will be an experience like no other. For myself, I've found a home with Lifeway Mobility." - Allison K. | National Sales Director
"I've been working at Lifeway Mobility for 5 years and have been given every opportunity to grow professionally. It's a great place to work because it truly feels like a family. Best of all, the work we do makes a positive impact on someone's life each and everyday. I'm very happy to be a part of such an awesome team and look forward to growing with them!" - Eric R. | Marketing Manager