"My dad had a stroke and can't climb the stairs inside or outside his home."
We hear stories like this every day and our Accessibility Specialists are experts at solving mobility challenges in a variety of environments in and around the home.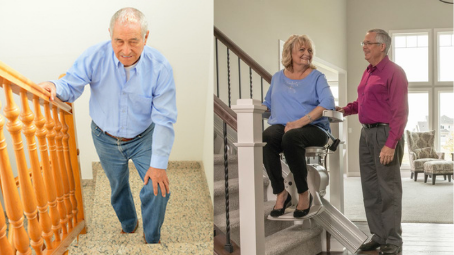 If you or a loved one struggles with mobility, this FREE webinar provides invaluable tips and product recommendations to help maintain mobility, safety and independence.