Community Support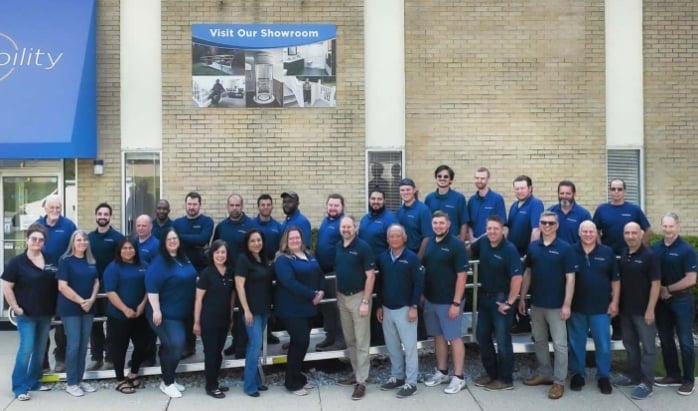 Lifeway Chicago, formerly EHLS, has established longstanding partnerships within the community and continues to support the development of more accessible and livable homes.
We are the primary contractor for The City of Chicago's HomeMod Program, sponsored by Mayor Emanuel's Office for People with Disabilities, which makes over 80 homes more accessible every year. Lifeway Chicago also supports local charities that provide services to the community – including United Cerebral Palsy of Greater Chicago's home modification program – Ramp Up. We also work closely with Thornton Township's Home Modification Program.
Lifeway Chicago supports the Centers for Independent Living throughout the Chicago area (CIL) and is actively engaged with Access Living, nationally recognized for their disability advocacy work, as well as with the Lake County CIL, FITE and Progress Centers for Independent Living. In 2005, we worked in statewide coalition with Illinois' Centers for Independent Living to lobby the legislature to protect the rights of the disabled.
Lifeway Chicago does a tremendous amount of work with the local offices of The Department for Specialized Care for Children (DSCC), The Department of Human Services Office of Rehabilitation Services (ORS), Healthcare and Family Services (HFS), as well as the Veterans Administration. We also receive referrals from a variety of care organizations, including the nationally known Rehabilitation Institute of Chicago.
---