Lifeway Mobility to Open Multiple Locations in Mid-Atlantic & Southeast
Posted on by Eric Rubel
August 2, 2021
Philadelphia, PA– Lifeway Mobility, a leading provider of accessibility solutions that help people stay safe and independent at home, is pleased to announce it is further expanding its footprint into the Mid-Atlantic & Southeastern regions of the country.
As of this morning, Lifeway will now provide stair lifts, ramps, and other accessibility solutions in greater Philadelphia, including southeastern Pennsylvania and northern Delaware. Over the coming weeks, Lifeway will add additional locations in Maryland, North Carolina, and South Carolina, which will serve the following regions:
Lifeway Mobility President, Paul Bergantino, remarked, "Lifeway's latest expansion into the Mid-Atlantic and Southeast regions cements our position as a top provider in the rapidly growing accessibility solutions market. Our local teams' years of experience paired with the backing of Lifeway's core values will enable even more satisfied customers to live their lives independently in the home they love."
Adding several locations in these regions helps with growing Lifeway's coverage area along the east coast. Soon, Lifeway plans to further expand its coverage area into the states listed above and open additional locations in Delaware, New Jersey, and Virginia.
New general managers, Barry Scott & Richard Costantino, will provide years of experience in the industry as they lead their local teams in their respective regions. Barry will be leading the teams in Philadelphia, Baltimore/Washington D.C., & Virginia, and Richard will be leading the teams in North Carolina and South Carolina.
Mail and deliveries will be accepted at each one of the location's local distribution facility. The address of the Philadelphia facility is listed below, and the locations of upcoming facilities will be made visible on their respective local homepages once they are known.
Lifeway Mobility Philadelphia
300 E Godfrey Ave. Unit G
Philadelphia, PA 19120
Contact Us
About Lifeway Mobility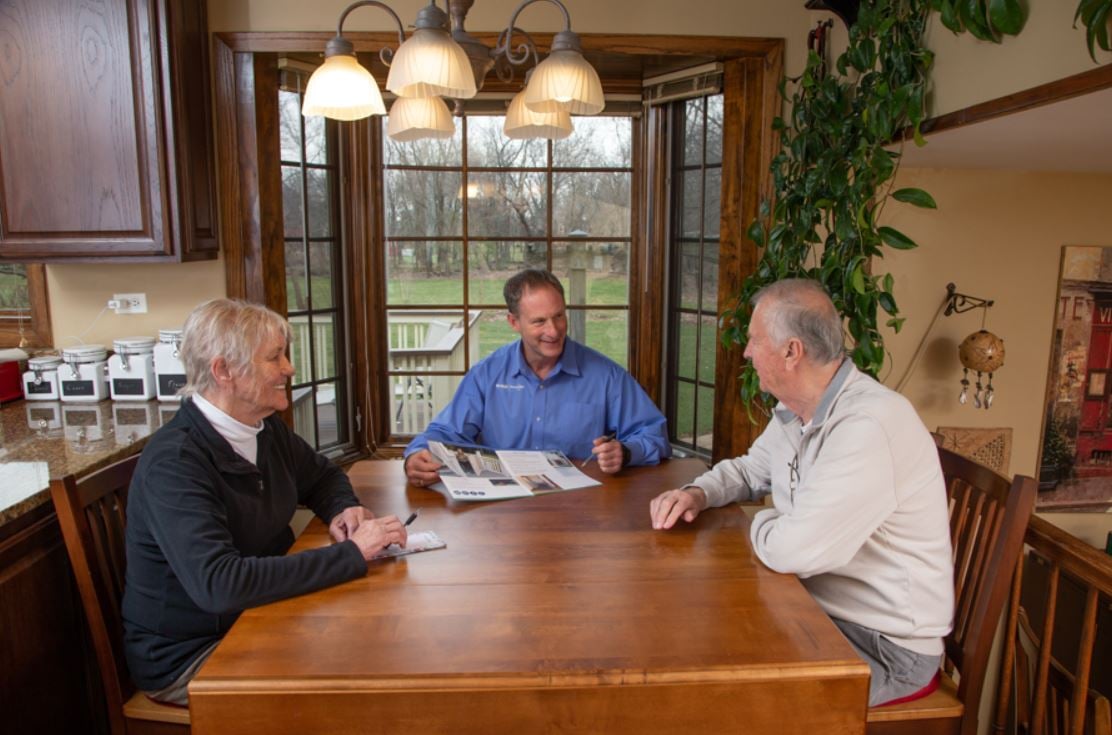 Lifeway Mobility is a leading accessibility provider serving customers in California, Connecticut, Delaware, Illinois, Indiana, Maryland, Massachusetts, Minnesota, North Carolina, Ohio, Pennsylvania, Rhode Island, South Carolina, Virginia, Washington D.C., West Virginia, and Wisconsin. It offers a selection of accessibility and safety solutions such as stairlifts, wheelchair lifts and ramps and transfer aid equipment for people with mobility challenges.
---