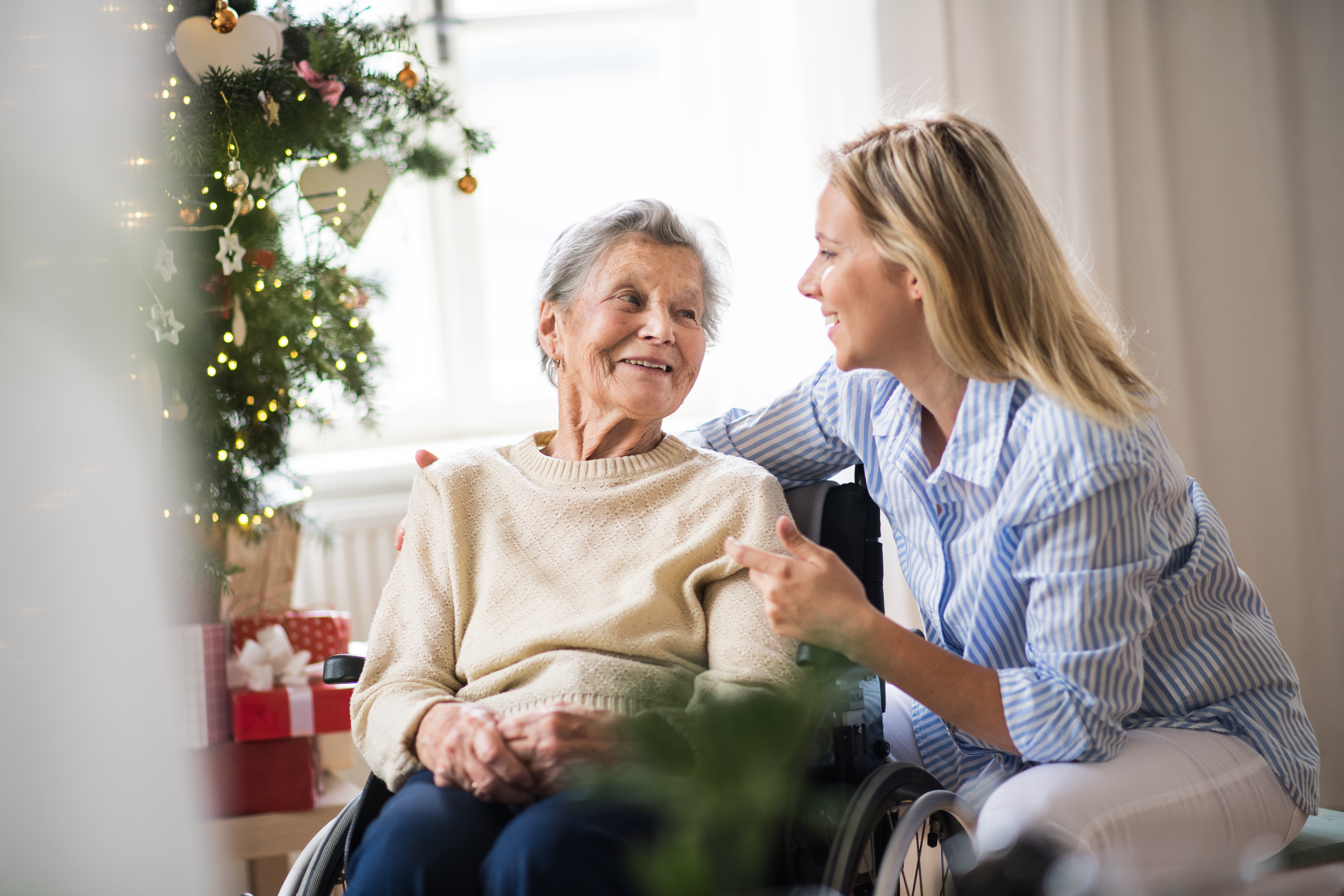 The holiday season is fast approaching and the time to visit with friends and family is nearly upon us. If you're hosting a holiday gathering, "visitability" is something that you should consider.
If you're not familiar with the term, visitability is a structure's ease of access for people with disabilities and limited mobility. For those with limited mobility, even small obstructions can become a barrier to moving freely throughout a space.
This short checklist can help you determine if your home is accessible to your guests.