What is an Occupational Therapist and What Do They Do?
Posted on by John Burfield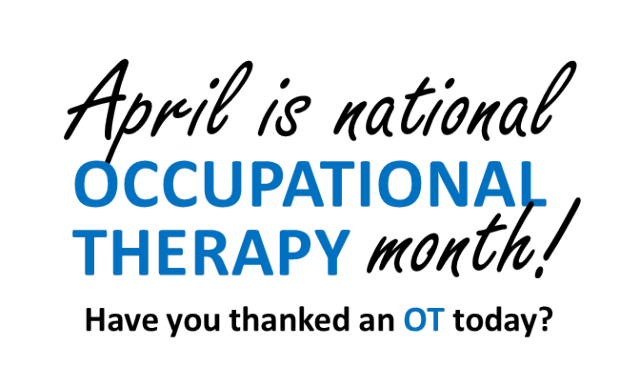 Since April is Occupational Therapy Month, it's a good time to reflect on how occupational therapists help improve the quality of life for millions of people around the world each year.
Despite the important services they provide, many people don't understand what an occupational therapist (OT) does. An OT is a licensed health and rehabilitation professional that works with people of all ages with mental, physical, developmental, social or emotional problems to develop, recover, or maintain daily living and work skills.
OTs perform a wide variety of functions and can commonly be found assisting with injury rehabilitation or helping children with disabilities participate in school settings. They accomplish this by using individualized assessment and evaluation of the client's physical and cognitive abilities coupled with specialized interventions to improve these abilities. These types of interventions can be everything from dexterity exercises or cognitive therapy to teaching people to use adaptive equipment to perform daily tasks.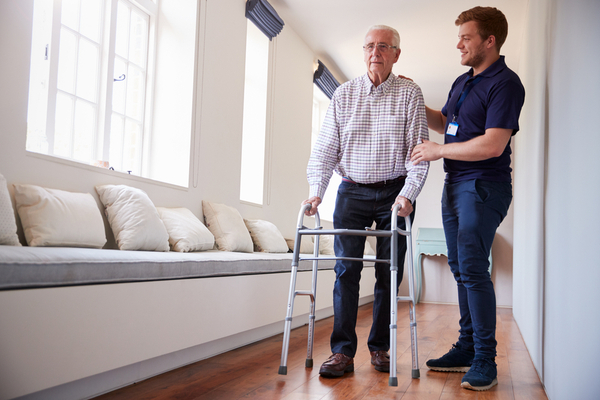 One area in which occupational therapists play a vital role is home accessibility and modifications. Many folks who need the assistance of an OT will also need adaptions made to their home environment to make it safe and functional for them. A qualified home access professional will work closely with a client's clinical team (including OTs) to determine the proper modifications to be made and adaptive equipment to be used.
Without input from a clinical professional like an OT, the accessibility adaptations may not provide a complete solution for that individual. However, a qualified home access provider will have extensive experience working with clinicians to meet the unique mobility needs of their customers. After all, no one knows more about that the individual's physical abilities than the occupational or physical therapist who has conducted a thorough assessment and evaluation.
If you are working with a home access provider to complete adaptations to your home, suggest that they have a discussion with your clinicians prior to any proposals or specifications being approved. This will likely lead to a better outcome and comprehensive home modifications that meet the holistic needs of the individual.
If you do not have an Occupational Therapist that you see, select an experienced home access provider with certifications such as Certified Aging-in-Place Specialist or Certified Environmental Access Consultant. These credentials will help them to better understand your mobility needs.
---
---