Handrails and Grab Bars - Effective Fall Prevention
Posted on by John Burfield
As we age, our balance, strength, and vision can begin to decline, and navigating stairways, steps, stoops, and landings can become increasingly difficult. Progressive illnesses and injuries can also cause these familiar household structures to become hazardous. In fact, falls are the leading cause of death and injury to older adults and a common reason that people give up on independent living.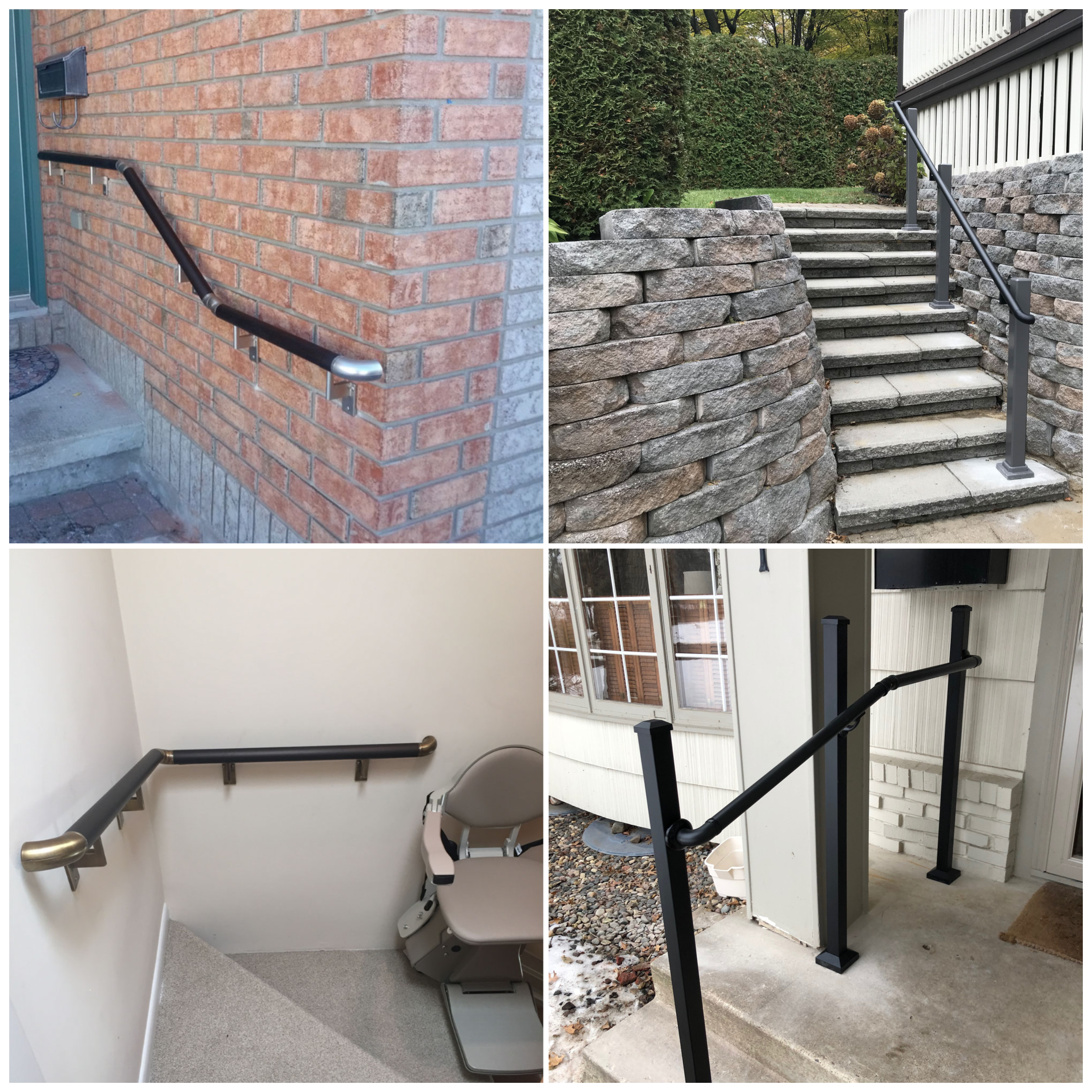 While there are many effective accessibility solutions such as ramps and stair lifts that make getting into and around the home easier, many people with a modest decline in their mobility can benefit from simple modifications like handrails and grab bars.
Many are familiar with the concept of installing grab bars in bathrooms, showers, bathtubs, and around toilets – but fewer realize that they could benefit tremendously from placing handrails and grab bars in other parts of the home – hallways, entryways, and living spaces to name a few. Manufacturers are now producing a variety of stylish and decorative support rails to fit any décor.
Final Thought
If you think that you, a loved one, or a client would benefit from installing handrails and grab bars throughout the home and outdoor spaces, remember, it's wise to consult a clinician such as an occupational therapist or a certified accessibility specialist like Lifeway Mobility, that can help to specify the proper placement of the handrails or grab bars based on the user's unique needs.
---
---