Wheelchair Ramp Reviews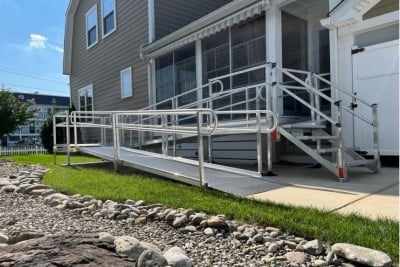 Reading wheelchair ramp reviews or educational articles and guides is a key step in selecting the best wheelchair ramp for your mobility needs and home, and the most reputable company to install it.
Lifeway Mobility is locally operated and dedicated to helping those in the communities we serve have a safe and affordable way to stay in the home they love. The wheelchair ramps offered by Lifeway have been carefully "hand-picked" by our accessibility experts after countless hours of research and years of experience to ensure our customers are receiving the safest and highest-rated accessibility solutions in the industry.
Please take a few minutes to learn about the experiences that others have had when purchasing or renting a wheelchair ramp from Lifeway Mobility.
Lifeway Mobility Wheelchair Ramp Testimonial
Kate's Story | Accessibility Solution for Safe Transition Home from Hospital | Lifeway Mobility Wheelchair Ramps
<
"The wheelchair ramp from Lifeway Mobility was the perfect solution to allow for my husband to come home from the hospital."
"We had an immediate need to get something that could allow my husband to safely get in and out of our house. He was being discharged from the hospital in two days and we determined that a wheelchair ramp was the solution that could allow for him to safely get into our home upon his return."
"Lifeway was able to provide a timely installation and they ended up completing the ramp just as my husband arrived at our home. I'm so thankful for Lifeway's quick turnaround and happy to have a solution that allows for me to safely get him in and out of our home."
---
Lifeway Mobility Wheelchair Ramp Reviews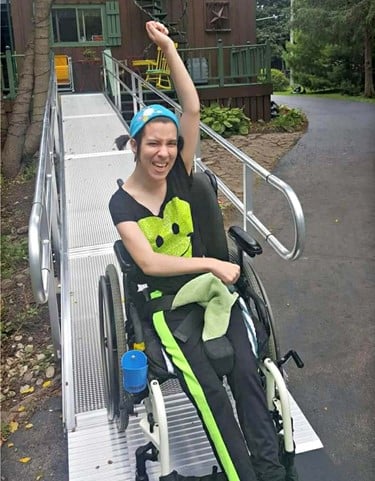 A wheelchair ramp can be one of the simplest and quickest ways to provide safe access to a home for wheelchair and power chair users. If you or a family member of yours is in need of a ramp, it's important to check out online reviews before making a purchase decision. You will want to ensure you choose a company that is an expert installing wheelchair ramps and has a good reputation.

Lifeway Mobility is proud and honored to have received over 4,000 5* online reviews from trusted third-party review platforms such as Trust Pilot, Google and Angi. We are dedicated to providing safe & efficient installations and outstanding service to all the customers that we serve.
Below you can read some of the latest wheelchair ramp reviews that Lifeway has received from customers throughout the U.S. You will get a better sense for the type of product and quality of service/installation you can expect should you decide to go with Lifeway when purchasing or renting a wheelchair ramp for your home or business.
For the Lifeway team, there's no better compliment than a customer taking the time to write a review. We are thankful for all of the reviews we receive as it allows us to continue improve the quality of our installations and service. It also reminds us how impactful the installation of a wheelchair ramp can be for someone who may have been unable to safely access an entrance to their home.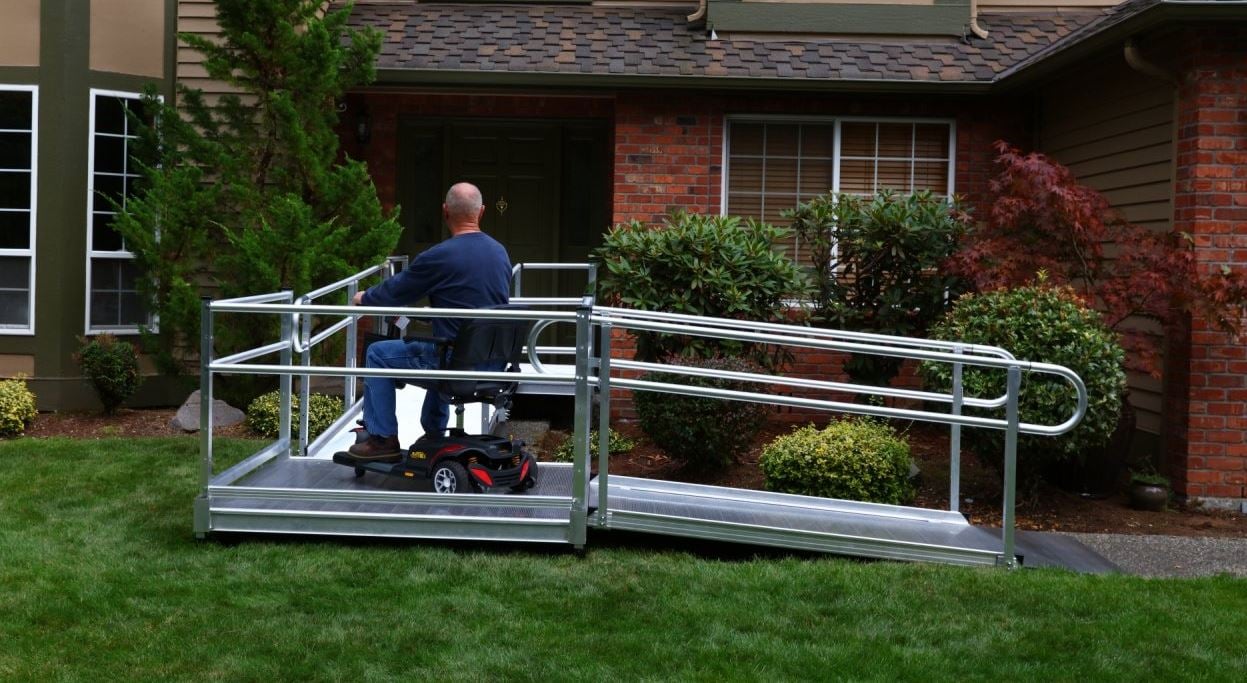 About Lifeway Mobility
Lifeway Mobility is an accessibility solutions company that provides a wide variety of wheelchair ramps and other accessibility solutions for residential and commercial settings in California, the Mid-Atlantic, Midwest, Southeast, Southern New England, and Pennsylvania.
Lifeway's accessibility experts will design the best wheelchair ramp layout/configuration that meets a safe slope ratio after carefully listening to your specific mobility needs and considering the area of entry. Our very own licensed and factory-trained technicians install all of the aluminum modular wheelchair ramps that we offer.
We have local showrooms, most of which have an aluminum modular wheelchair ramp demo on display for you to get an up close look at what one would look like at your home, business, or event. We ask that you please call ahead or make an appointment if you would like to visit one of our showrooms, which are listed below.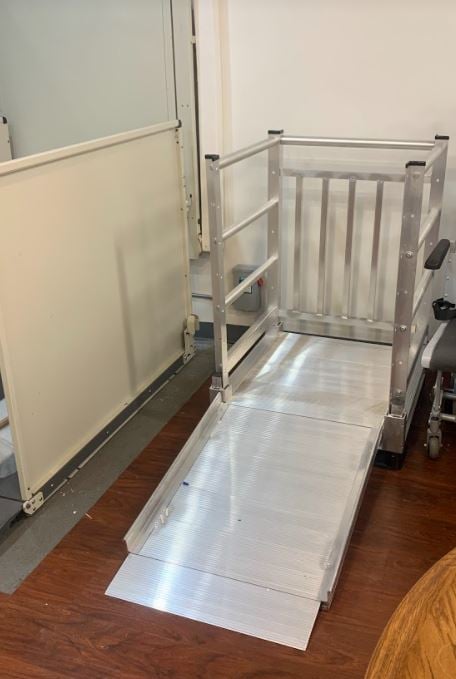 Free In-Home or Video Consultations
Lifeway Mobility takes pride in helping residents of each one of the communities we serve remain safe and independent at home. Contact us today to for more information or to set up a free in-home or video consultation for a wheelchair ramp or any other product we offer that you feel could be a solution for your mobility needs..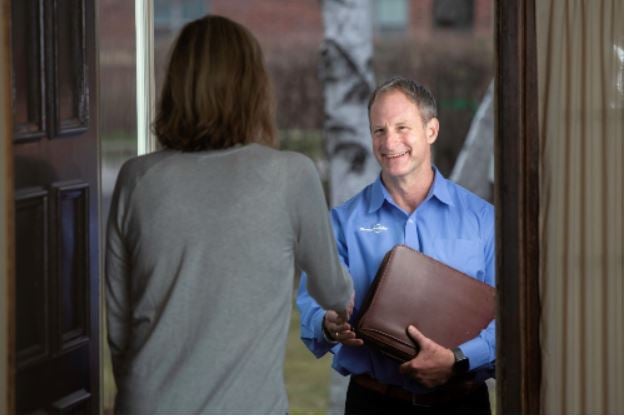 Are the stairs inside of your home becoming difficult to navigate? Check out our stair lift reviews.
---