Lifeway Mobility Philadelphia Showroom
Serving Greater Philadelphia, South-Central New Jersey, & Delaware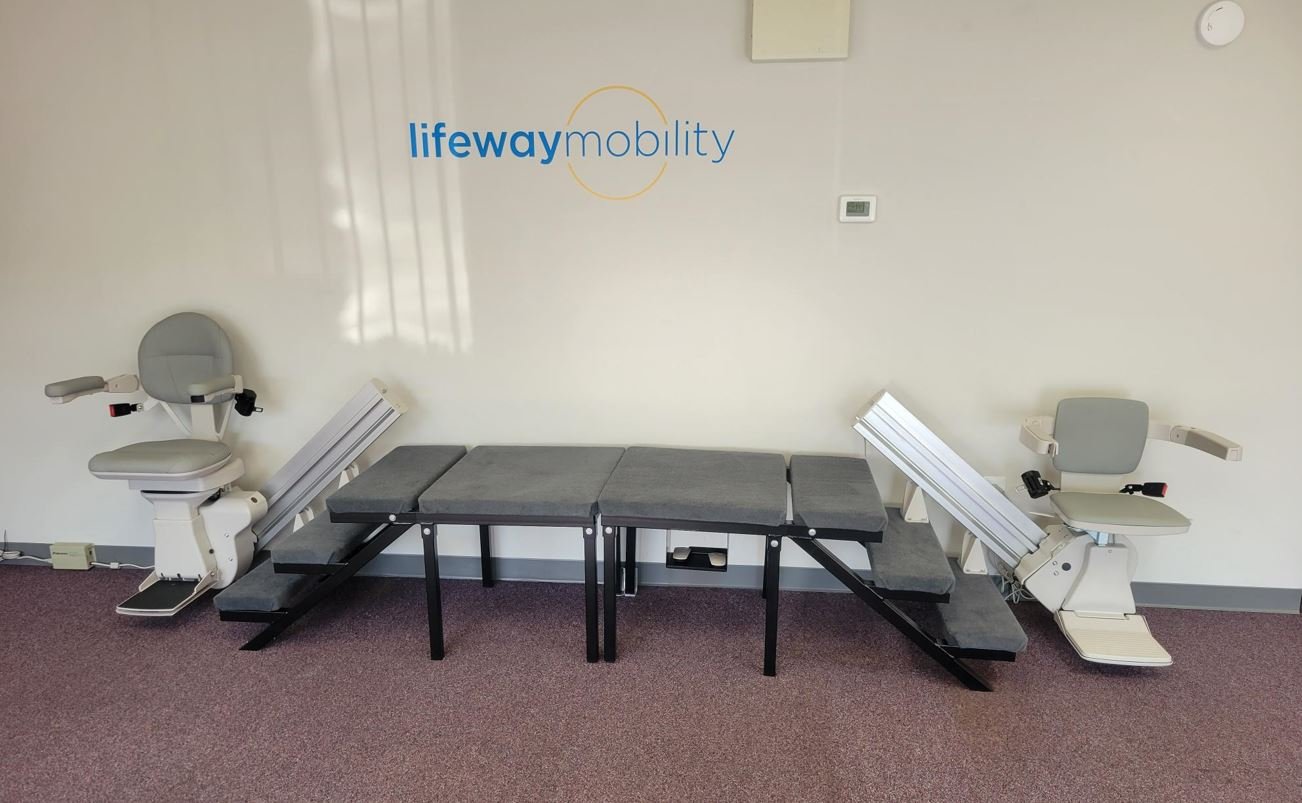 Want to see Lifeway's mobility solutions in action? Our NEW showroom in West Berlin, NJ allows those living in greater Philadelphia, South & Central New Jersey, and Delaware to experience our products in-person and speak to one of our local accessibility experts about their mobility needs.
Conveniently located just off of route New Jersey route 73, Lifeway Mobility Philadelphia's showroom is equipped with two operational Bruno stair lifts (Elan & Elite) and a demo aluminum wheelchair ramp. The Bruno Elite stair lift on-site includes a power-swivel seat and power footrest, which are two of a few available options for stair lifts that can provided added comfort and convenience for the user.
Showroom Location:
423 Commerce Ln # 6
West Berlin, NJ 08091
Tel: (215) 302-3420
Showroom Hours:
M-F, 8:30 am – 5:00 pm
Please call ahead for assistance.
Please call (215) 302-3420 to schedule an appointment. After-hours appointments in the evenings and on Saturdays are available.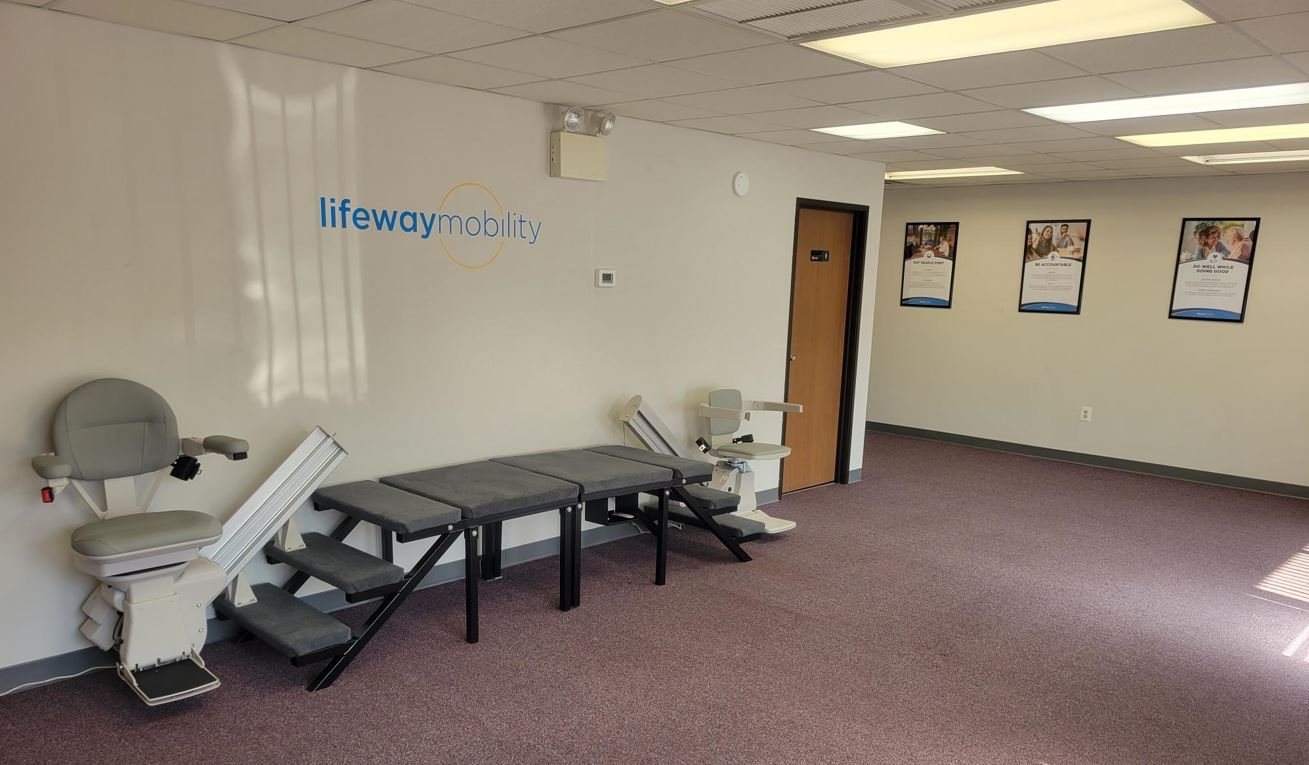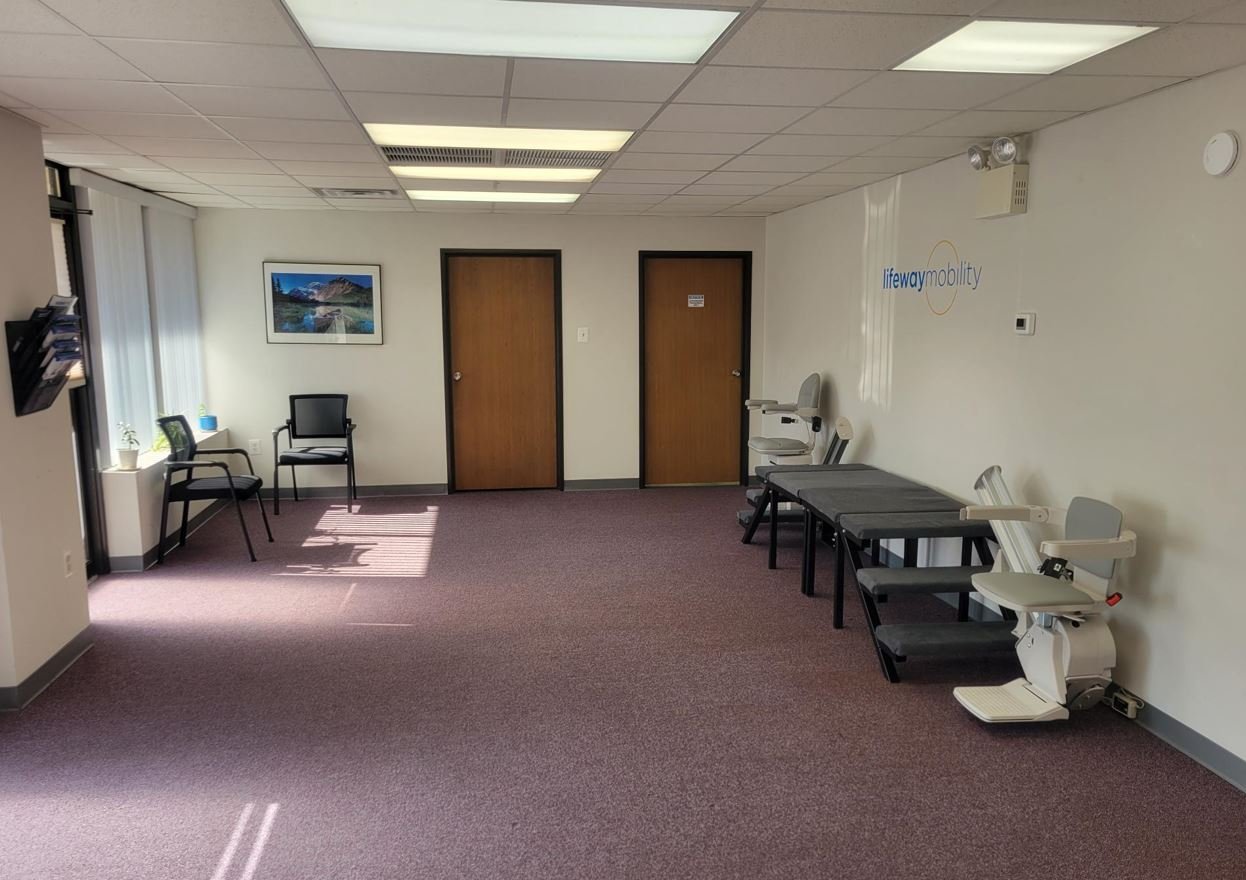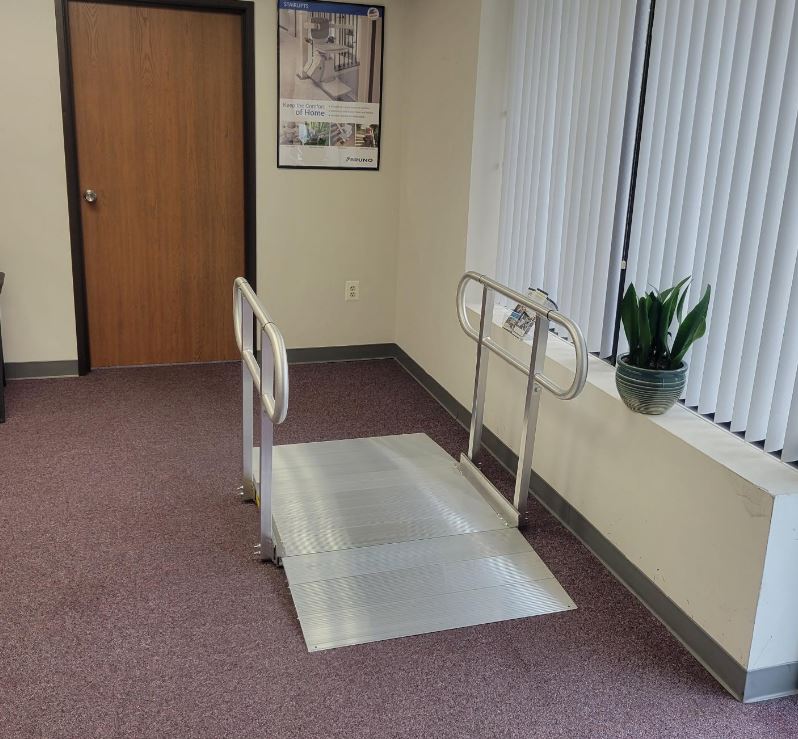 ---