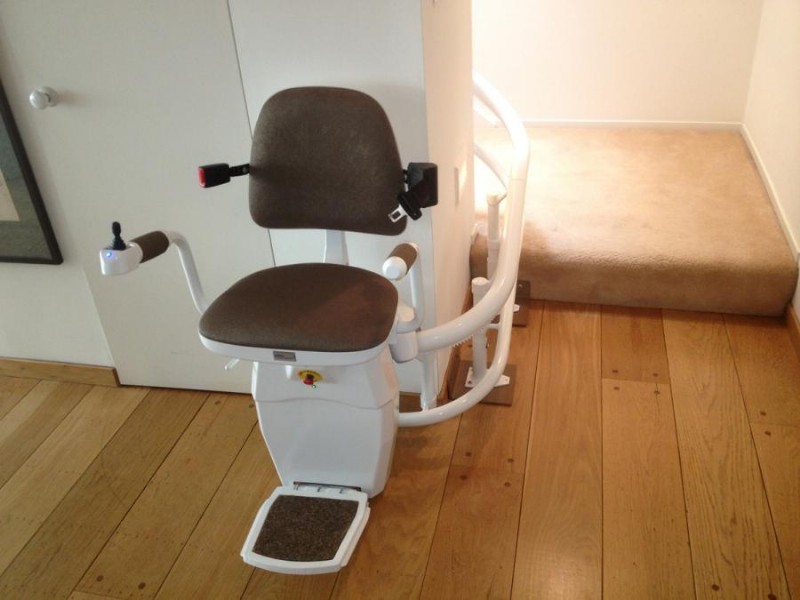 Curved Stair Lifts
Hawle HW 10 Curved Stair Lift
The Hawle HW 10 stair lift combines technical innovations with attractive design. Unlike many other curved stair lift models in the industry, Hawle's HW10 curved stair lift model can conquer spiral staircases and staircases that are steeper than 75 degrees.
Installation
This installation is optically adapted to fit the best way to your personal setting.
Difficult structural conditions are no problem. HAWLE stair lifts can conquer even the steepest staircases with up to 75° inclines, making this the best choice for spiral staircases.
Features
Good planning allows for safe lift boarding outside the flight of the stairs.
Fold up and park the lift with minimum space requirements when not needed.
The lift rails and upholstery are available in many colors.
Downloads
---
Gallery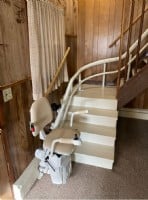 ---
Improve your mobility with a curved stair lift.
Request a free home assessment today!
Request an Assessment