Long-Term Care Planning: What You Should Know
Posted on by John Burfield
For most, long-term care planning is not something that is on their radar. However, for older adults making a long-term care plan is something that should be done sooner than later. A first step is learning more about what long-term care is and about the variety of services that are available.
What is Long-Term Care?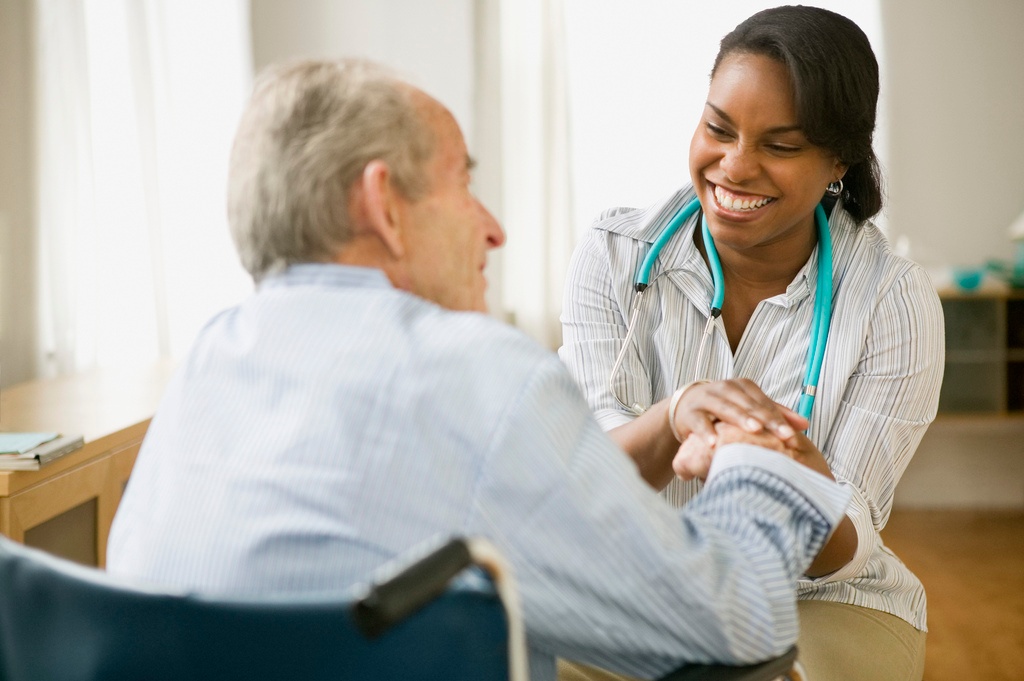 Long term care (LTC) includes a variety of services that are designed to meet both the personal care and health care needs of individuals with a chronic illness or disability who cannot care for themselves for long periods. Despite the name, long term care does not necessarily need to be a permanent or indefinite period and can include a shorter-term recovery such as after a surgery or acute illness.
There is no "one size fits all" approach to long term care and a plan can be customized based on the type of services needed.
While a LTC Plan can include moving into a long-term care facility, most LTC services are provided in the home by an unpaid caregiver or outside service providers. The most common type of LTC services include helping with Activities of Daily Living or ADLs such as:
Dressing
Grooming
Toileting
Shopping for groceries and essentials, e.g., prescriptions, hygiene products, etc.
Meal preparation and eating
Moving around the home environment
Other types of common services that can occur in or outside the home include:
Home health nursing and healthcare services including nursing care to help a person recover from surgery, an accident, or illness. Physical, occupational, or speech therapy and temporary home health aide services
Adult Day Care
Transportation services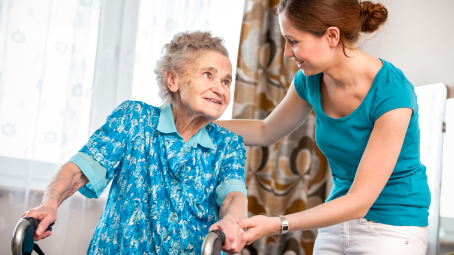 Who Needs Long-Term Car Planning?
While it is hard to determine who will need a LTC plan, most older adults and those with chronic illness or limited mobility would benefit from having one in place. There also certain factors that increase the need for a LTC plan. These factors include:
Age: Seniors have a greater need for a LTC plan
Gender: Women typically live longer and have a greater need for a LTC plan
Marital Status: Single people or those who live alone are in greater need of a LTC plan
How Will You Pay for Long-Term Care?
The reality is that long-term care can be quite expensive. Below are some recent statistics from the U.S. Administration on Aging that breakdown the average costs for long term care in the United States.
$225 a day or $6,844 per month for a semi-private room in a nursing home
$253 a day or $7,698 per month for a private room in a nursing home
$119 a day or $3,628 per month for care in an assisted living facility (for a one-bedroom unit)
$20.50 an hour for a health aide
$20 an hour for homemaker services
$68 per day for services in an adult day health care center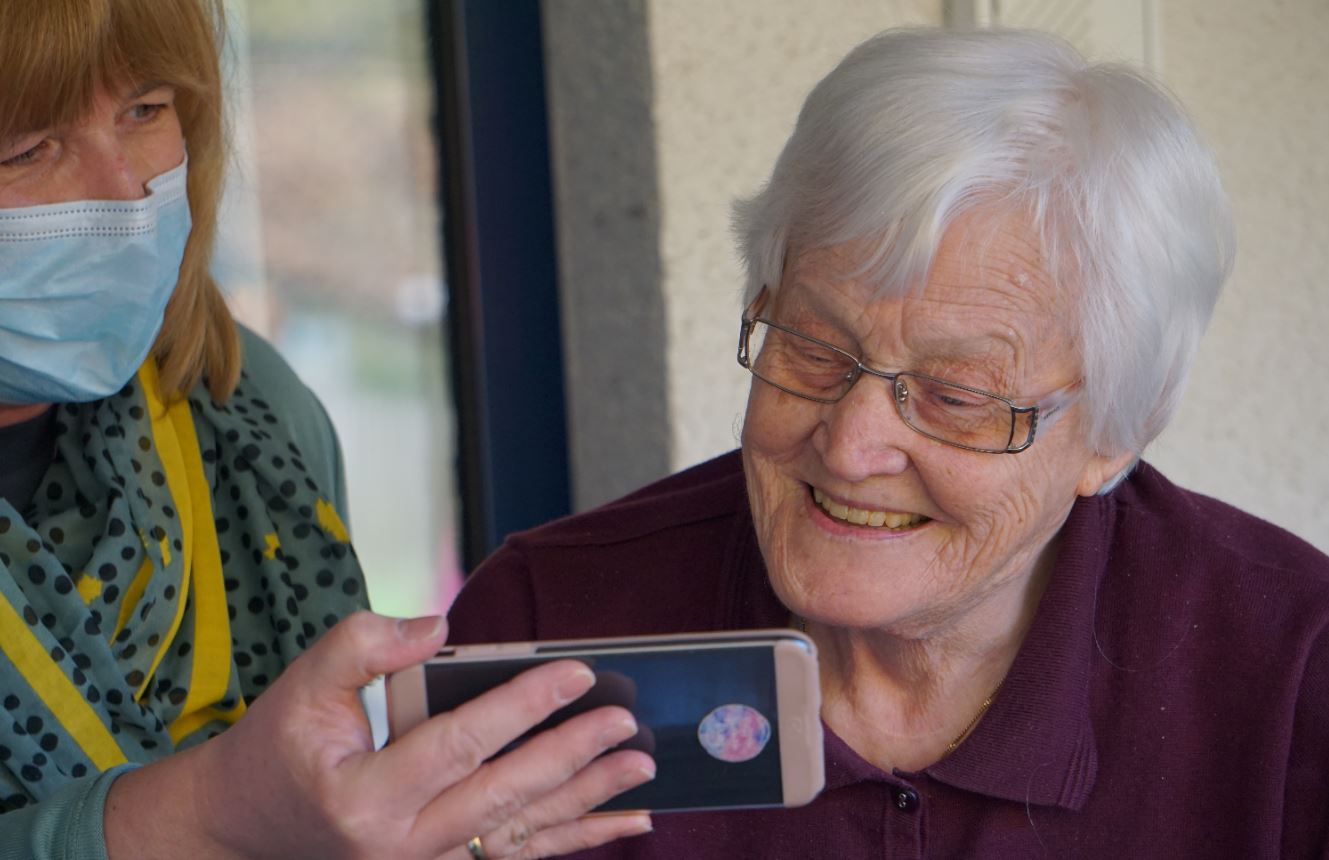 As you can see, the costs for long term care can add up fast. At first, most LTC is paid for out-of-pocket using savings, pensions, retirement funds, stocks, bonds, or proceeds from selling a family home. Depending on your financial circumstances, this money can be used up quickly.
How Can I Afford to Make My Home Accessible?
Once their out-of-pocket funds diminish, many people rely on government programs including Medicare & Medicaid, and Program of All-Inclusive Care for the Elderly (PACE) benefits to help fund their LTC while others turn to private financing options including Long-Term Care Insurance and reverse mortgages.
For more information on how to pay for LTC, check out this information from the National Institute on Aging.
Where to Live?
Once you have determined what type of personal and health care services your loved one will need and how you will pay for those services, the next decisions that need to be made are where the individual will live and who will care for them. The primary options include Aging in Place, moving in with an adult child, or a Long-Term care facility.
If you are not familiar with the term Aging in Place, it is the idea of staying in your own home as you age. Often, modifications need to be made to the home environment (wheelchair ramps, stair lifts, bathroom modifications, etc.) and home making or home health services need to be arranged for this option to work. It is important to determine what type of home modifications and services are needed to meet the individual's needs and who will be the primary caregiver. If the caregiver will be an unpaid spouse or family member, it is important to make sure the appropriate support services are in place to assist the caregiver to provide proper care.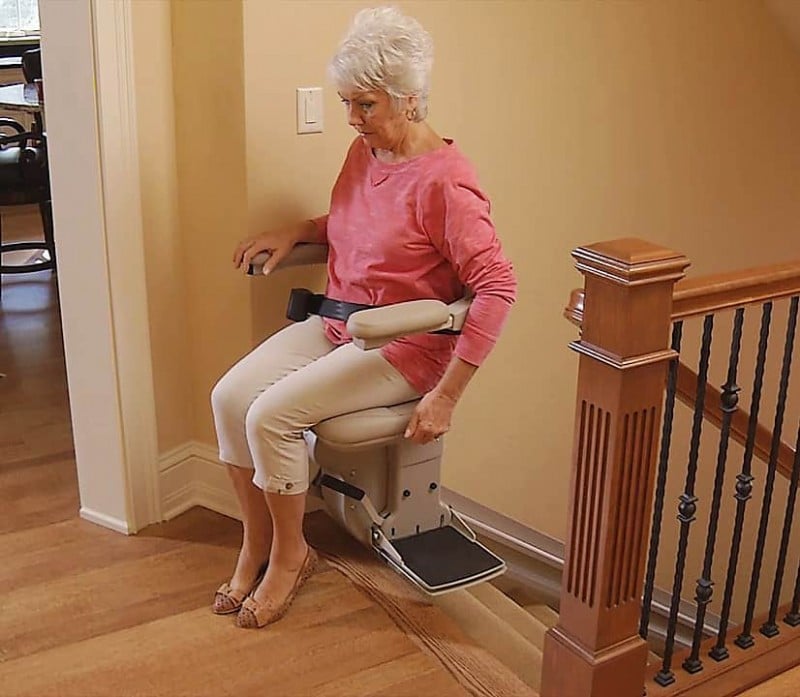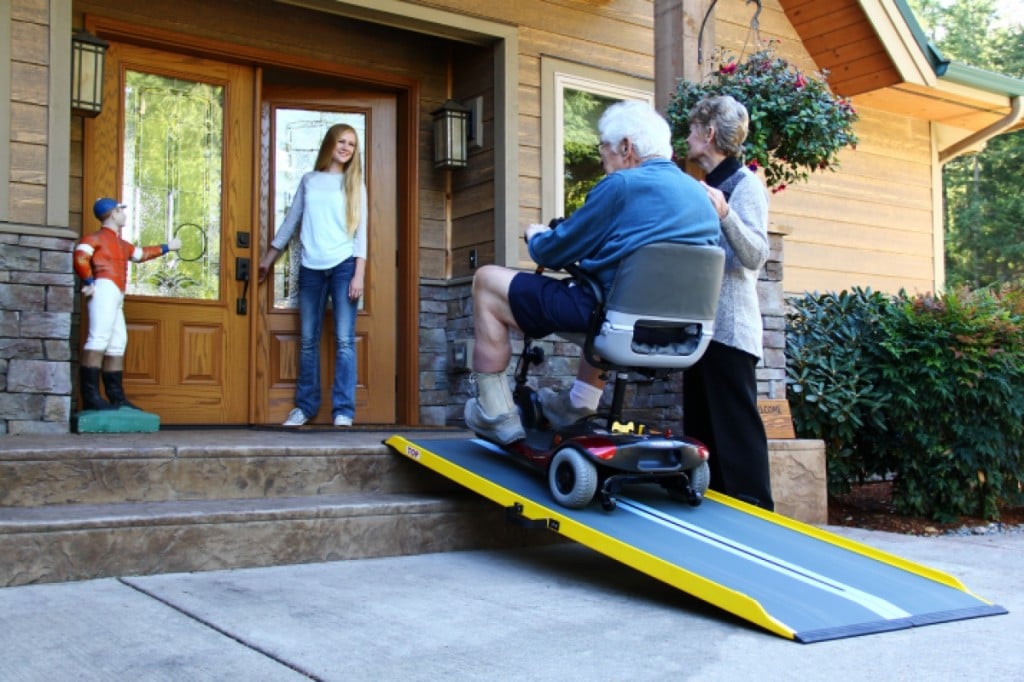 10 Tips For Making Your Bathroom a Safe Space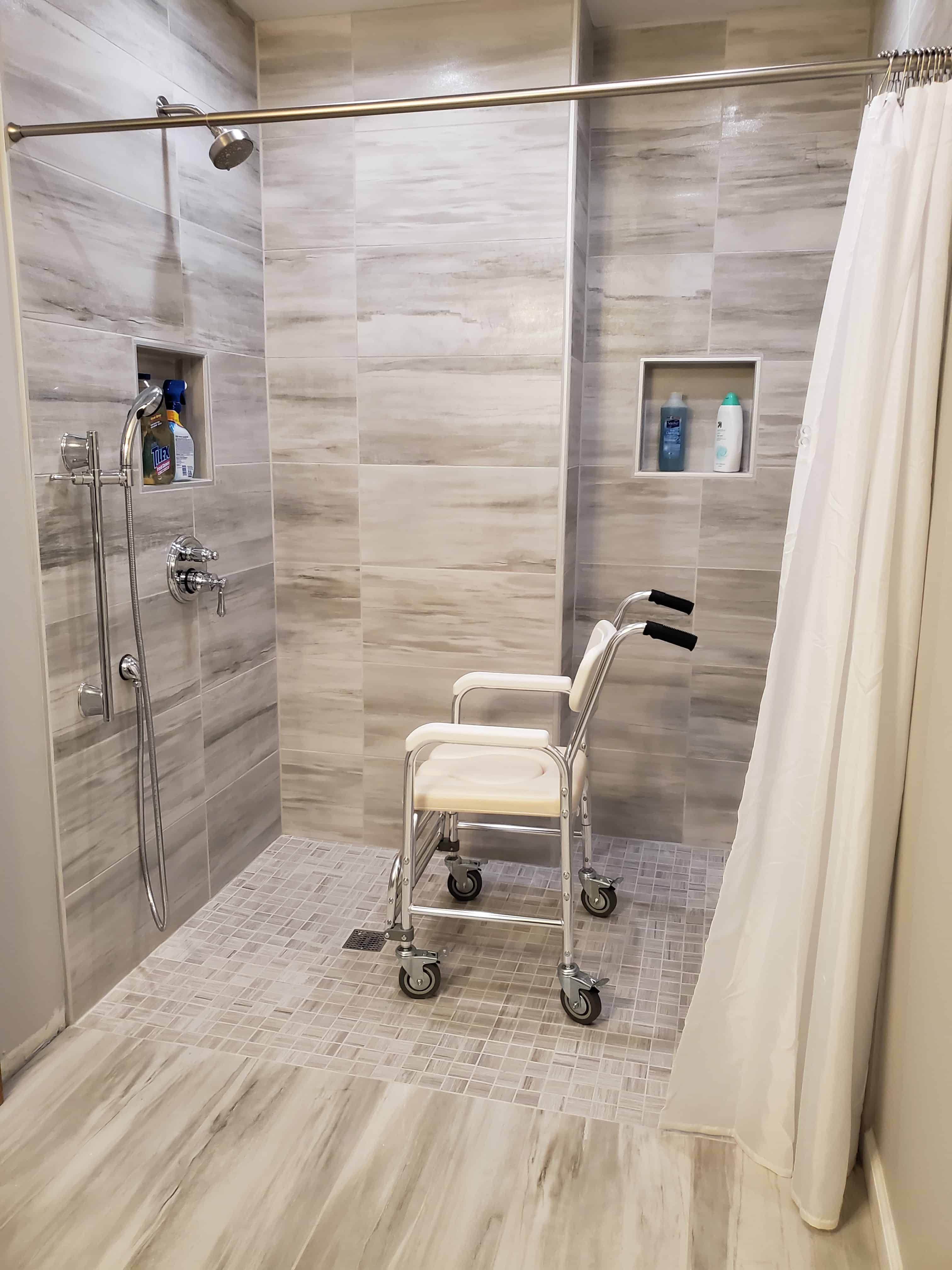 If it is decided that a person will move in with a family member, many of the same considerations need to be made to make sure the home environment and caregiver can meet the individual's personal and healthcare needs.
If asked, a person will typically choose to Age in Place versus being "put in a home". However, sometimes a long-term care facility is the best option for meeting the individual's safety, personal, and healthcare needs. Long-term care facilities include nursing homes, rehabilitation facilities, inpatient behavioral health facilities, and long-term chronic care hospitals. A long-term care facility can provide rehabilitative and/or skilled nursing care to patients or residents in need of assistance with activities of daily living.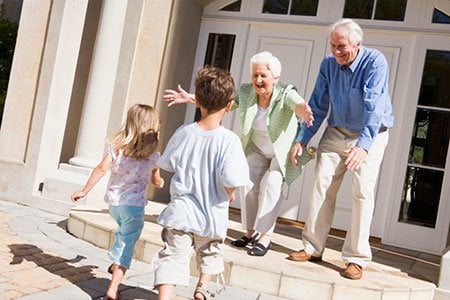 However, with annual costs up to $100,0000 or more for residence in a long-term care facility, Aging in Place with the right support services and environmental modifications can be a more affordable solution that keeps you or your loved ones in the home where they feel comfortable and want to be.
The most important thing you can do is be prepared. Your long-term plan will be influenced by your overall health, family and financial situation, but it is much easier to navigate the complexities of long-term care if you have plan that addresses these key factors.
---