Roselle, IL's Stairlift, Wheelchair Lift & Ramp Leader!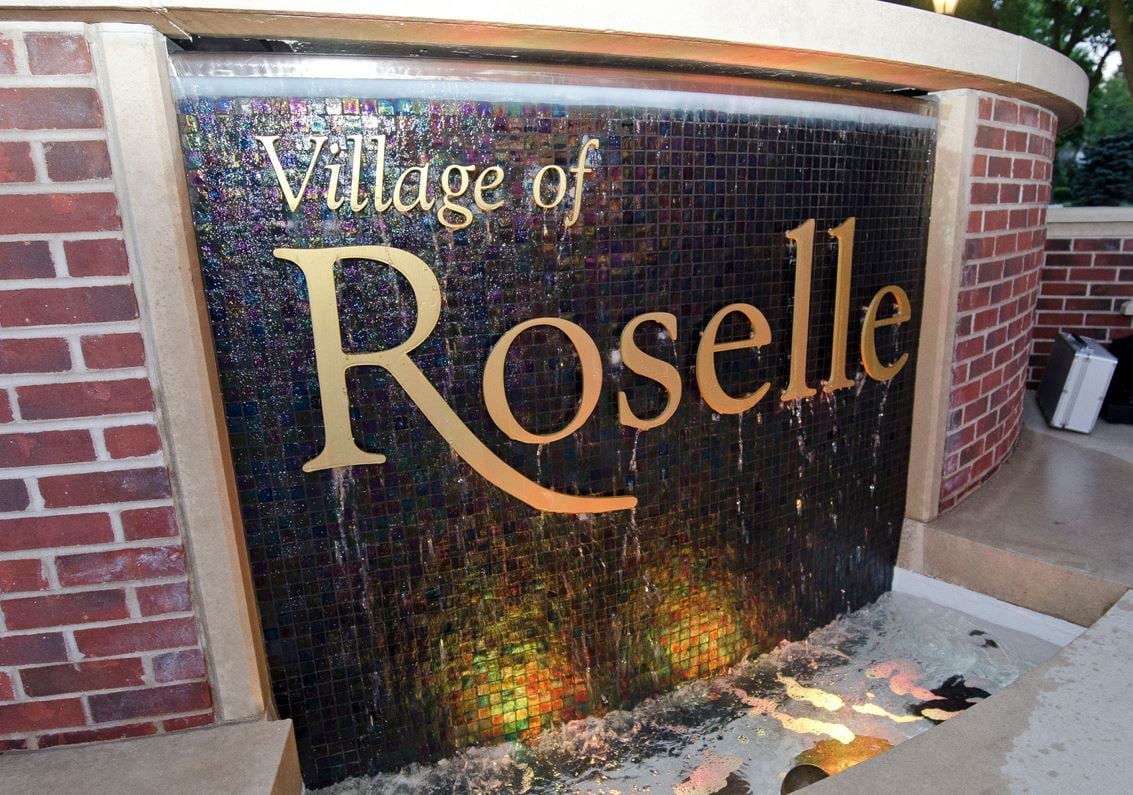 Roselle, Illinois is one of Chicago's western suburbs that is located in both Cook and Dupage County. The village of Roselle is often known for its outstanding public schooling system and yearly family-centered traditions. Downtown Roselle is home to a number of historic shops and a variety of excellent restaurants.
COMMUNITY: Lifeway Chicago, formerly Extended Home Living Services, has been serving the greater Roselle, Illinois area since 1991. We take pride in making the local community more accessible.
SOLUTIONS FOR ROSELLE RESIDENTS: We offer solutions including stair lifts, wheelchair lifts, ramps, home elevators, bathroom modifications, and more for those living in Roselle, Illinois. Sometimes a stairlift is needed as a solution to remain in your home safely in which we can provide a straight or curved stairway elevator chair. Sometimes a short-term solution is needed - and in those cases, we have rental or used stairway chairlift options.
SERVICE: Not only are we a dealer for the finest home and commercial accessibility equipment in the market, but we also service everything we sell and install. All of our lifts and mobility equipment are installed and serviced by our very own factory-trained technicians
SHOWROOM: We have a fully functional showroom with straight and curved stair lifts as well as a home elevator and wheelchair lift. The EHLS showroom is located in Arlington Heights, IL. Feel free to stop by and test ride a stairlift today or call for a FREE in-home estimate.
Please call us at 847-215-9490 to learn how we can help you stay safe and remain independent at home!
Products and Services:
In-home personal assessment
Showroom with 5 stairlifts, wheelchair lift, home elevator, roll-in shower, and ceiling mounted lift
Stair Lifts in stock
Rental and used chairlifts
Local factory-trained technicians
Bathroom modifications
We Offer the Following Styles:
Straight Stairway Lifts
Curved Stairway Lifts
Outdoor Stairlifts
Rental Stairway Chairlifts
Used Stair Lifts
Up to 400 Lbs
Testimonials from Roselle, IL Customers
I would like to thank EHLS and Mike for the wonderful stair lift and the great experience with all of you. Mike was so kind and helpful in deciding on what lift would work best as well as providing other suggestions for home equipment. My father, Robert, is doing great with his mobility, but relies on the lift and grab bars in the bathroom. Thanks again!
-Kathy, Morton Grove
It was a pleasure doing business with EHLS. From the start of the process, all of your employees were knowledgeable, professional, and courteous. It started with Sarah, who answered the phone and referred me to Bob. He really knew his stuff and did a great job designing our bath.

Thank You for fixing my stair life!
Stairlift Customer Review – Skokie, Illinois – Jan B.
We had our chair lift installed yesterday and we were very pleased with the work the technician did. He did a great job!
Peg H. – Schaumburg
I love the stairlift and am glad I can get around my home again. The installer and sales people were especially nice and informative.
-Regina W, Crystal Lake
They did a great job. I love the stairlift and so do my grandkids.
Bob O., Prospect Heights