LaGrange, IL's Local Stairlift, Wheelchair Ramp & Elevator Leader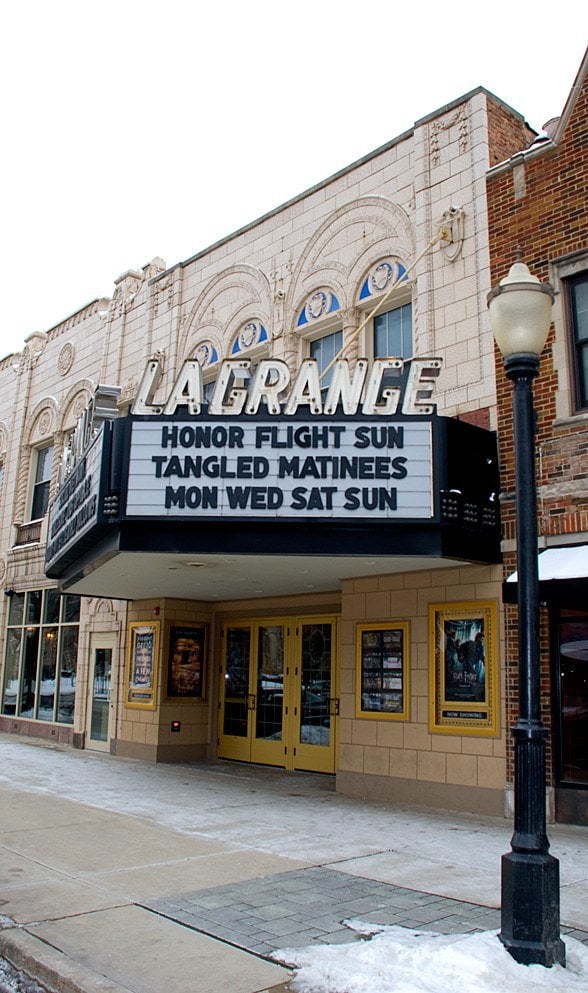 First settled in the early 1800s, LaGrange was built as the ideal suburb for the growing city of Chicago. Most of its earliest residents came from the city after losing their homes or jobs following the Great Chicago Fire.
COMMUNITY: Lifeway Chicago, formerly Extended Home Living Services, has been serving the Greater LaGrange area since 1991. We take pride in making our community more accessible.
SOLUTIONS: We offer solutions including stair lifts, wheelchair ramps & lifts, residential elevators, bathroom modifications, and more. Sometimes a stairlift is needed as a solution to remain in your home safely in which we can provide a straight or curved stairway elevator chair. Sometimes a short term solution is needed - and in those cases we have rental or used stairway chairlift options.
SHOWROOM: We have a fully functional showroom with straight and curved stair lifts as well as a home elevator and wheelchair lift. We are located in Arlington Heights, feel free to stop by and test ride a stairlift today or call for a FREE in-home estimate.
SERVICE: Not only are we a dealer for the finest home and commercial accessibility equipment in the market, but we also service everything we sell.
Give our office a call at 847-215-9490 today!
Products and Services in LaGrange, IL
In-home personal assessment
Showroom with 5 stairlifts, wheelchair lift, home elevator, roll-in shower, and ceiling mounted lift
Stair Lifts in stock
Rental and used chairlifts
Local factory-trained technicians
Bathroom modifications
We Offer the Following Styles:
Straight Stairway Lifts
Curved Stairway Lifts
Outdoor Stairlifts
Up to 400 lb. weight capacity