Buffalo Grove, IL's Local Stairlift, Wheelchair Lift, & Home Elevator Leader!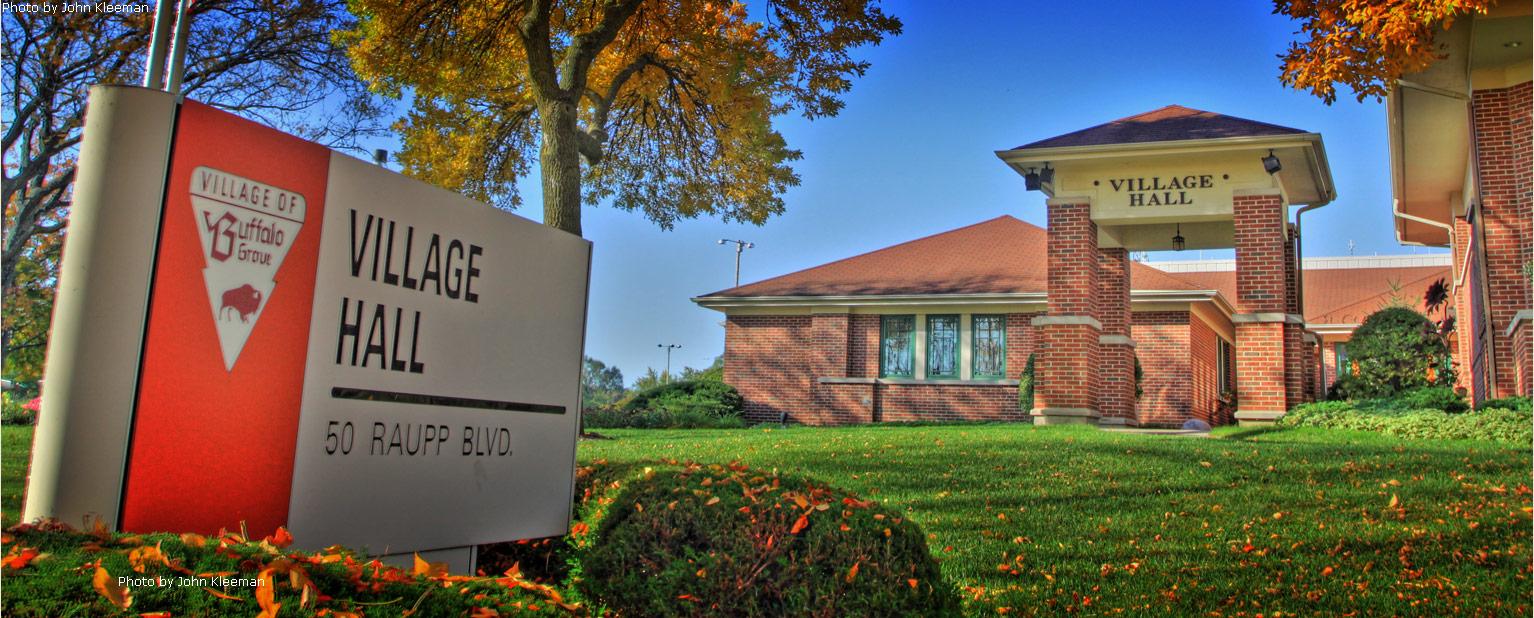 Buffalo Grove is known for its long history in the area and annual festivals like the Buffalo Grove Days. It is located both Cook and Lake Counties and has a population of roughly 42,000. If you interested in learning about the local history of Buffalo Grove, be sure to visit the Raupp Museum.
COMMUNITY: Lifeway Chicago, formerly Extended Home Living Services, has been serving the Greater Buffalo Grove area since 1991. We take pride in making local homes, schools, places of worship, and other buildings in our community safe and accessible to everyone.
SOLUTIONS FOR BUFFALO GROVE RESIDENTS: EHLS offers the following mobility and accessibility solutions: stair lifts, wheelchair lifts, home elevators, bathroom modifications, and more. Many local residents prefer to remain in their home as they age and any of those solutions can make that a possibility. Sometimes a short-term solution is needed - and in those cases, we have rental or used stairway chair lift options.
SERVICE: Not only are we a dealer for the finest home and commercial accessibility equipment in the market, but we also service everything we sell and install. Please give us a call if your stair lift, wheelchair lift, or home elevator ever needs service. We will be happy to schedule one of our factory trained technicians to come out and service the lift.
LOCAL SHOWROOM: EHLS has a fully functional showroom with both straight and curved stair lifts as well as a home elevator and vertical platform lift. We are conveniently located just East of Route 53 in Arlington Heights, IL. Please free to stop by to test ride a lift today. Our showroom hours are Mon-Fri 9am-5pm and the 2nd Saturday of every month from 9am-1pm
Give us a call at 847-215-9490 today for a FREE in-home assessment!
Products and Services:
In-home personal assessment
Showroom with 5 stairlifts, wheelchair lift, home elevator, roll-in shower, and ceiling mounted lift
Stair Lifts in stock
Rental and used chairlifts
Local factory-trained technicians
Bathroom modifications
We Offer the Following Styles:
Straight Stairway Lifts
Curved Stairway Lifts
Outdoor Stairlifts
Rental Stairway Chairlifts
Used Stair Lifts
Up to 400 Lbs
Testimonials from Buffalo Grove, IL Customers
Our client Paul W. of Chicago, IL called to inform EHLS what a wonderful job Jose did installing the Bruno Elan today. He said I should have done it a year ago. Please feel free to use him as a reference.
-Mr. Widtman on behalf of Paul W., Chicago
We highly recommend EHLS' consulting and contracting services to make your home or place of work accessible. EHLS is qualified, professional and creative. Without exaggeration, EHLS is one of the best companies we have had the opportunity to work with.
-Cheryl G and Alberto B, Access Living
Jeanne just had her Bruno Elan installed by Ken. She loves it! Should have done it some time ago. She was so happy with Ken's install. We will be recommending EHLS to her doctor, friends, and others. Thank you!
-On behalf of Jeanne C, Riverside
The stair lift from EHLS has made life better for me. It is easy to go up and down the stairs now.
Gurnee, Illinois Happy Stair Lift Customer
The stair lift has been great and your technician (Jose) showed me a lot of things that will help me use the lift properly.
Happy Stair Lift Customer in Arlington Heights, IL – George M.