Bolingbrook's Stair Lift, Ramp & Residential Elevator Leader!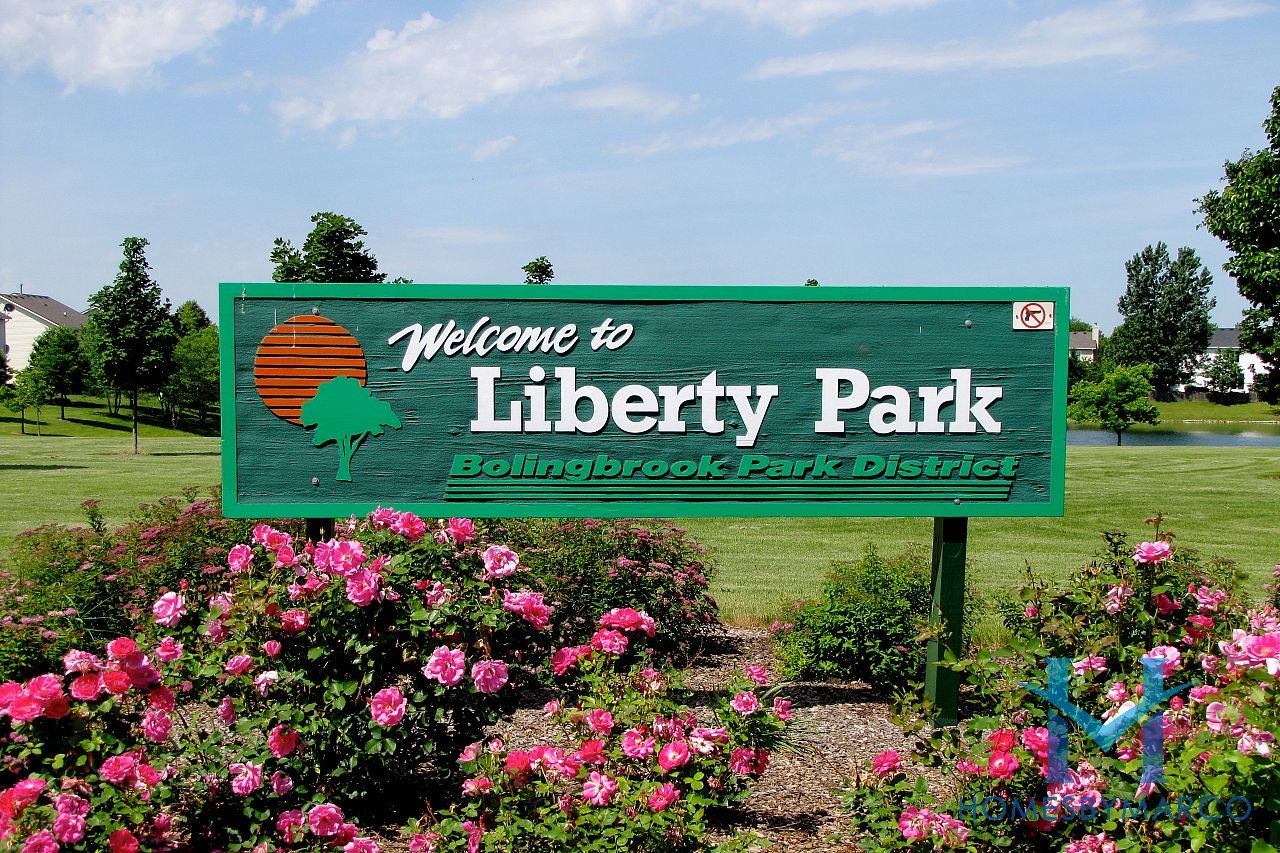 Bolingbrook, Illinois was incorporated in 1962 and is home to the Illinois Aviation Museum.
COMMUNITY: Lifeway Chicago, formerly Extended Home Living Services (EHLS), has been serving the Greater Bolingbrook area since 1991. We take pride in making our community more accessible.
ACCESSIBLE SOLUTIONS: We offer solutions to improve independence and access including stair lifts, wheelchair ramps & lifts, home elevators, bathroom modifications, and more. Sometimes a stairlift is needed as a solution to remain in your home safely in which we can provide a straight or curved stairway elevator chair. Sometimes a short term solution is needed - and in those cases we have rental or used stairway chairlift options.
SHOWROOM: We have a fully functional showroom with straight and curved stair lifts as well as a home elevator and wheelchair lift. We are located in Arlington Heights, feel free to stop by and test ride a stairlift today or call for a FREE in-home estimate.
SERVICE: Not only are we a dealer for the finest home and commercial accessibility equipment in the market, but we also service everything we sell.
Give us a call at 847-215-9490 today!
Products, Solutions & Services:
In-home personal assessment
Showroom with 5 stairlifts, wheelchair lift, home elevator, roll-in shower, and ceiling mounted lift
Stair Lifts in stock
Rental and used chairlifts
Local factory-trained technicians
Bathroom modifications
We Offer the Follow Types of Stairlifts
Straight Stairway Lifts
Curved Stairway Lifts
Outdoor Stairlifts
Up to 400 Lbs
Reviews from Bolingbrook, IL Customers
Jeanne just had her Bruno Elan installed by Ken. She loves it! Should have done it some time ago. She was so happy with Ken's install. We will be recommending Lifeway Mobility Chicago (formerly EHLS) to her doctor, friends, and others. Thank you!
-On behalf of Jeanne C, Bolingbrook
Our company, Access Living, appreciates all of Lifeway Mobility Chicago's (formerly EHLS) work on the recent stairlift project. We are especially grateful for how quickly you worked to install the lift and for the continual updates on the project. The family is very appreciative as well. We will definitely be in touch on future projects. Thank you for your continuing efforts to increase access for people with disabilities.
-Access Living
It was a pleasure doing business with Lifeway Mobility Chicago (formerly EHLS). From the start of the process, all of your employees were knowledgeable, professional, and courteous. It started with Sarah, who answered the phone and referred me to Bob. He really knew his stuff and did a great job designing our bath.

Thank You for fixing my stair life!
Stairlift Customer Review – Bolingbrook, Illinois – Jan B.
Our client Paul W. of Chicago, IL called to inform Lifeway Mobility what a wonderful job Jose did installing the Bruno Elan today. He said I should have done it a year ago. Please feel free to use him as a reference.
-Mr. Widtman on behalf of Paul W., Bolingbrook