Make Every Day An Independent Day!
Posted on by Eric Rubel
Most parents can clearly remember the first years of their child's life - patiently waiting for those first steps and making sure to hover close by in case of a fall. Once walking is "mastered" parents will still make sure to do what they can to prevent slips or accidents from happening in the home. It's in our nature to make sure that we help loved ones as much as we can to keep them safe. But, the "I can do it myself" was the familiar cry that told us how badly they wanted to be independent.
Your Children Want You to be Safe & Comfortable at Home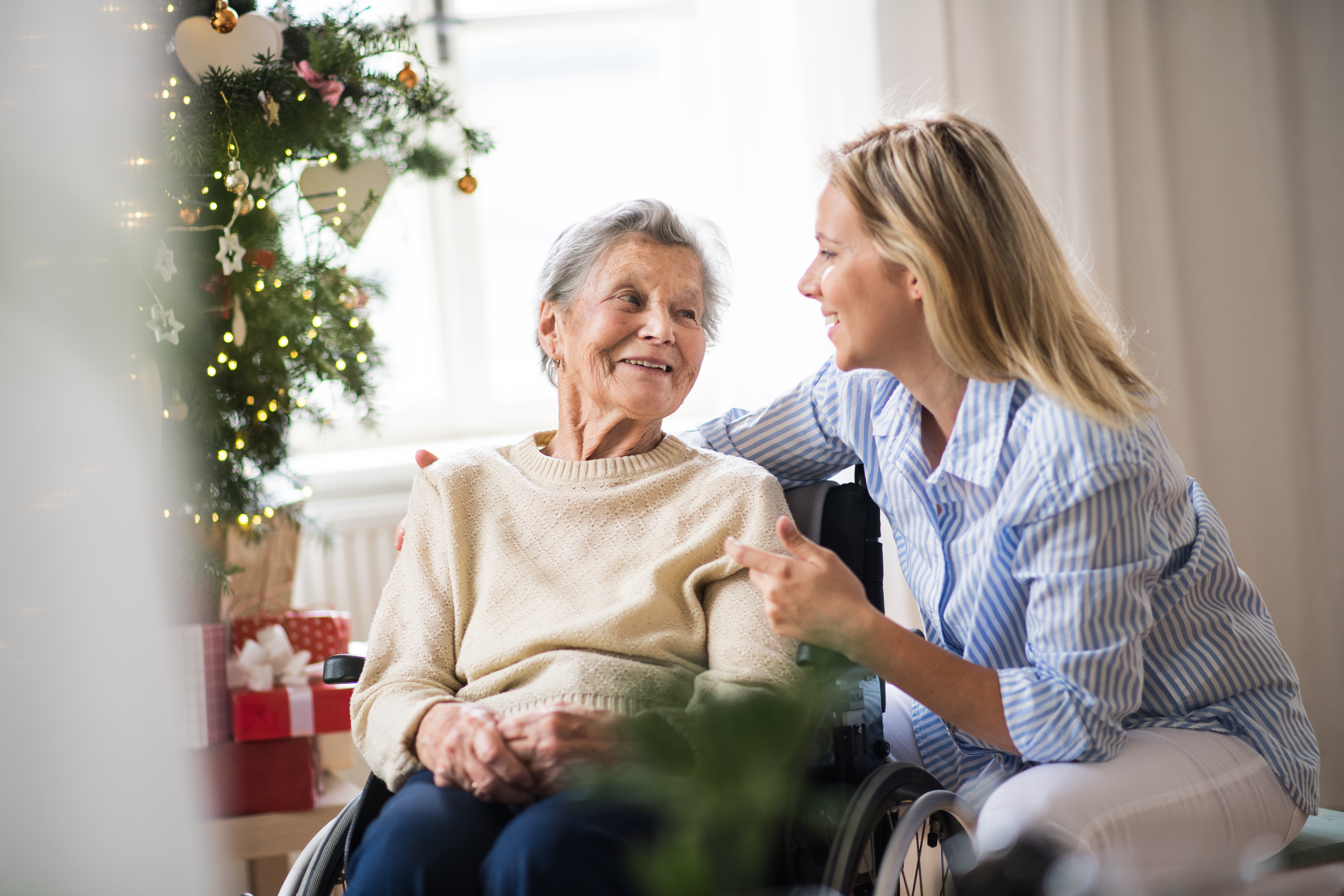 Those days are long gone and now, and as the "Golden Years" approach, it is those same children who worry about YOUR safety. Getting in and out of the slippery bathtub or shower, or going up and down the stairs poses the same dangers for you as they once did for your children when they were learning how to walk. Unfortunately, your adult children are not always around to help keep you safe and prevent falls and injuries from happening. Their concern is also for your safety, but may sometimes feel like an intrusion as you face the fact that you are no longer completely independent.

Your children may try to make decisions for you that you may feel are not in your best interest. But in reality, they are looking out for you because they love you and want to keep you safe in your home. Moving to an assisted living facility or moving in with family members may solve any safety issues you are dealing with in your home. However, it would also mean that you will have to leave the home that you love and the community of friends and neighbors that have become so important to you. If you add a stair lift in your home or a few modifications to your bathroom, you will have the perfect solution– being able to age in place in the home that you love, while still maintaining your independence and safety as well as your loved ones' peace of mind!
Stair Lifts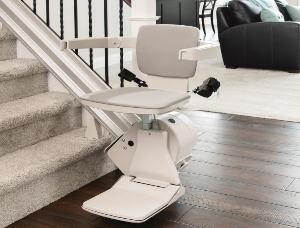 When the stairs in your home start to become a challenge, a stairlift can easily be installed by one of our factory-trained technicians. A stair lift will allow you to simply sit, push a button, and be transported to another floor (and they are a great way to transport laundry or other heavy items). Battery operated for safety during a power outage, stairlifts are attached to the stairs in your home and can easily be removed when no longer needed. Convenient, comfortable, and attractive – a stairlift will remove the hassle of climbing up and down the stairs every day.

A great way to get familiar with how stair lifts work and ride is to visit a local stair lift showroom. It will enable you to ensure that a stair lift is right for you and it will allow you to get comfortable with how it works. Lifeway Mobility has showrooms in each one of the regions that it serves --- Chicagoland, Connecticut, Minneapolis & Massachusetts.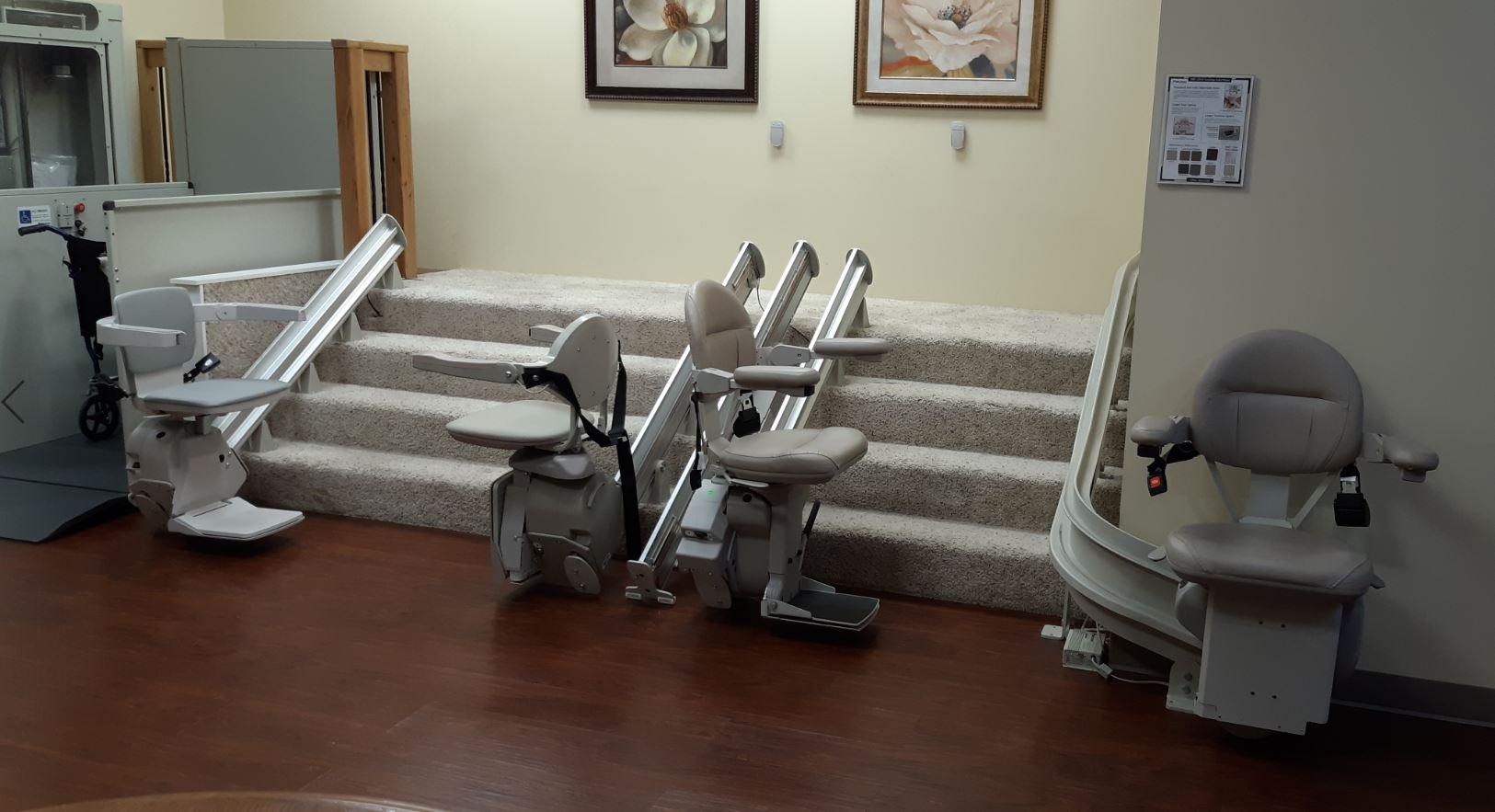 Bathroom Modifications & Wheelchair Lifts
Bathroom modifications can range from simply installing grab bars to steady yourself, to creating a completely wheelchair accessible shower. If a wheelchair becomes necessary on a long-term basis, a vertical platform lift or inclined platform lift can easily transport you between levels, both inside and outside your home (and they even withstand all four weather seasons in the Midwest and Northeast). Similar to an elevator, a vertical platform lift does not have an enclosed cab but travels vertically on a tower. Outdoor wheelchair lifts are often called "porch lifts" and can take you from ground level up to the home's entrance.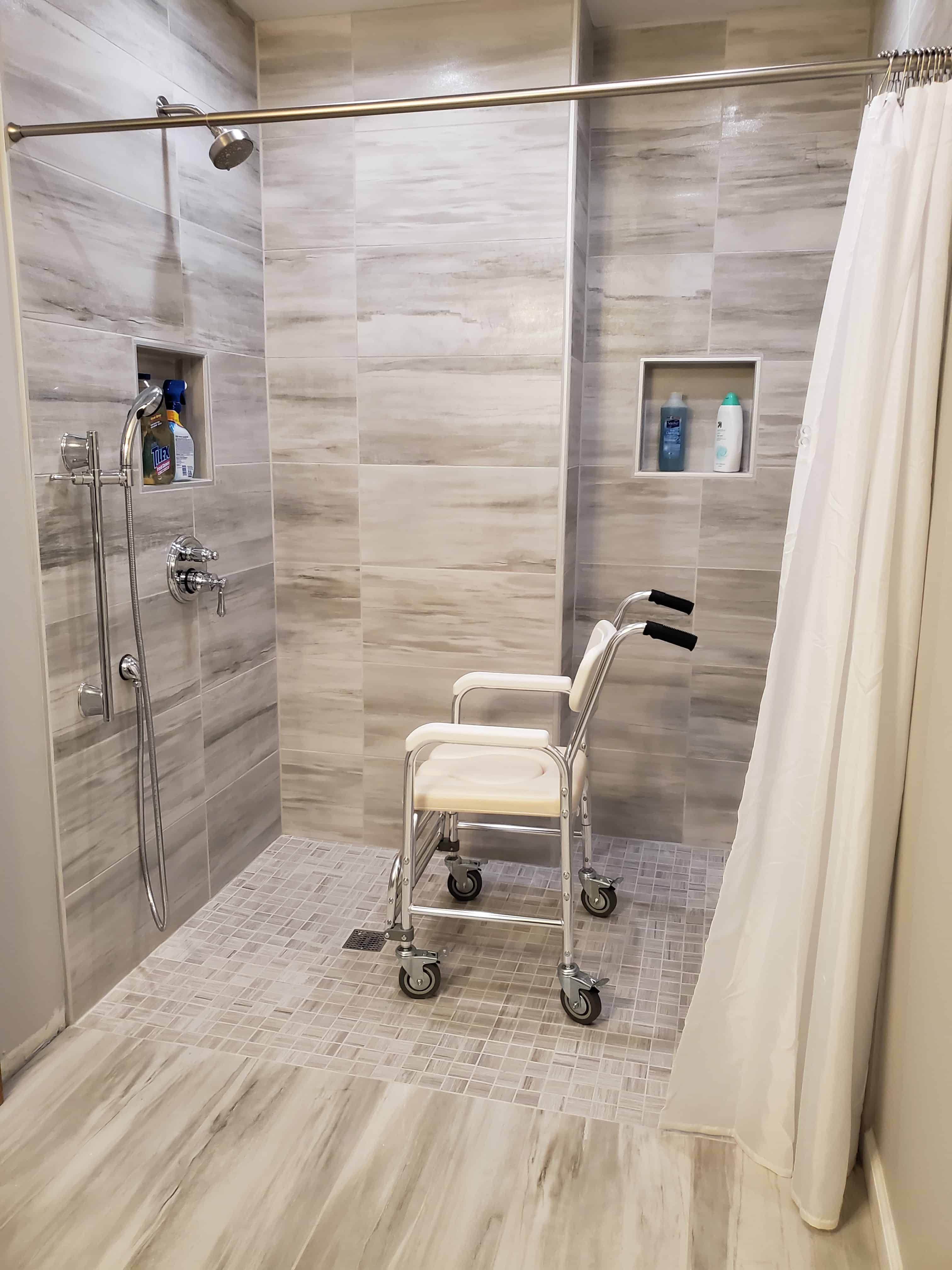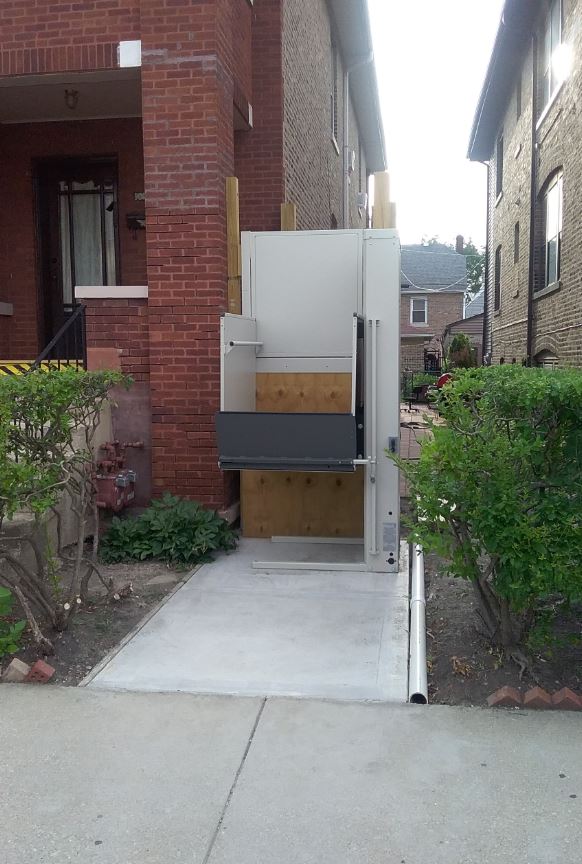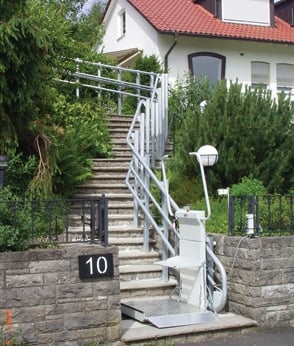 Home Elevators
A home elevator is another option for people who are planning to "Age In Place" in their homes. A home elevator is an economical alternative to moving that will provide you with added convenience and comfort, while also adding to the market value of your home. While once considered a luxury item, home elevators have recently become more popular in homes of all sizes and price ranges. A great convenience for transporting anything from luggage to groceries, a home elevator will provide you with the peace of mind in knowing that mobility in the coming years will never present a problem.

There is also more of a modern-looking residential two-stop elevator known as the "through the floor elevator". It requires less construction than a traditional home elevator because it does not need a space-consuming hoistway. This type of home elevator will save you money and leave you with more usable floor space than a traditional home elevator would.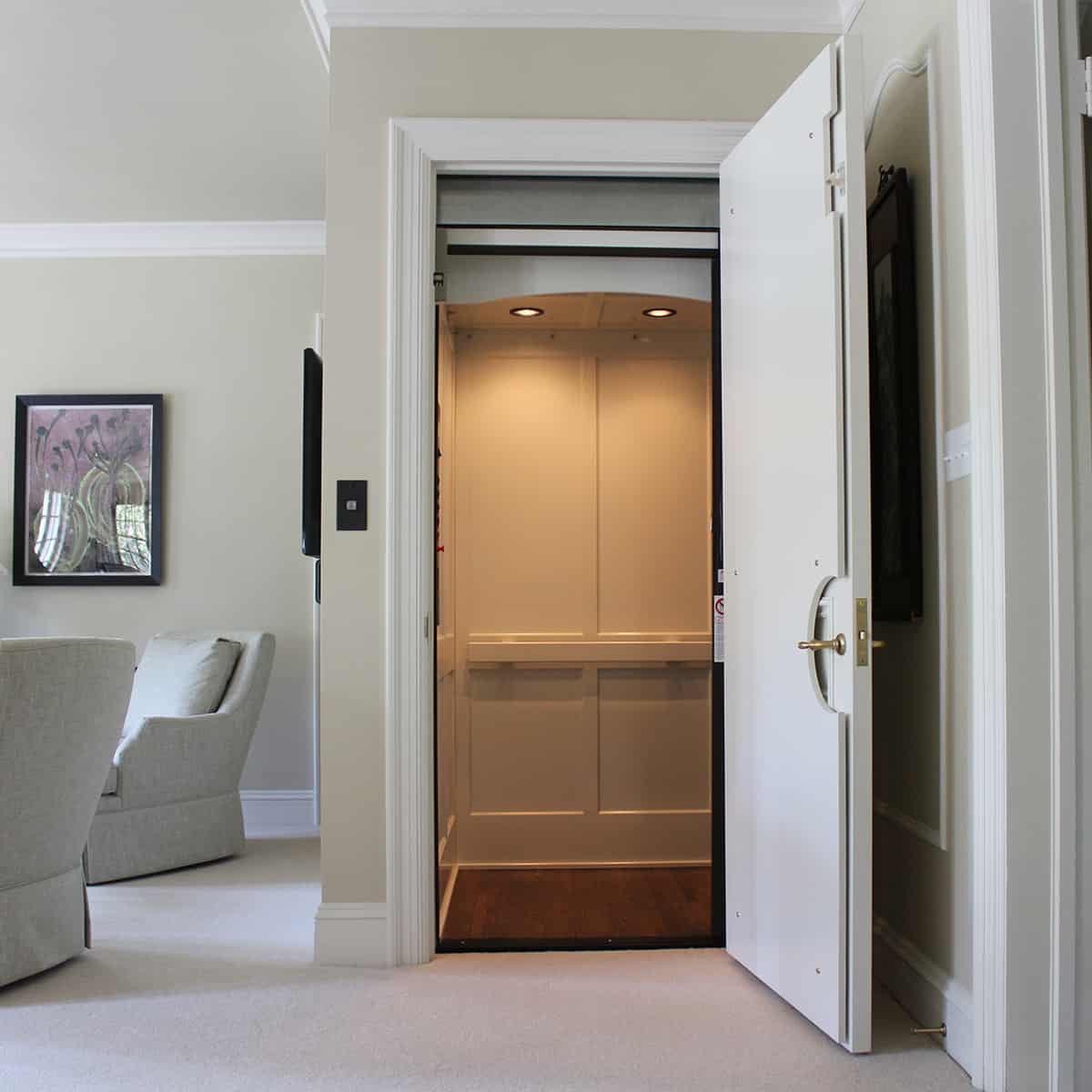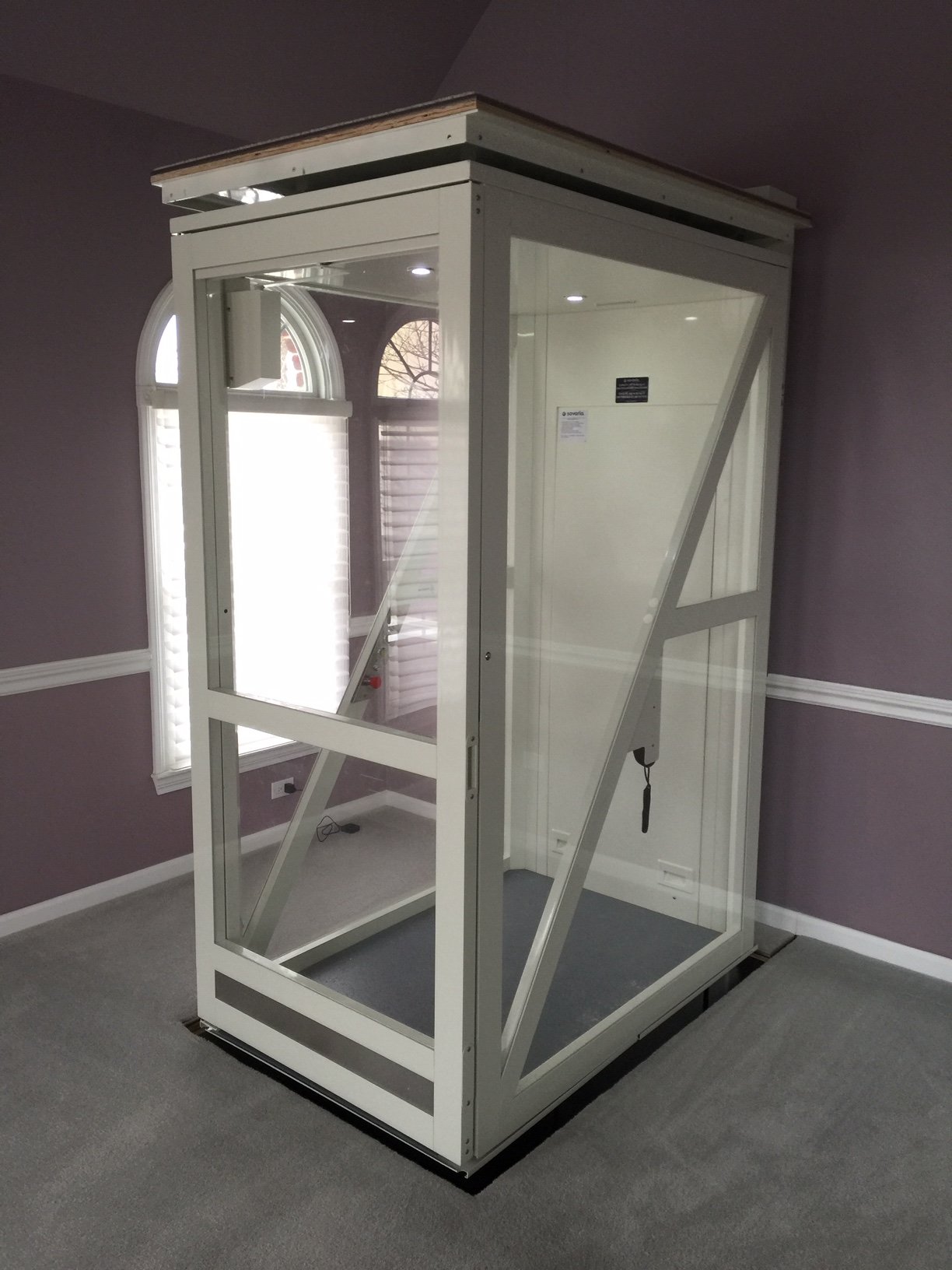 Certified Aging in Place Specialists
A Certified Aging in Place Specialist (CAPS) is a professional that specializes in designing and creating environments that will maximize your safety and provide you with complete access to all the areas of your home. Coordinating the plans of a CAPS professional with an accessibility contractor will provide you with the expertise and skills to create the best possible solution for you. It will allow you to age in place in the home you love, both safely and independently, for years to come!
Contact us for more information on the accessibility products covered in this post or to schedule a free consultation.
---