What is the Quickest Wheelchair Ramp Option?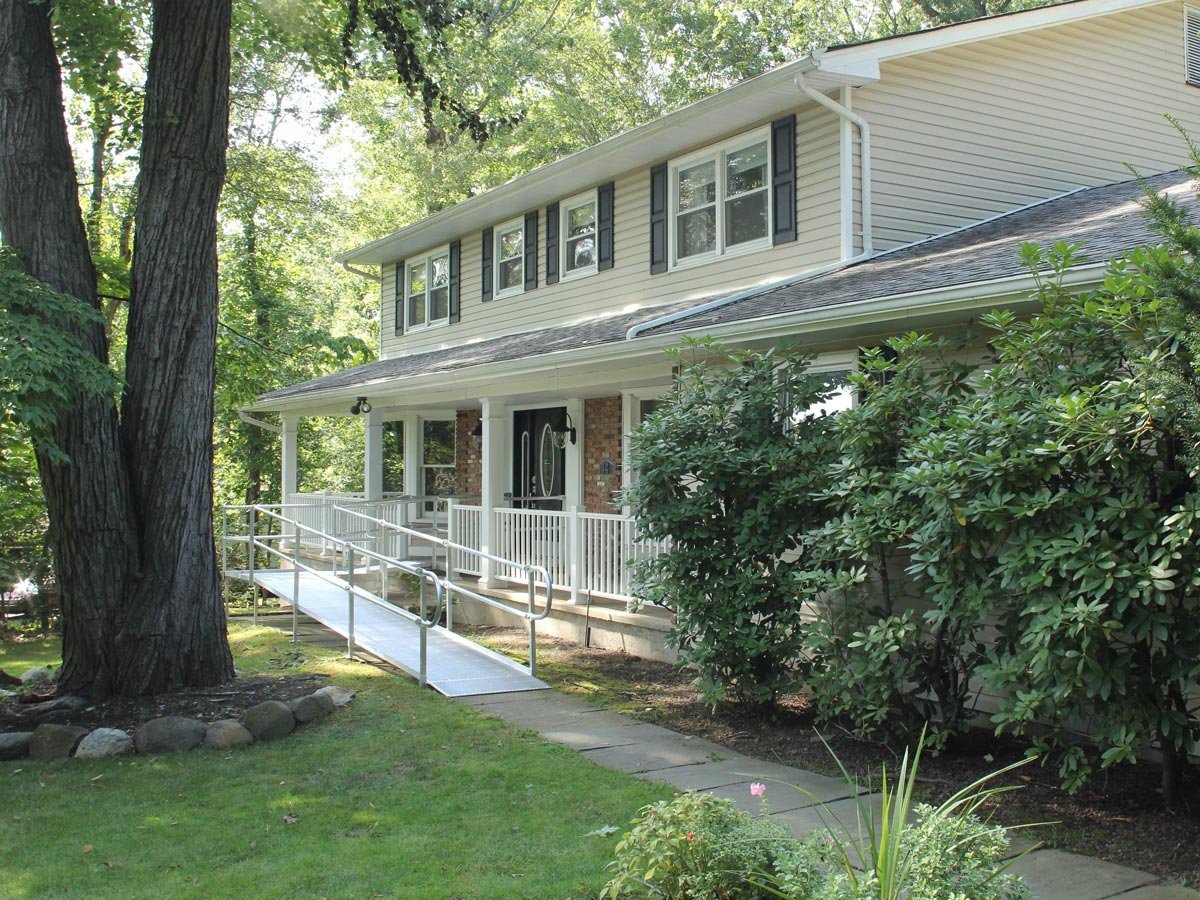 Lifeway offers a variety of ramp options: wooden, concrete, modular metal, portable and rental. Ramps are utilized to assist with getting in and out of the home. If you are in need of a quick turnaround, a modular metal ramp would be the quickest wheelchair ramp option for you!
Why is a Modular Metal Ramp the Quickest Wheelchair Ramp Option?
A modular metal ramp does generally not require a building permit. Therefore, the process of scheduling and installing the ramp will be much quicker.
The ramp itself can be installed in hours by our technicians, whereas wooden and concrete ramps require much more time.
Features of this Ramp Include:
Open weaved surface, which will allow snow, rain, and ice to fall through
Up to 1000 lb. weight capacity
Requires no maintenance
Flexible system will allow you to make adjustments in the field
Two-way traction
---
Improve your mobility. Request a free home assessment today!