Video Consultations for Stair Lifts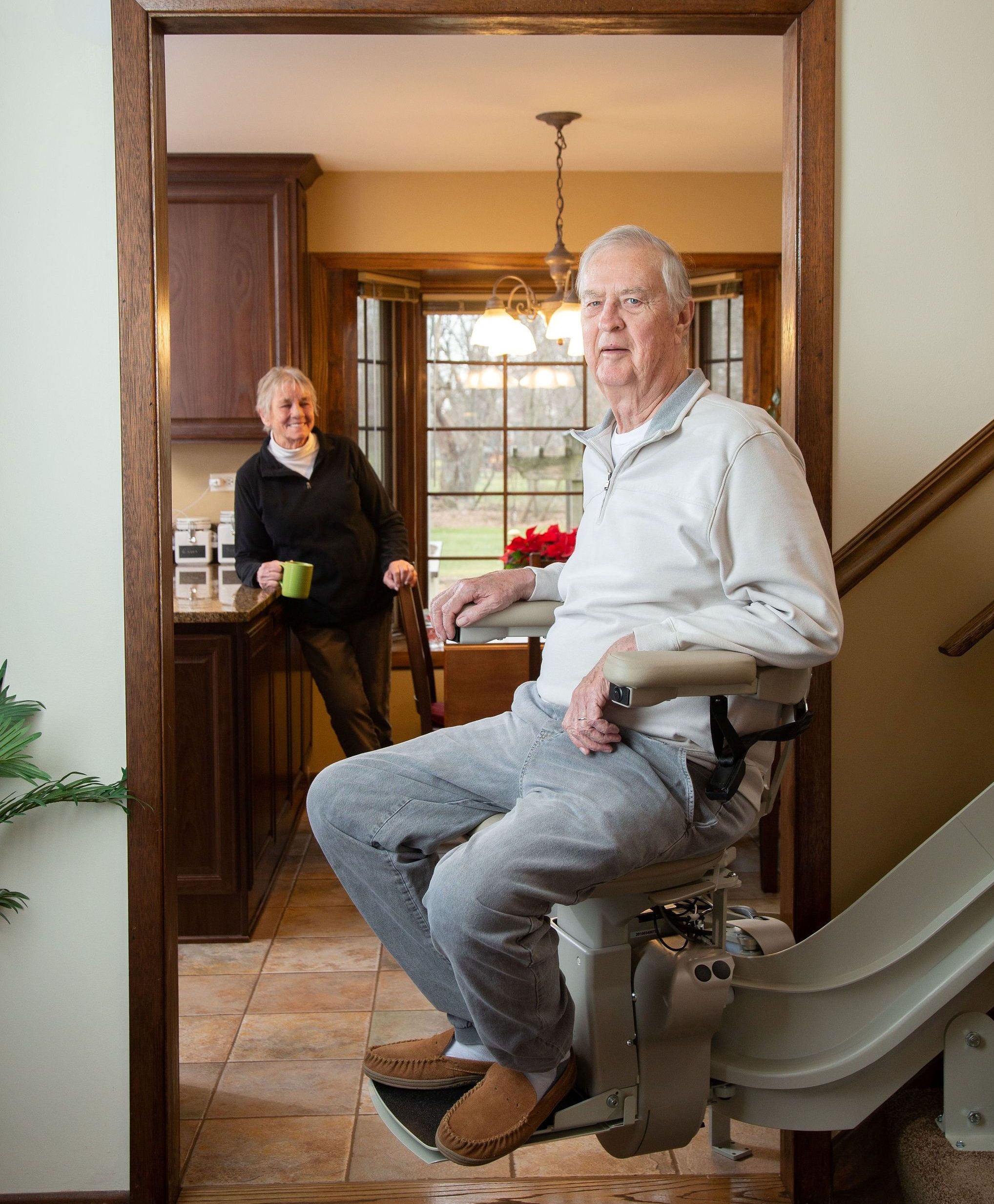 Lifeway offers free video consultations (stair lifts only at this time) as an alternative to our standard in-home consultations.
If you are in need of a stair lift, but are unable to meet for an in-person consultation, our free video consultations are a great alternative.
Video consultations are a great option if:
A busy schedule won't allow the time for an in-person consultation
You're not comfortable with meeting in-person
Your loved one in need of a stair lift lives far away but you would like to be present for the consultation
How Video Consultations Work
Our video evaluations are conducted by Harold Lee or another one of Lifeway's stair lift experts, and consist of a a simple 3-step process
Request a free consultation on the Lifeway contact form, entering your basic contact information and click "submit"
Submit the following items via e-mail after you book your consultation (please watch video below for more information)

Basic measurements -- number of steps, width of staircase
4 Photos -- top landing area, bottom landing area, view of the staircase from the top landing and view of the staircase from the bottom landing

Join video consultation through a video meeting link on date of consultation, which will be sent to your e-mail directly by Harold or Lifeway team member
What to Expect During Your Stairlift Video Consultation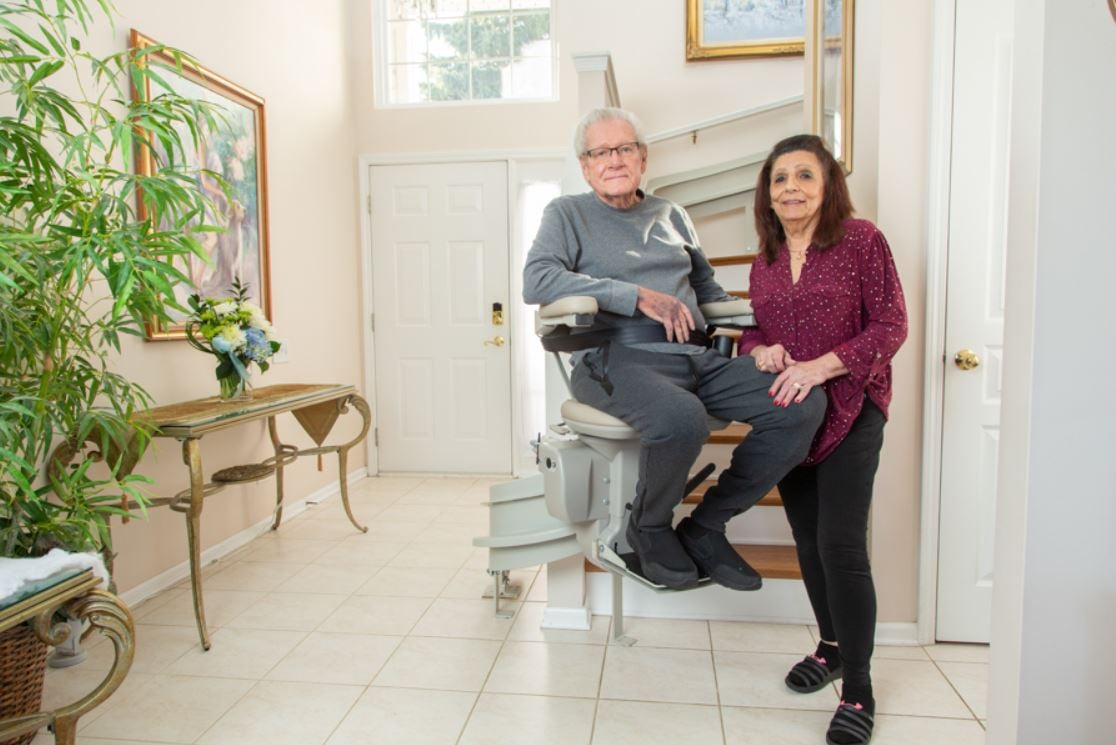 Our stair lift experts will take the time to learn about your mobility needs and then conduct a full evaluation of your staircase by video chat. They will be happy to answer any questions that you may have about stair lifts and can share product videos, brochures, etc.. At the end of the consultation, they will provide a free quote. If you would like to move forward at that time, we can have one of our customer care team members schedule your installation.
Lifeway Mobility is excited to offer video consultations as it provides more flexibility for our customers to schedule an appointment. We look forward to helping you or your loved one remain safe and independent at home!
---