Lifeway Mobility
New Hampshire
Accessibility & Safety Solutions
Serving southern New Hampshire
Products
& Solutions
Available from Lifeway Mobility New Hampshire
Why Choose Lifeway Mobility
300+ healthcare professionals
select Lifeway to identify
access solutions each month
6,500+ consumers trusted Lifeway
for solutions and services
in 2020
100% Local teams provide all services
19 Years of experience is held by
each Lifeway consultant,
on average
Serving southern New Hampshire
Lifeway Greater Boston

21 East Main Street
Suite 1B
Westborough, MA 01581

Tel: (508) 329-1031
Hours: Mon-Fri 8:30 am – 5:00 pm

Showroom by appointment.
Lifeway New Hampshire Team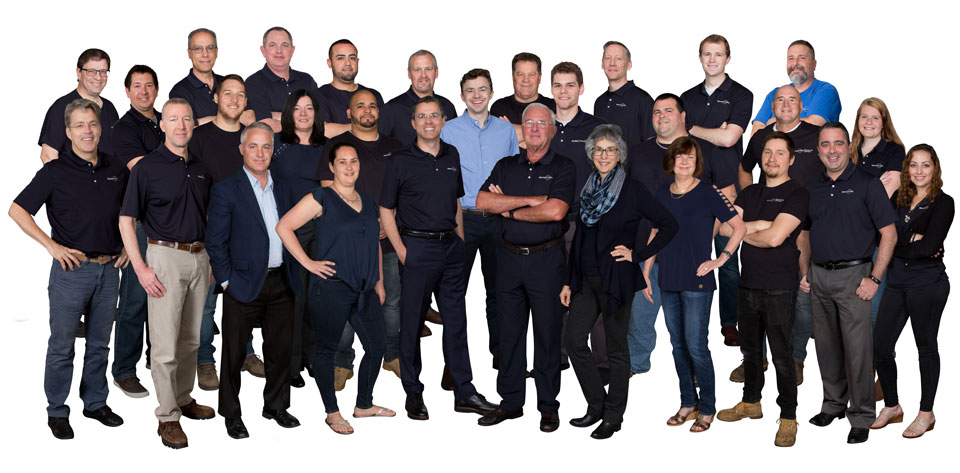 AIA CE Webinar: Guide to Home Elevators December 8, 2021 1pm Eastern / 10am Pacific

If you are a veteran, we would first like to say thank you for your service. You put your life on the line to protect our freedom and keep us safe in our home country.