Careers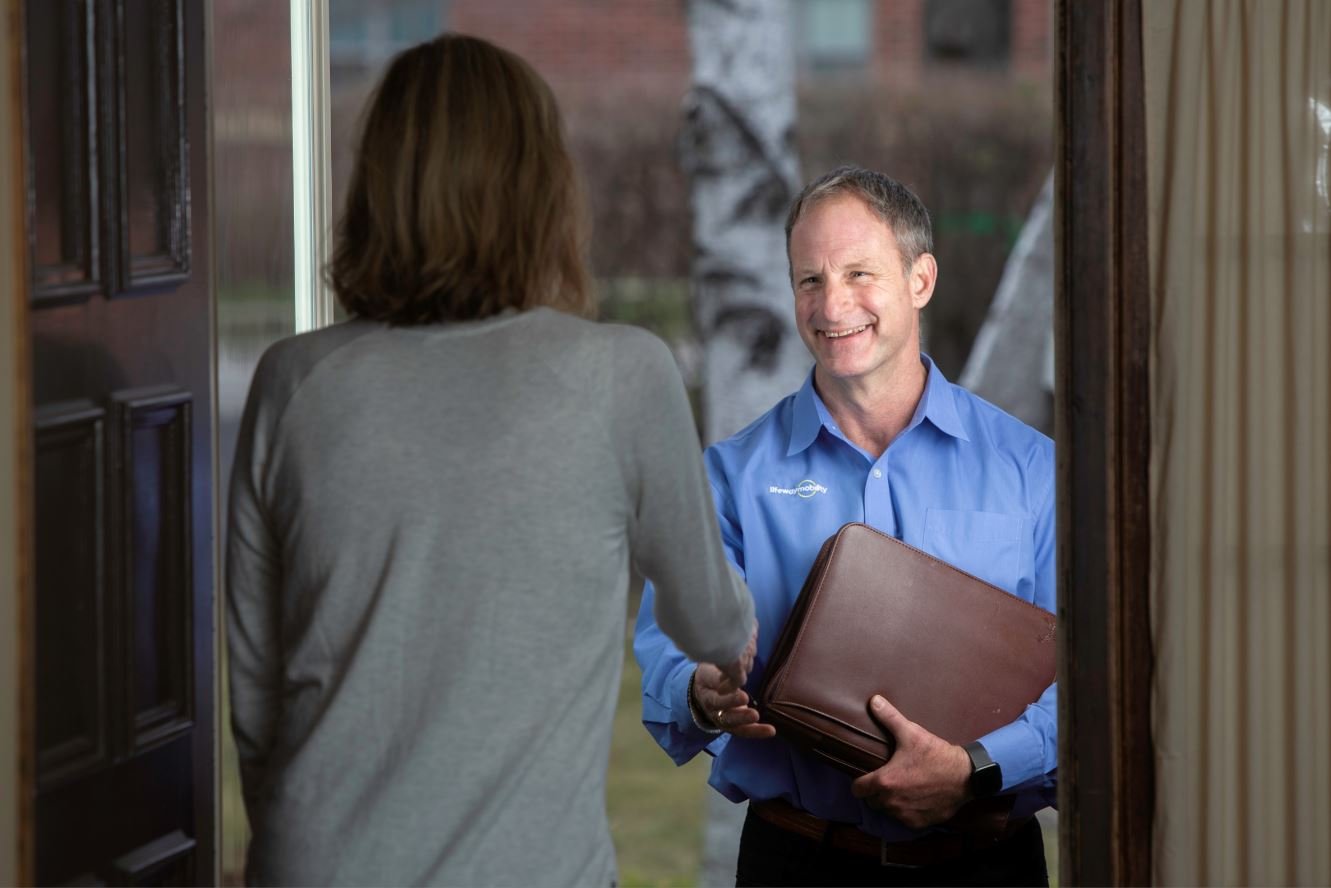 Lifeway Mobility, an established leader in the fast-growing home accessibility industry, has several career opportunities helping individuals with limited mobility stay safe in their homes and remain independent.
We have a role for everyone; from positions that just require a mechanical aptitude and a desire to learn, to positions for seasoned sales or management roles.
We're looking for individuals looking to learn and grow into a great career. Check out our list of current job openings!
Call Us today at 888.663.1106 for more information or if you have any questions on our current openings.
Why Work for Lifeway Mobility?
Growing company in a fast-growing industry
Learn new skills and advance your career
Our team does the right thing and operates as servant leaders
We have a will to win with a team-centered focus
You get to help make a difference in someone's life every single day!
"After 15 years at Lifeway Mobility, each day still brings something new to experience, learn and share. I love being part of a team mentality where my opinion matters and is always welcomed. I feel very lucky to have found my second home and family here at Lifeway – it's a great place to work and to grow with an ever-expanding company! - Vicki M. | Office Manager
"It's been a pleasure working at Lifeway Mobility for the past 7 years now. I really like that I'm able to help people with mobility issues get around their homes in a safe manner. " - Jose G. | Technician
"In all of my experience, I have never seen a company truer to its core values. I love that every employee is seen as an individual and has value. If you have the opportunity to join our team, I can promise you it will be an experience like no other. For myself, I've found a home with Lifeway Mobility." - Allison K. | National Sales Director
"I've been working at Lifeway Mobility for 5 years and have been given every opportunity to grow professionally. It's a great place to work because it truly feels like a family. Best of all, the work we do makes a positive impact on someone's life each and every day. I'm very happy to be a part of such an awesome team and look forward to growing with them!" - Eric R. | Marketing Director
A Day in the Life of a Lifeway Tech & Sales Consultant
Want to get a good idea of what it would be like working for Lifeway Mobility as a technician or sales consultant? Watch our videos below to get a sneak preview!
A Day in the Life of a Lifeway Technician
A Day in the Life of a Lifeway Sales Consultant
Our Core Values
Put People First
Customers: We put our customers first by taking the time to understand their needs and then providing the best solutions
Team Members: We value team over individual
Be Accountable
Own It: We do what we say we are going to do
Fix it:

We face challenges head on -- when we see a problem, we solve it
Do Well While Doing Good
Deliver Results: We go above and beyond to deliver results and provide great service to our customers, our communities, and each other.
Achieve Excellence: We set high expectations and make them happen.