Stair Lifts in Greeley, CO
Lifeway Mobility offers stair lifts in Greeley, CO to help residents stay safe and independent in the home they love We also provide a variety of other accessibility solutions such as wheelchair ramps and lifts, and transfer aids. Used options are available for straight stair lifts and aluminum wheelchair ramps, as well as low-monthly payment purchase options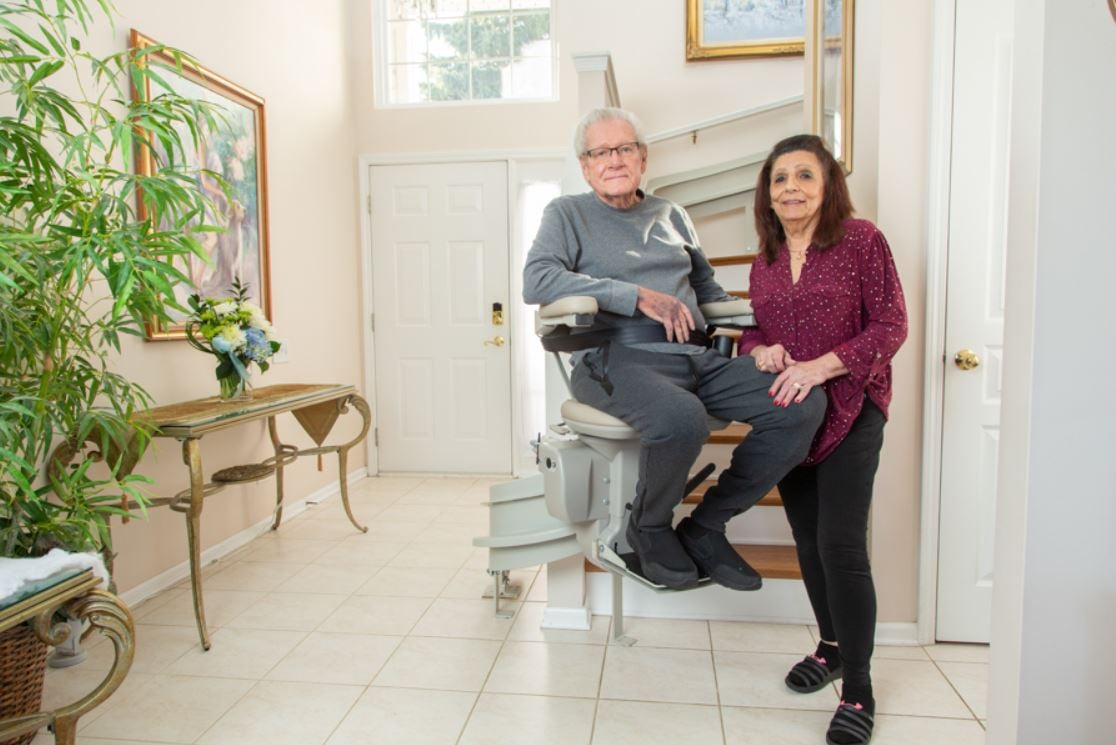 Local Stair Lift Showroom Near Greeley, CO
Lifeway Mobility has a fully operational showroom near Greeley with stair lifts and other accessibility solutions on display. Please free to stop by to test ride a stair lift. Our local showroom hours are Mon-Fri 8am - 5pm.
Community
Lifeway Mobility is proud to be able to serve the city of Greeley, CO and the surrounding areas in Colorado. We take pride in making homes, schools, churches, and business in our local community safe and accessible for everyone.
Accessibility Solutions for Greeley, CO Residents
In addition to stair lifts, Lifeway Mobility offers wheelchair ramps & lifts, residential elevators, and a variety of transfer aids. Many local residents prefer to remain in their home as they age and any of those solutions can help make that a possibility. Sometimes a short-term solution is needed—and in those cases, we have rental or used stair lift and ramp options available.
Read stair lift reviews from Lifeway Mobility customers in Greeley, CO.
Service After Installation
Not only are we a dealer for the best home accessibility equipment in the market, but we also service everything we sell after installation. We stand behind our work and will be there if your lift needs service.
Please call us at (970) 475-1880 if you would like us to schedule a free in-home assessment!