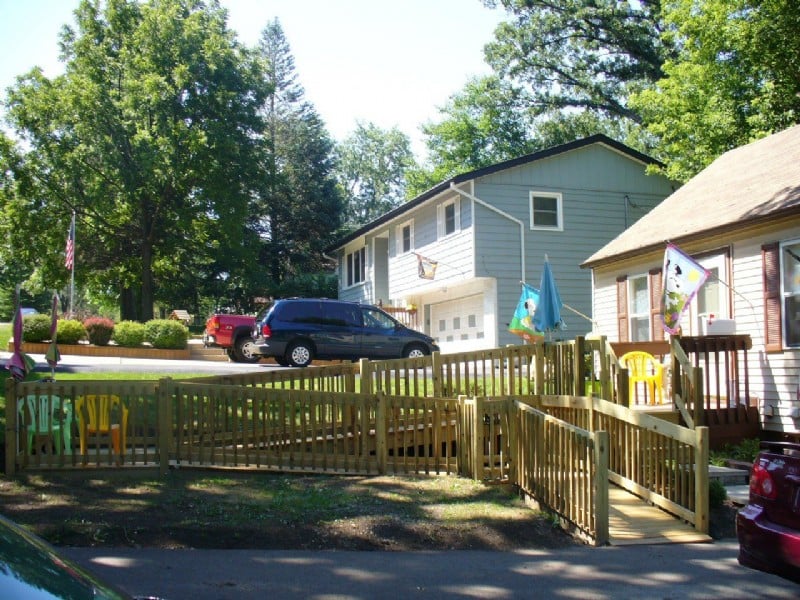 Wooden & Concrete Ramps
Wooden & Concrete Ramps
Lifeway has the expertise to provide you with a beautiful and pragmatic permanent wood or concrete wheelchair ramp. It is important for these ramps to be able to survive all weather elements. By using high-quality concrete or pressure treated wood, we can ensure that entry and exit to your home will never be an issue.
Features
Lowest cost option for longer ramps
Can be tastefully integrated into the landscaping
Typically require a building permit
Customizable to the specific site
If you are interested in learning more or to schedule a FREE assessment, please fill out the form on the page below or call our office at (970) 475-1880!
---