About Accessible Systems / Lifeway Mobility Northern CO / WY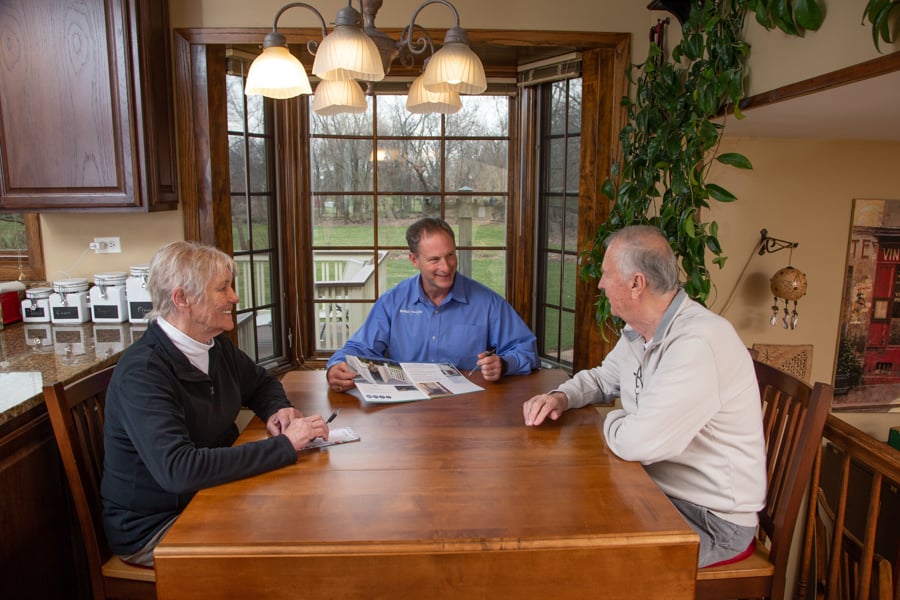 Accessible Systems / Lifeway Mobility Northern CO is your local expert in accessibility solutions, providing a wide variety of stair lifts, wheelchair ramps, wheelchair lifts, home elevators, accessible bathroom remodels, bath safety solutions, & transfer aids, to individuals and businesses in northern CO and Wyoming. We've been proudly serving Colorado for more than 20 years!
We Offer
Free-no obligation home evaluations and consultations
Professional installation by our very own certified & factory-trained technicians
Quality products & solutions that are made in the U.S.A.
Local funding resource assistance & affordable payment options
Accessible Systems / Lifeway Mobility Northern CO / WY Local History
For over 20 years, Accessible Systems / Lifeway Mobility has been a trusted and certified dealer of home accessibility equipment and is also a licensed and insured home modifications general contractor in the state of Colorado. Accessible Systems opened a location in Greeley, CO to more easily serve the northern part of CO and expand coverage in the state of Wyoming.
In the spring of 2022, Lifeway Mobility acquired Accessible Systems, Inc (ASI), but all local team members from all ASI locations remain on board and are dedicated to continue to provide the same quality of workmanship and customer service that our local customers have come to expect from our team.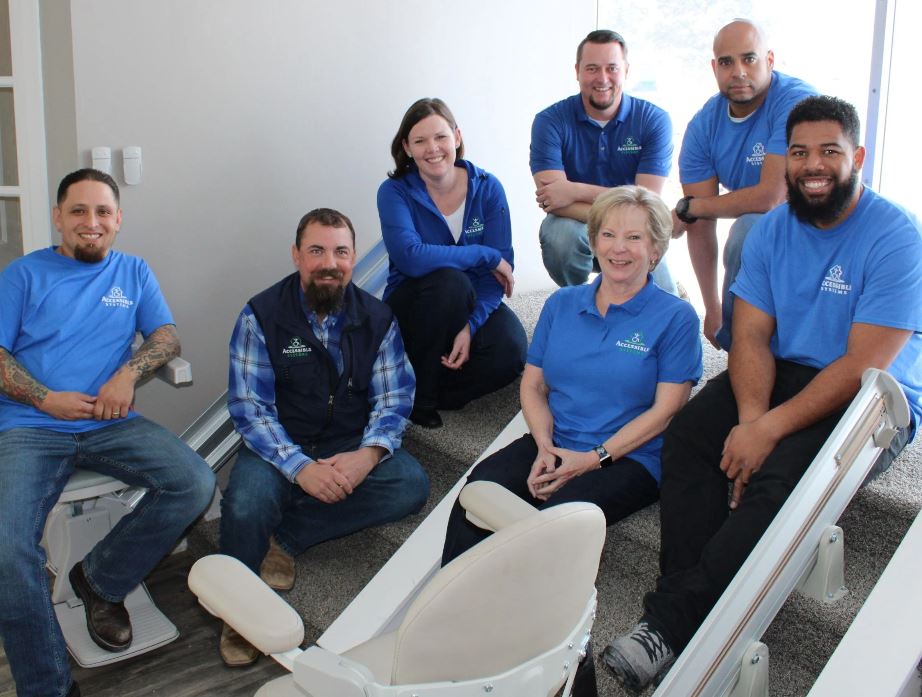 Our local team believes in helping families stay in the comfort of their home. Let us work hard for you by coming to your home for a free evaluation. We provide a simple plan and recommend solutions based on your unique mobility needs that will make it possible for your current home to work for you.
Address: 2725 W 11th Street Rd, Greeley, CO 80634
Hours: Mon-Fri 8am-5pm.
Contact us today to learn more about our product and services, or to schedule a free video or in-home consultation.
Lifeway Mobility Mission
Our number one goal and priority at Lifeway Mobility is to first understand our customers' needs, and then to identify the appropriate products and solutions that will meet those specific needs. We don't approach our business with the aim to sell products, but rather to understand the holistic needs of the customer and provide recommendations to improve mobility, comfort, independence, and quality of life.
Accessibility Systems / Lifeway Mobility Northern CO Office/Showroom
Visit our showroom in Greeley, CO to test ride a stair lift, ceiling lift, and explore the rest of the accessibility solutions we offer.
---