Lifeway Mobility Opens New Location in San Diego, CA
Posted on by Eric Rubel
San Diego, CA– Lifeway Mobility, a team of trusted home access professionals, is pleased to announce it is expanding its coverage area in southern CA into San Diego. Lifeway will now offer stair lifts, wheelchair ramps, and a variety of basic transfer aid solutions to those living in San Diego County.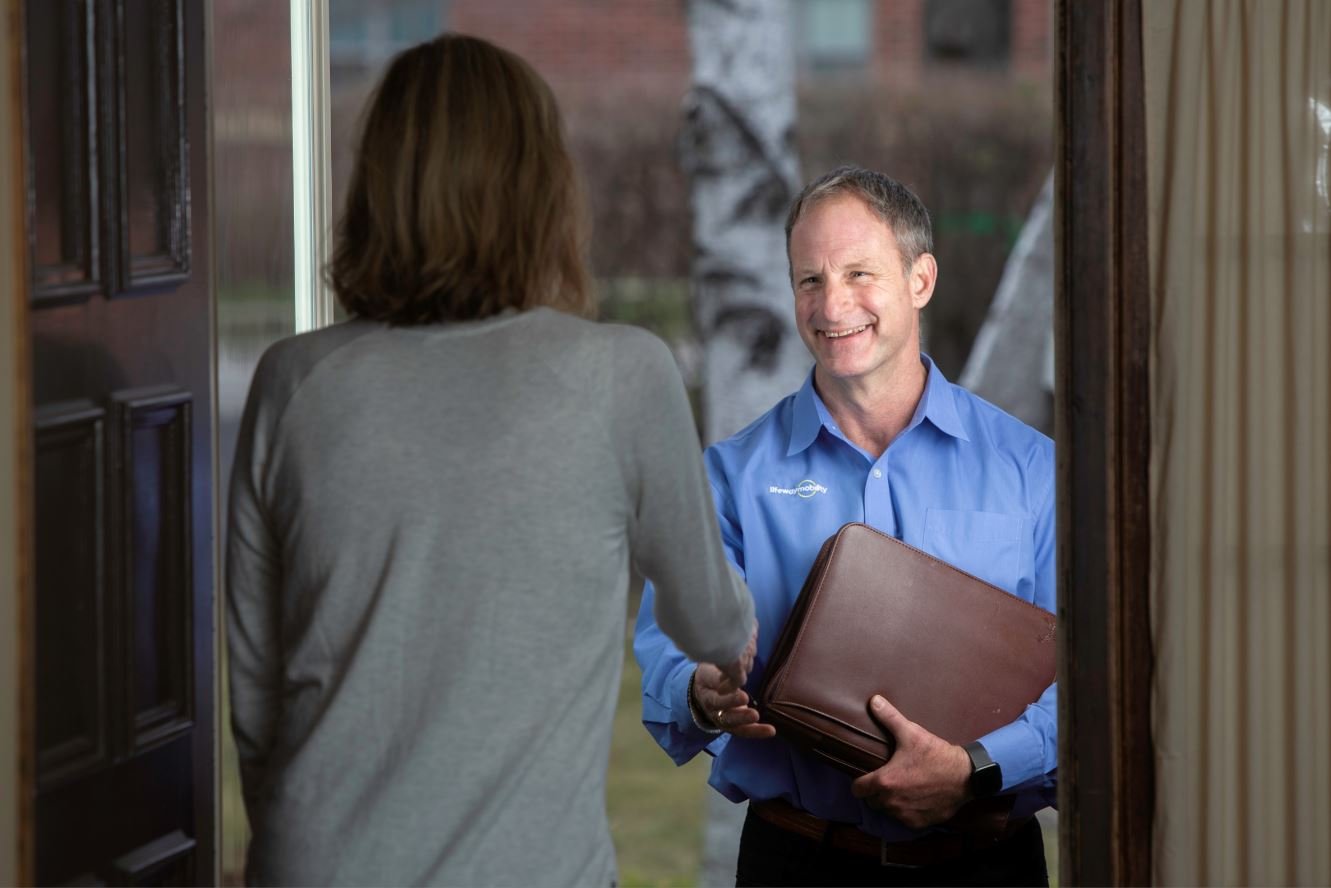 As of today, August 1st, Lifeway San Diego has local sales and installation staff to help those with limited mobility remain safe and independent at home. We also have a warehouse/distribution location in San Diego to aid in efficient installation timelines.
This will add a third location to the state California for Lifeway Mobility. The two current locations (formerly Gamburd, Inc.) have over 20 years of experience in providing home accessibility solutions in Los Angeles, Orange County, and the San Francisco Bay Area.
Lifeway Mobility California's GM, Luis Mendoza, remarked, We are excited to be expanding the West Region coverage in the state of California and the opportunity to be of greater service to a growing population of residents with their aging in place needs. Our goal is to be the most trusted voice in the industry.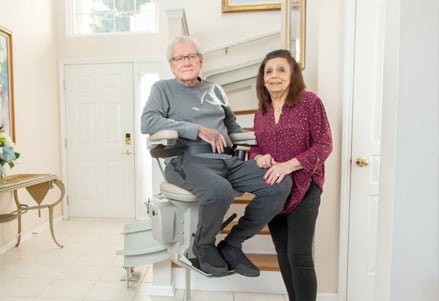 Mail and deliveries will be accepted at Lifeway's new distribution facility in San Diego:
Lifeway Mobility
7450 Ronson Road
San Diego, CA 92111
Contact Lifeway Mobility San Diego
About Lifeway Mobility
Lifeway Mobility is a leading accessibility provider serving customers in California, Colorado, Connecticut, Delaware, Idaho, Illinois, Indiana, Kansas, Maryland, Massachusetts, Minnesota, Missouri, New Hampshire, New York, North Carolina, Ohio, Pennsylvania, Rhode Island, South Carolina, Texas, Utah, West Virginia, Wisconsin, and Wyoming. We offer a variety of accessibility and safety solutions such as stairlifts, wheelchair lifts and ramps and transfer aid equipment for people with mobility challenges.
Learn More
---
---