Lifeway Mobility Acquires Kansas City based Health & Comfort Equipment
Posted on by Eric Rubel
Kansas City, MO - Lifeway Mobility ("Lifeway") is pleased to announce it has acquired Health & Comfort Equipment Service, LLC in Kansas City, MO. Health & Comfort has over 30 years of experience in the home accessibility industry in the KC Metro Area and greater Topeka, KS, providing stair lifts, wheelchair ramps, and other accessibility solutions. This new partnership allows Lifeway Mobility to further expand its service offerings throughout Kansas and provide services in the state of Missouri.
Roger Blakley, owner of Health & Comfort, will continue his role as well as Steve Hampton, a 22-year veteran technician. Roger is a true pioneer of the accessibility industry with over 30 years of experience providing solutions in the greater Kansas City metro area. Lifeway is excited to welcome Roger, Steve, and the rest of the Health & Comfort team, which includes caring professionals with several years of experience.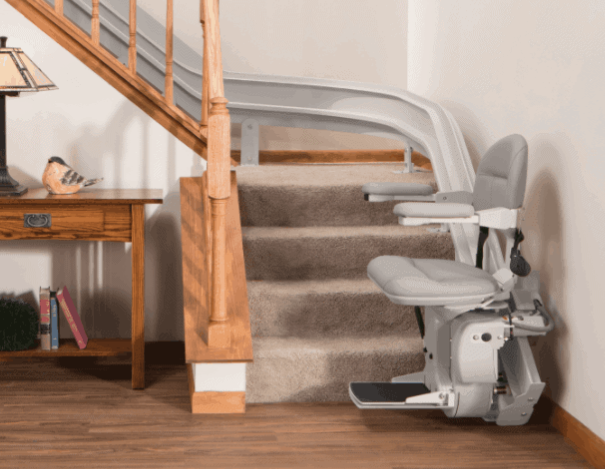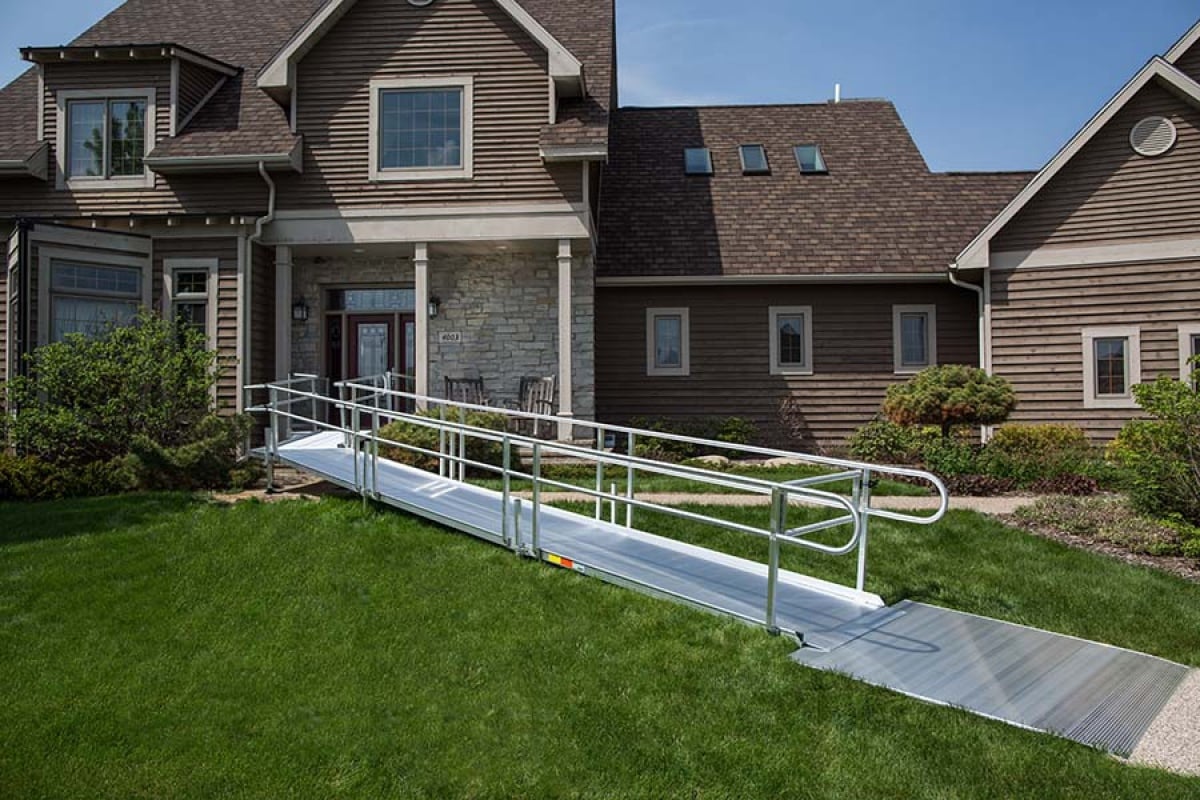 I am very excited to expand our offerings for home access by joining forces with Lifeway Mobility. We have built our business on helping our customers continue to live and enjoy their home and now we can expand to cover more of the Kansas and Missouri area , said Roger Blakley.
According to Division Vice President Nathan Colburn, Roger and his team have earned their expertise and reputation with years of hard work making homes accessible in Kansas City. We are proud to combine our customer systems and proven products to build on their work. Adding the local expertise of Health & Comfort Equipment in Kansas City is another step in Lifeway Mobility's aggressive expansion to become the national leader in the home accessibility industry.
Contact Our KC Local Office
About Lifeway Mobility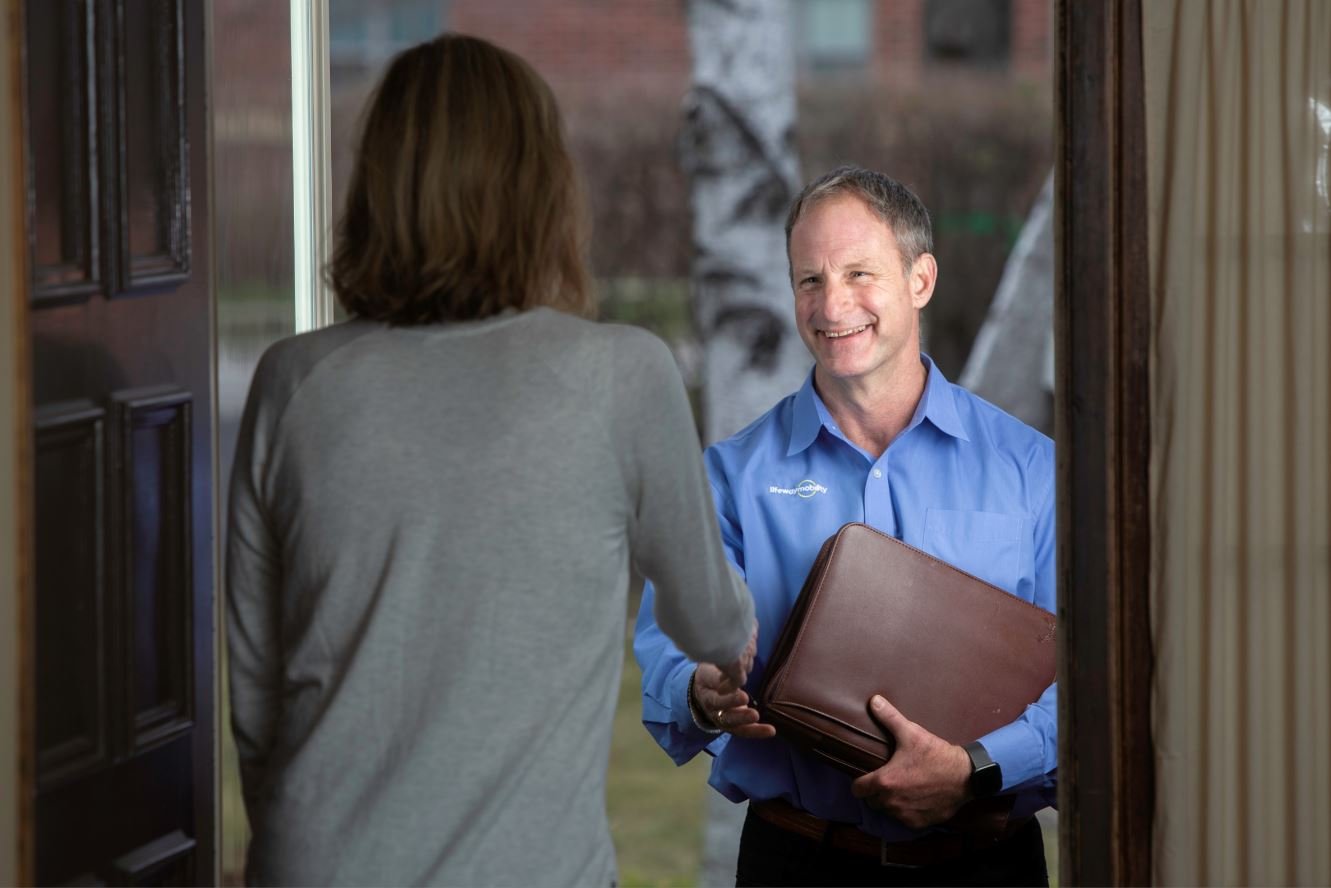 Lifeway Mobility is a leading accessibility provider serving customers in California, Colorado, Connecticut, Delaware, Idaho, Illinois, Indiana, Kansas, Maryland, Massachusetts, Minnesota, Missouri, New Hampshire, New York, North Carolina, Ohio, Pennsylvania, Rhode Island, South Carolina, Texas, Utah, West Virginia, Wisconsin, and Wyoming. We offer a variety of accessibility and safety solutions such as stairlifts, wheelchair lifts and ramps and transfer aid equipment for people with mobility challenges.
Learn More
---