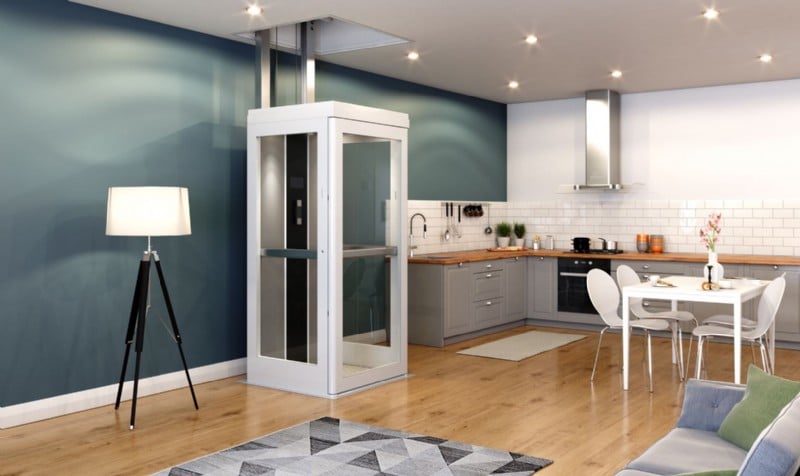 Through the Floor Home Elevators
Bruno Connect Home Elevator
Travel stylishly through the floor with a Bruno Connect home elevator from Lifeway Mobility. Offering a smooth and quiet travel, you'll have a convenient way to navigate between two floor levels of your home. Schedule a free consultation today to learn why a Bruno Connect home elevator is the ultimate choice for enhancing your lifestyle at home.
The Bruno Connect through floor elevator is a self-contained, shaftless elevator that smoothly & quietly travels through a floor cut-out. With no hoistway required, you'll save on construction costs, making this an affordable alternative to the traditional home elevator.
Built with a traction drive system, it offers the most comfortable travel experience as well as several installation and operation benefits, which are highlighted in the features section below. Several upgrade options are available to meet your needs and seamlessly blend the elevator with your home's decor. From installation to operation, every detail of the Bruno Connect elevator has been designed with you in mind!
Features
shallow ramp - less than 1"

Traction drive system
Multiple cab sizes & cabin heights available
Quiet travel & soft start/stop
LED lighting
507 lb. weight capacity
Wireless remote control
Self-contained & smaller footprint
Intelligent Logic Diagnostic Display
Modern & elegant white frame with large acrylic vision panels for a unique view of your home
Shallow ramp - less than 1"
No hoistway or pit required, saving you money on construction
Grey anti-slip flooring
Environmentally friendly
Safety Features
Fire protection system
Safety sensors/edges,
Emergency battery lowering system, with manual back-up facility

ASME A17.1, A17.5, CSA B44.1 code compliant
Options
Bluetooth or Alexa integration options
Cab mood lighting
Cab handrail
Fold-down seat
Power operated door
Custom color
Marble or Oak effect vinyl, or custom flooring
Unique Logic Diagnostic Interface
Bruno's Connect through-floor elevator from Lifeway Mobility offers a unique digital control system, offering benefits to you, the installer (Lifeway) and service engineers. This interface allows for easier installations and simplified servicing and troubleshooting should you ever run into any issues with the elevator.
Trip Counter - tracks number of cycles throughout elevator lifespan
Service Due Indicator - indicates notification to ensure regular maintenance for peak performance
Lift Fault Memory Log - on board system for service engineers
Fault Source Identified - allows for simple issues to be fixed over the phone, limiting unneeded service visits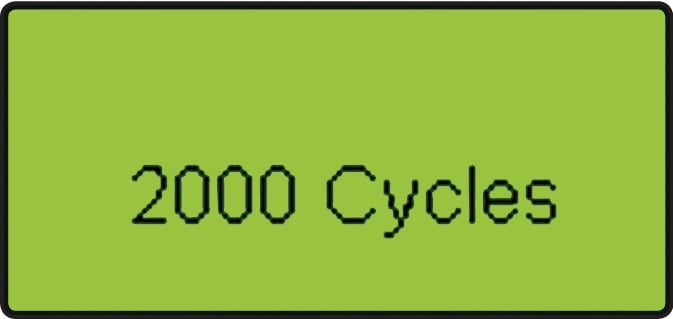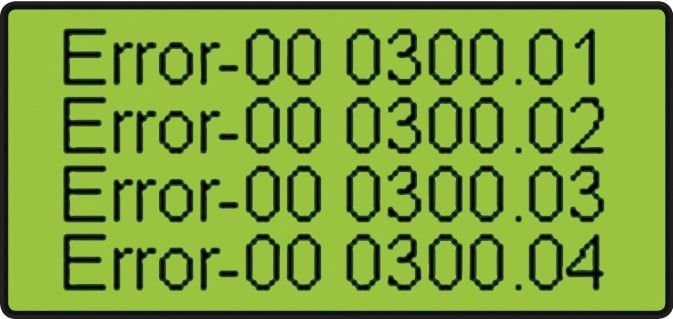 Contact us to learn more about this unique & stylish through floor home elevator or to set up a free consultation!
---