Lifeway Mobility Opens New Location in Cleveland, OH
Posted on by Eric Rubel
Cleveland, OH – Lifeway Mobility, a leading provider of accessibility solutions, is pleased to announce the opening of a new location in the Cleveland metropolitan area. Lifeway will offer stair lifts, wheelchair ramps & lifts, home elevators and a variety of transfer aid & bath safety solutions to those living in greater Cleveland and surrounding areas in Ohio, including Akron, Canton, & Youngstown.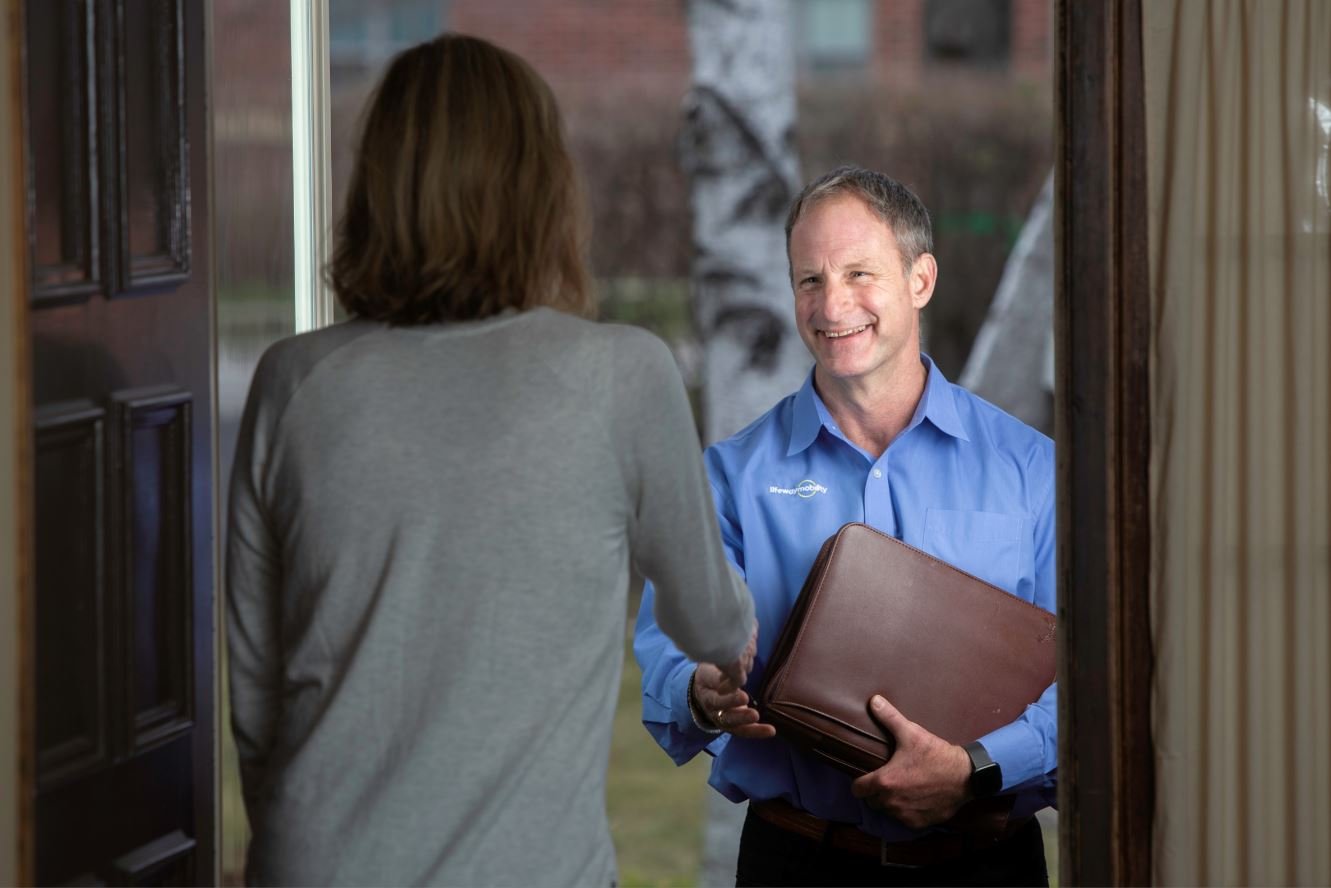 This new location expands Lifeway's coverage in the Midwest region, and it is the second Lifeway location in the state of Ohio, with the first one opening in Columbus, OH back in June of 2021.
Jeff Byrd, GM of Lifeway's nearby locations in Pittsburgh, Baltimore & Philadelphia/South-Central NJ, is excited to lead and support Lifeway Cleveland. We can't wait to leverage our 20+ years of experience in nearby Pittsburgh & Erie to help people in the Cleveland metro area with their mobility needs. Our goal is to be the most trusted provider of accessibility solutions in greater Cleveland and allow residents to remain safe and independent at home.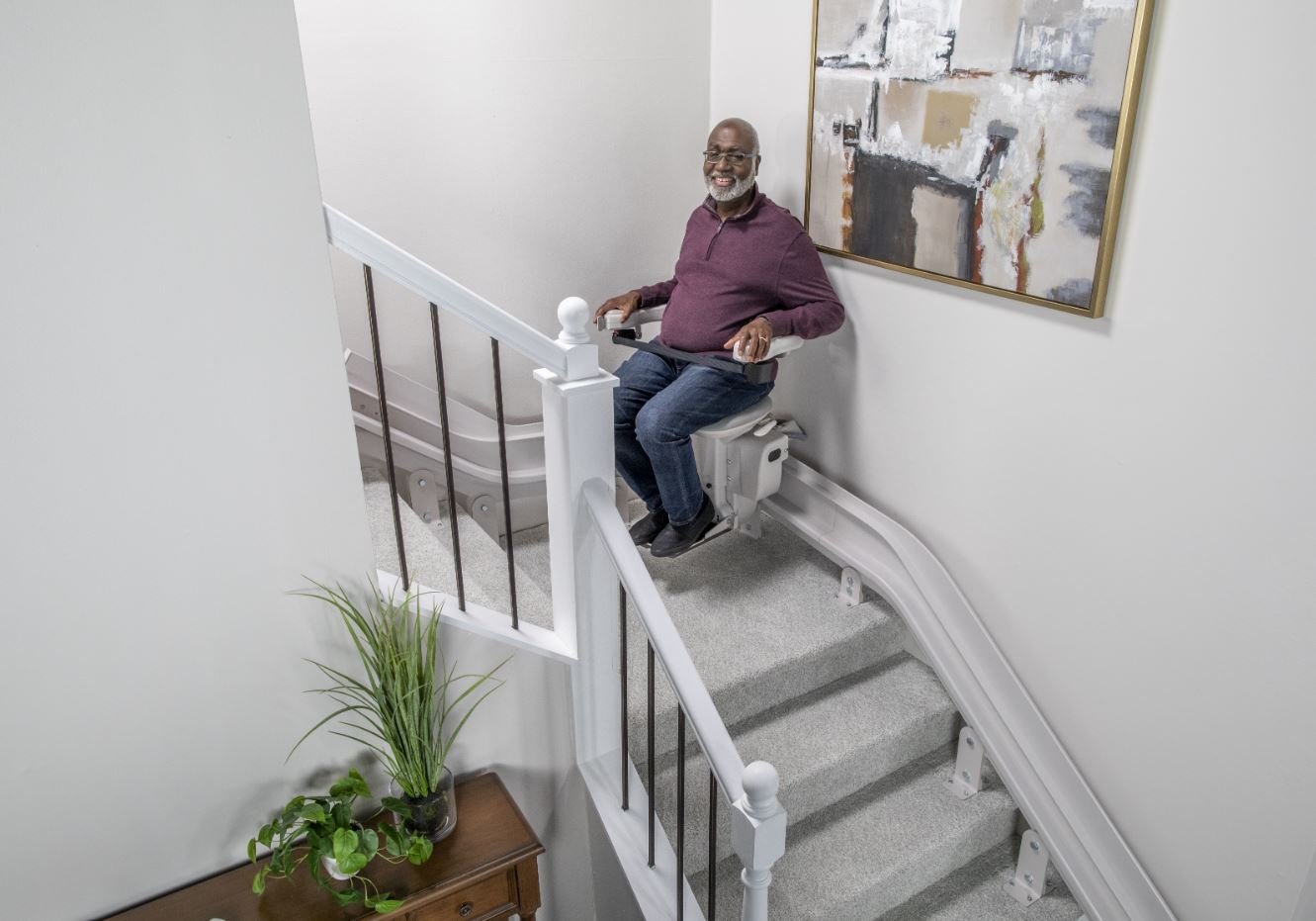 Lifeway Cleveland has a new warehouse/distribution facility located in Tallmadge, Ohio, which will aid in efficient installation times. There are plans to open a showroom at this location as well to allow residents to see and test ride accessibility solutions.
All deliveries for Lifeway Cleveland will be accepted at our new distribution facility:
Lifeway Mobility
154 Potomac Ave, Suite A
Tallmadge, OH 44278
Contact Lifeway Mobility Cleveland
About Lifeway Mobility
Lifeway Mobility is a leading accessibility provider serving customers in California, Colorado, Connecticut, Delaware, Idaho, Illinois, Indiana, Kansas, Maryland, Massachusetts, Minnesota, Missouri, New Hampshire, New Jersey, North Carolina, Ohio, Oklahoma, Pennsylvania, Rhode Island, South Carolina, Texas, Utah, West Virginia, Wisconsin, and Wyoming. We offer a variety of accessibility and safety solutions such as stairlifts, wheelchair lifts and ramps and transfer aid equipment for people with mobility challenges.
Learn More About Lifeway
---
---