Lifeway Mobility Opens in St. Cloud, Minnesota
Posted on by Eric Rubel
St. Cloud, MN– Lifeway Mobility, a leading provider of accessibility solutions that helps those with limited mobility stay safe and independent at home, is pleased to announce it is further expanding its footprint in central Minnesota. Lifeway will now offer stair lifts, wheelchair ramps, and a variety of basic transfer aid solutions to those living in St. Cloud, Minnesota, and the surrounding areas.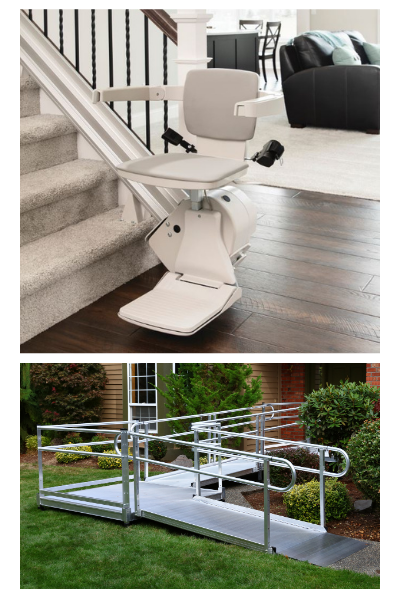 As of December 1st, Lifeway St. Cloud, MN has local Sales and Installation staff to provide one-on-one service to the community of St. Cloud and beyond. Lifeway also has a local warehouse/distribution location in St. Cloud, enable efficient installation timelines for customers.
Lifeway Mobility's Minnesota GM, Bruce Stevenson, remarked, "We are looking forward to providing extended coverage to welcome even more satisfied customers from St. Cloud and the surrounding communities in central/east-central Minnesota to the Lifeway Mobility family."
Lifeway St. Cloud, MN will initially be supported by Lifeway's nearby legacy location, Lifeway Mobility Minneapolis / Ability Solutions in Burnsville, MN, which has more than 20 years of experience in providing accessibility solutions in the greater Twin Cities metro region and western Wisconsin.
Our Minneapolis branch's operational showroom in Burnsville, Minnesota is just an hour away from the city of St. Cloud, MN. Showroom visits are available by appointment.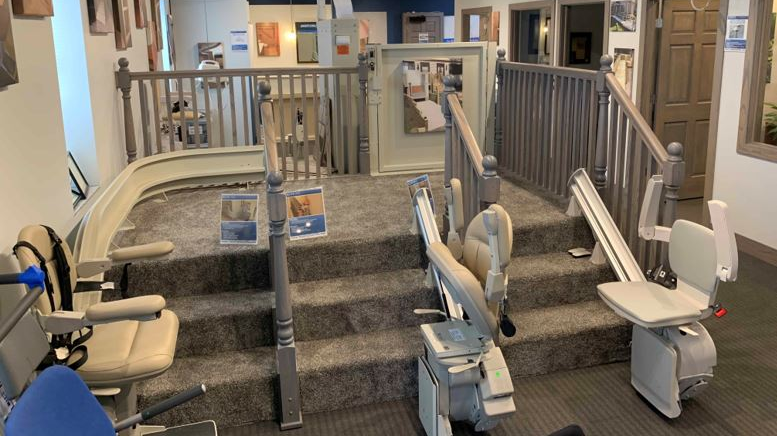 Contact Lifeway Mobility St. Cloud
About Lifeway Mobility
Lifeway Mobility is a leading accessibility provider serving customers in California, Connecticut, Delaware, Illinois, Indiana, Maryland, Massachusetts, Minnesota, North Carolina, Ohio, Pennsylvania, Rhode Island, South Carolina, Virginia, Washington D.C., West Virginia, and Wisconsin. It offers a selection of accessibility and safety solutions such as stairlifts, wheelchair lifts and ramps and transfer aid equipment for people with mobility challenges.
Contact us to schedule a free consultation!
Additional Information
---