Lifeway Mobility Expands Coverage in North Carolina
Posted on by Eric Rubel
Raleigh, NC– Lifeway Mobility, a team of trusted home access professionals, is pleased to announce it is expanding its coverage area in the state of North Carolina. Lifeway will now offer stair lifts, wheelchair ramps, and a variety of basic transfer aid solutions to those living in Greensboro, Raleigh, Durham, Fayetteville, Wilmington, and the surrounding areas in eastern North Carolina
Lifeway originally opened in the Carolinas in the summer of 2021, with current locations in Charlotte, NC and Columbia, SC, serving the greater Charlotte region, including Winston-Salem & Asheville and greater Columbia, Greenville, Charleston, and surrounding areas in South Carolina.
Lifeway Mobility's GM of the Carolina locations, Richard Constantino, said "Lifeway Mobility's expansion in the Carolinas makes it one of the top providers of accessibility solutions in the local area. We are looking forward to providing extended coverage in the state of North Carolina and can't wait to assist more residents with their aging in place needs."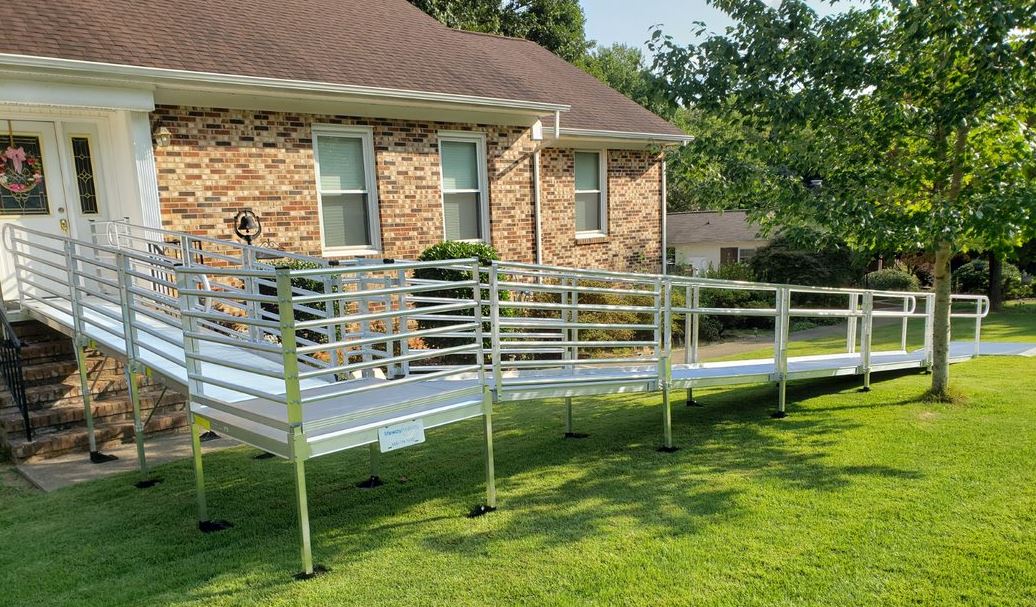 Contact Us
All deliveries will be accepted at the new distribution facility in Raleigh:
Lifeway Mobility Raleigh-Durham
3101 Garner Station Boulevard, Unit C
Raleigh, NC 27603
However, because the building is new construction, mail cannot be delivered there until July. Until then, please send all mail for Lifeway Raleigh to our Charlotte location listed below:
5923 Stockbridge Drive
Unit A-2
Monroe, NC 28110
About Lifeway Mobility
Lifeway Mobility is a leading accessibility provider serving customers in California, Colorado, Connecticut, Delaware, Idaho, Illinois, Indiana, Kansas, Maryland, Massachusetts, Minnesota, New Hampshire, New York, North Carolina, Ohio, Pennsylvania, Rhode Island, South Carolina, Texas, Utah, West Virginia, and Wisconsin. It offers a selection of accessibility and safety solutions such as stairlifts, wheelchair ramps and lifts and transfer aid equipment for people with mobility challenges.
Learn More
---