Choosing a Home Elevator: Hoistway vs. Through Floor
Posted on by Eric Rubel
If you are one of the millions of Americans with mobility issues and you live in a multi-story home, you may have considered having a residential elevator installed. When considering a home elevator, there are two distinct elevator classifications that homeowners should consider.
Traditional Hoistway Home Elevator
Through Floor Home Elevator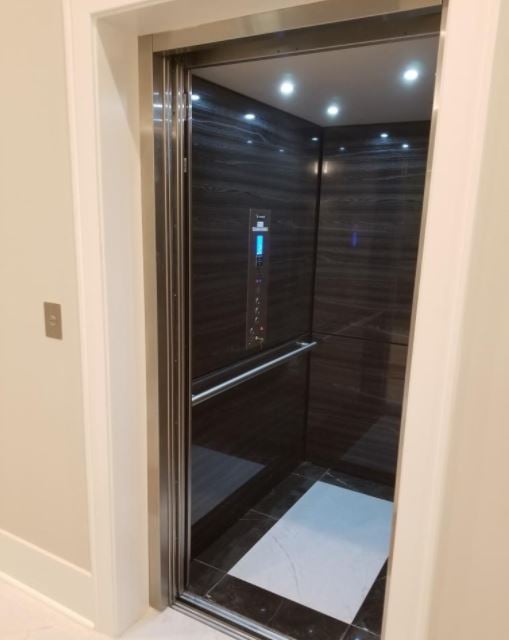 ---
Hoistway Home Elevators
An elevator built in a hoistway is what most people envision when they think of a commercial or home elevator. It requires an elevator shaft or hoistway and is lowered and raised using a traditional elevator drive system. These include roped hydraulic, winding drum, counter weight, vacuum and gearless systems.
The advantages to a hoistway system include:
Ability to make more than two stops (typically up to 50')
Higher weight capacities (typically up to 1000 lbs)
Variety of custom features and finish options in the elevator cab, and added home value.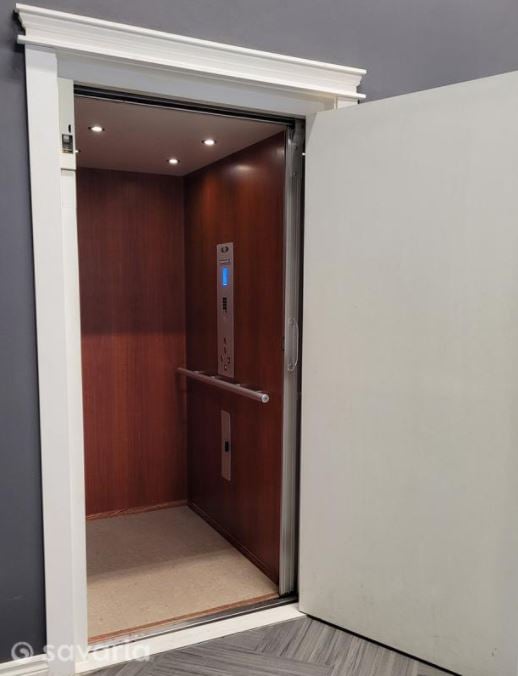 While traditional residential elevators are no longer a luxury solely for the rich and famous, they are the costlier home elevator option when comparing traditional and through the floor elevators. Having a hoistway elevator system installed starts at about $50,000 based on the make, model, and home layout. This will include $20,000 to $30,000 for shaft construction and prep work and $30,000 for the elevator unit and installation.
One reason for the higher price tag is the added electrical and construction costs. To install most styles of hoistway elevator, an elevator shaft must be built into the home with additional space at the bottom for an elevator pit and at the top for mechanicals. In some cases, a separate mechanical room may also be required.
All of this adds up to space that many existing homes simply don't have. The extensive renovation required for a hoistway elevator also means the entire process including shaft construction can take weeks to be completed. The actual installation of the elevator should take approximately 5 days.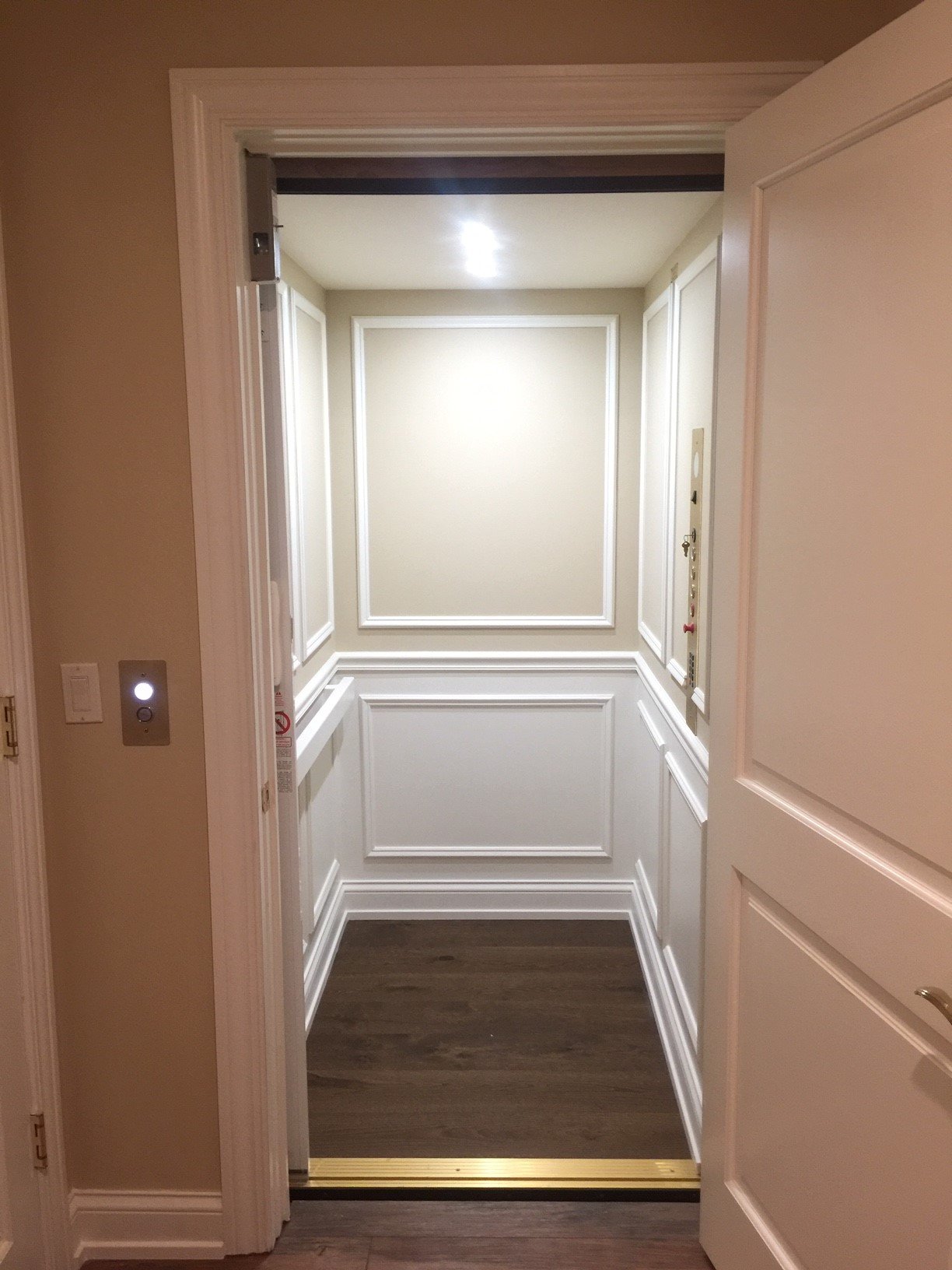 Through the Floor Home Elevators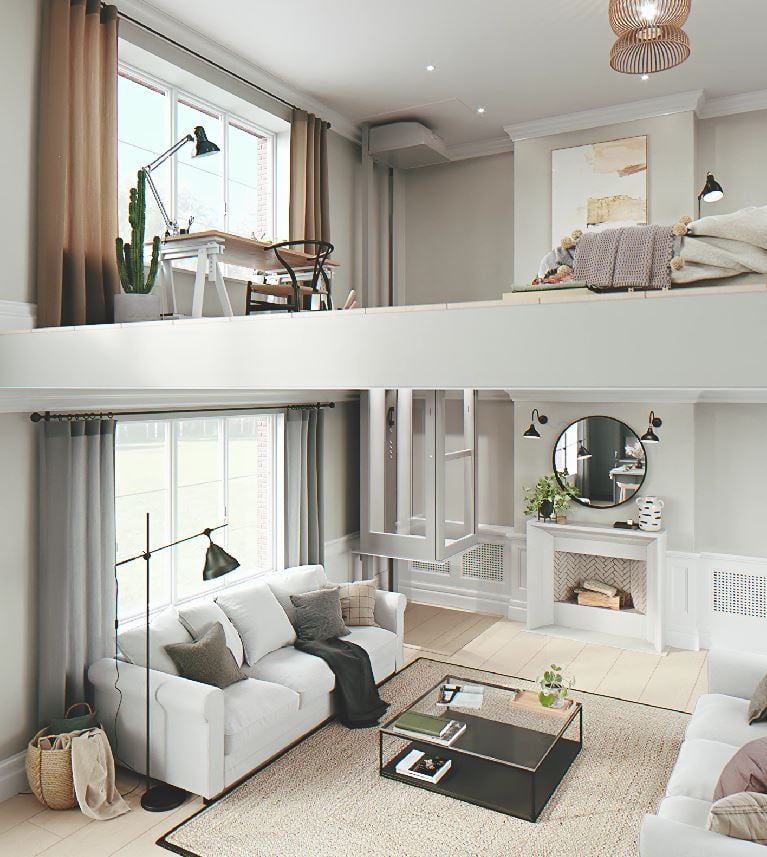 For those with a smaller budget or limited space in their home, a through floor home elevator may be the best solution. This type of home elevator usually requires less space and renovation work and typically starts at around $30,000, including installation. The difference in price is mainly because there is no construction required as a through the floor elevators do not need a hoistway to be installed.
As the name suggests, these type of elevators work by passing through a cut-out in the floor using a guide rail system and can make two stops. Sensors are used to detect objects above or below the elevator cab, to protect from injury. Without out the need for a hoistway, there is typically no construction required for installation, which often shortens installation time to days rather than weeks.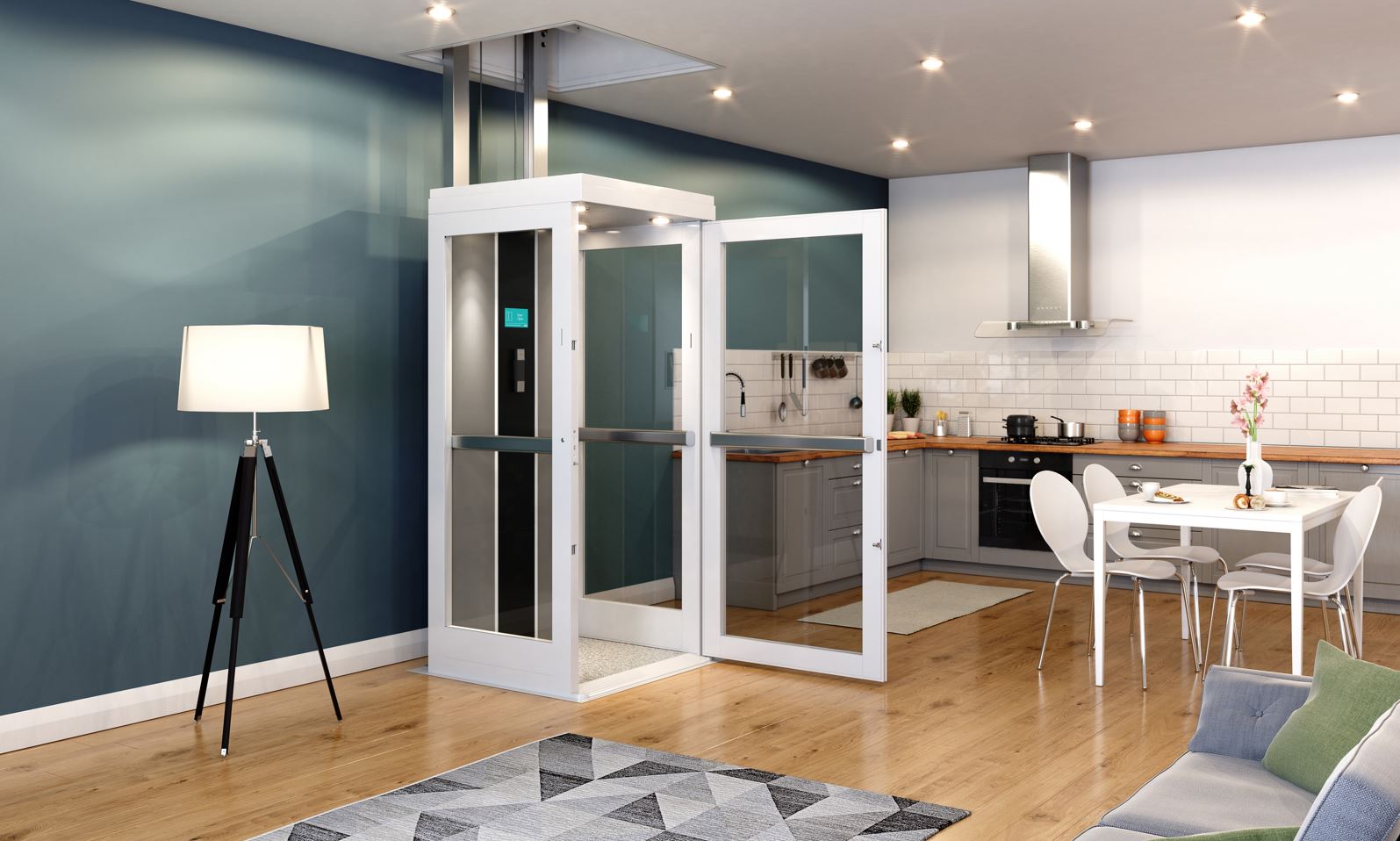 However, the lower cost and easier installation come with drawbacks. Through floor elevators have lower weight capacities (typically 550 lbs) and are limited to two stops. So if you need to transport more than 500 lbs or require access to more than two levels of the home, this type of residential elevator may not be right for you. The width of these elevators in combination with the lower weight capacity, often prevent wheelchair users from safely using it. Other drawbacks include limited customization options and the loss of usable floor space.
Three examples of through floor elevators are the Savaria Telecab, & Bruno Connect Through Floor Elevator, & Wessex Lift which are available with expert installation from Lifeway Mobility. See photos below.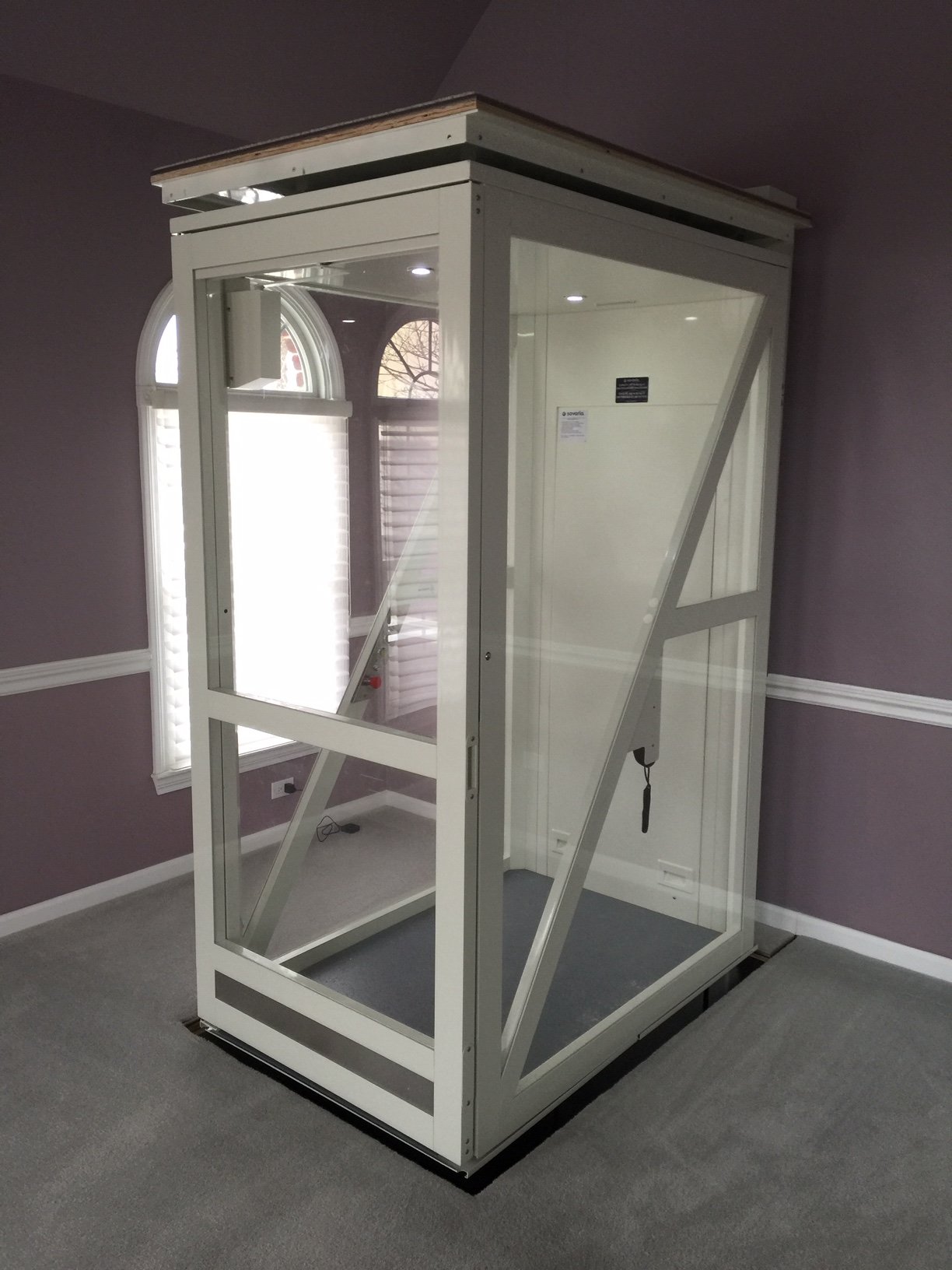 Both traditional hoistway elevators and through floor elevators are great solutions for those in need of a convenient way to navigate between floor levels of their home.
To determine which one of the two would be the best solution for your home, needs, and lifestyle, we recommend setting up a free consultation with one of our local home elevator experts!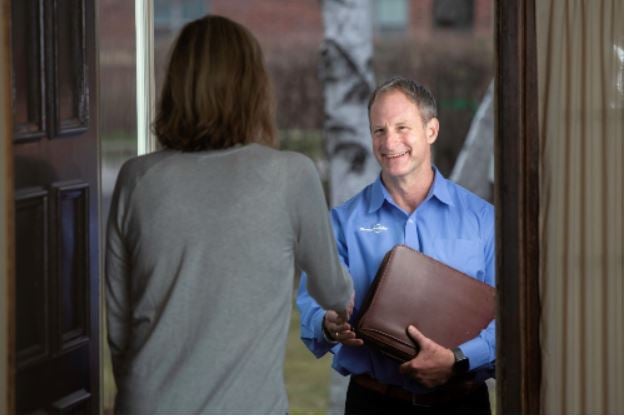 ---
---