7 Questions to Ask Before Hospital Discharge
Posted on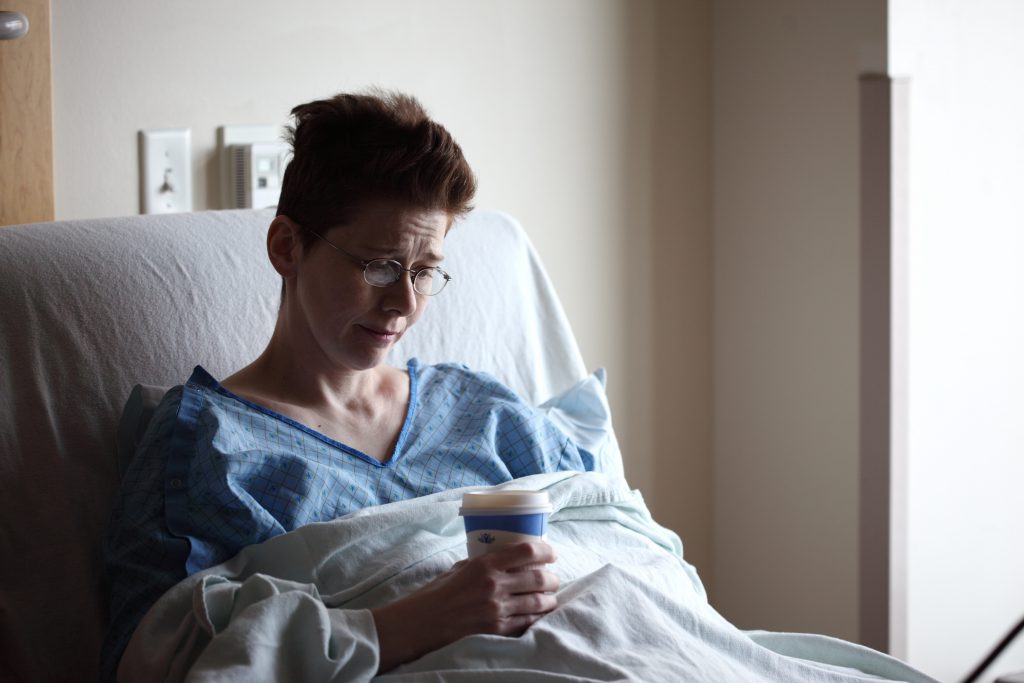 It is our purpose to help people simplify their lives with accessibility solutions. Many times, individuals who need us don't know where to start and yet, they are about to be processed for hospital discharge or leave a physical rehab center. Whether patients are calling for guidance themselves or a family member is reaching out, here are seven helpful tips one should address before hospital discharge.
1. What Is My Diagnosis?
There are reasons people land in the hospital, so what got you there? Was it a fall, a needed surgery, an accident or disease? What are your limitations? Is the recovery time expected to be weeks or months?
2. What Is My Prognosis?
Where are we headed from here? The needs of a person healing from knee surgery is going to be very different than a patient with ALS. Ask your doctor what to expect for the next 6 months, 12 months, 3 years etc. Getting the answer to this question alone will save you time and money!
3. What Potential Surprises or Complications May Arise?
Is my mobility expected to change for the better or worse? We always hope for the best, but when it comes to making financial decisions for equipment we need in the home, we should look at the full picture and prepare for decline rather than hope it never happens.
4. Does My Hospital Discharge Plan Include a Home Accessibility Assessment?
Some hospitals will refer a professional who will come to assess the home. Other healthcare facilities expect the family to seek this out on their own. Some charge a fee to do a walk through and highlight trouble spots in the house, so be sure to ask!
5. What Should I Steer Clear From?
Are there certain activities I should not do? Should I attempt to be walking up and down stairs or would that be a bad idea? What foods or medications should be avoided?
6. What Home Modifications Are Needed?
There may be areas of concern that the family has not thought about upon hospital discharge, including (but not limited to):
Is the patient coming home in a wheelchair? Are there steps to get into the house?
Do we need a threshold ramp? Will the wheelchair fit through the front door, or does it need to be widened?
What about bathing? Do you need a barrier free shower, tub cut or a ShowerBuddy system to help?
7. What Medical Equipment Is Needed?
Many families feel unprepared and just don't know which questions to ask upon hospital discharge! What mobility aids and equipment are available, and how can it help our situation? Is it better for us to rent or purchase?
When families contact Lifeway Mobility, they will reach a professional trained to offer solutions. The mobility aids and equipment we offer will enhance the independence of the patient. We not only provide home modifications, but we do all the installations in-house!
---