Resources for a Safe Discharge Home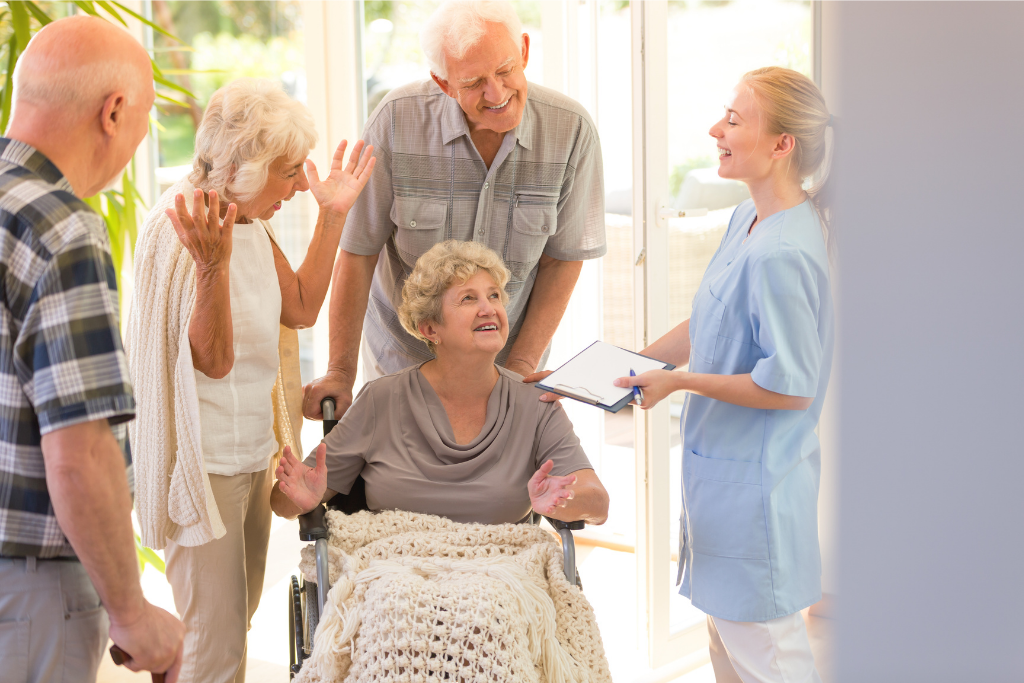 This page contains information to help a patient being discharged home from a stay at a hospital, rehab facility or nursing home. The resources below are useful if the patient has limited mobility and challenges with getting in and out of their home, navigating safely around the home, or bathroom safety.
If you need help with this process Lifeway Mobility is here for you and your family!
Home Accessibility Solutions for...
Downloadable Resources
1-Page Flyers on Accessibility Solutions:
Ramp & Stairlift Product Guides:
*Products/solutions available may vary by location. Please check with your local Lifeway Mobility for more information.
---
Free Consultations
One of our local team members is always glad to help, and our no-obligation consultations are free.
Case Managers, Discharge Planners & Other Professionals:
Patients & Consumers: