Webinar Recording - Modifications for Home Accessibility
Posted on by Eric Rubel
We're happy to share with you the recording of our virtual CEU webinar, "Modifications for Home Accessibility" from November 17th, 2021.
What Information is Covered in the Webinar Recording?
Our free educational webinar from November 17th, 2021 covers the basics of home modifications for home accessibility, including, but not limited to the following topics
Common home accessibility modifications
Costs of home modifications and available funding sources
Identifying who can benefit from home accessibility solutions
Importance of home evaluations
We also answered several questions that were asked from the audience throughout the presentation and there was also a Q&A at the end of it. The questions received were great and may be one that you have, so we highly suggest watching the entire recording of the webinar.
COURSE OBJECTIVES
Upon completion of this course, you will be able to:
Discuss key benefits of home modifications for Aging-in-Place.
Describe the purpose of Home Environmental Assessments.
Identify common environmental modifications used in the home.
Define the basic requirements and considerations for access ramps.
Discuss best uses and space considerations for stairlifts.
Describe methods and tools used to increase safety and prevent falls for clients transferring in the bathroom.
Who Should Watch this Webinar?
Care Managers
Case Managers
Discharge Planners
LPNs
OTs
PTs
RNs
Social Workers
CEU Eligibility Information
CEUs were available for attendees of the webinar. To be alerted of future webinars please sign up for our mailing list.
Additional Resources
At the conclusion of the webinar, we shared the following helpful resources via e-mail with registered attendees
Learn About the Presenters
From Lifeway Mobility: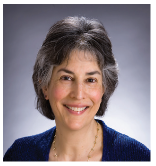 Amy Finke
CAPS, CEAC
Lifeway Mobility
VP of Business Development
Amy has been helping clients with home safety and accessibility solutions for more than 10 years. Before joining Lifeway, she owned Sugar Hill Building & Design which specialized in home modifications for seniors and those with special needs.
Leveraging her experience and law degree, she regularly collaborates with her elder law and special needs attorneys, health care providers, clinicians, and geriatric care managers to meet the home modification needs of their clients.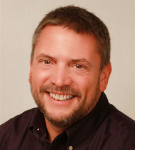 Blair Ferguson
CAPS, CEAC
Lifeway Mobility (Minneapolis
Accessibility Specialists
Blair has been an Accessibility Consultant for 27 years and is a Certified Aging-In-Place Specialist, Certified Environmental Access Consultant and Licensed Minnesota Accessibility Specialist. Blair's interest in accessibility began while working as an EMT. He recognized that many of the patients he encountered struggled to move about their homes due to limited mobility and knew that he could help by providing solutions to make their homes more accessible. Blair works out of our Minneapolis office location.
Guest Panelist - OT Professor from Quinnipiac University: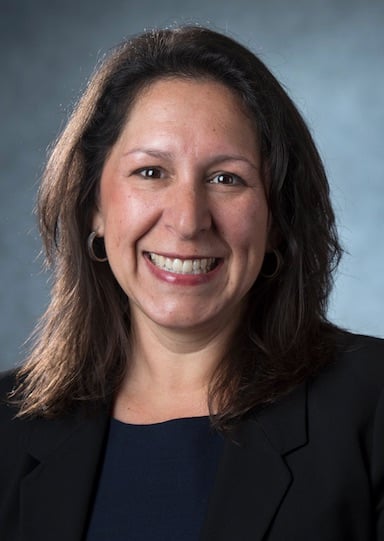 Tracy Van Oss
DHSc, MPH, OTR/L, FAOTA, SCEM
Quinnipiac University
Professor
Dr. Tracy Van Oss is a clinical professor in the Occupational Therapy Department at Quinnipiac University and has worked in home care for 20+ years.
She is a Community Health Education Specialist (CHES), has an AOTA Specialty Certification in Environmental Modification, has a certificate in experiential education from the National Society for Experiential Education (NSEE), and is a Certified Healthcare Simulation Educator (CHSE).
We very much appreciate our guest presenters' expertise & valuable contributions to this webinar!
Contact Lifeway Mobility
For more information on the solutions covered, or to schedule a free consultation, please contact us.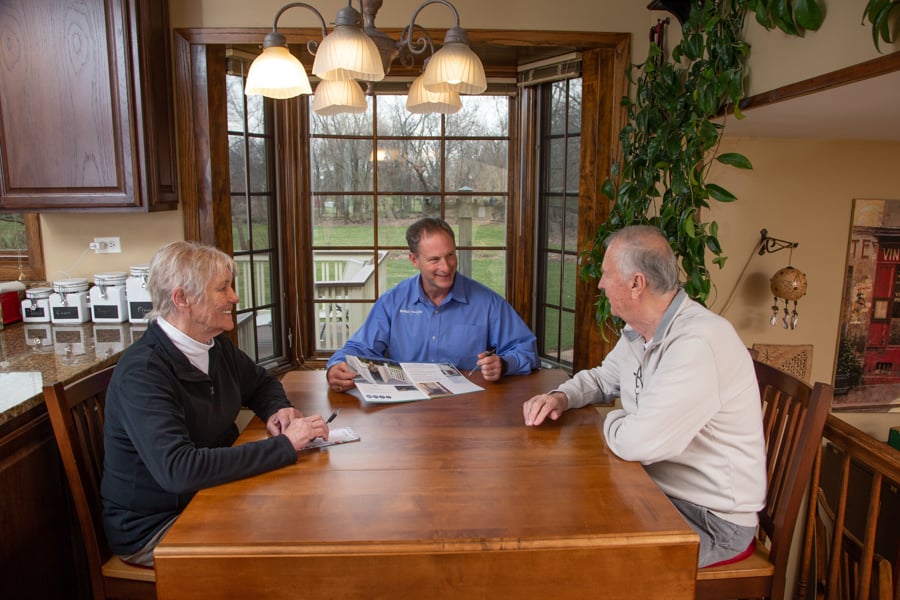 ---
---