About Lifeway Mobility Pittsburgh / StairBusters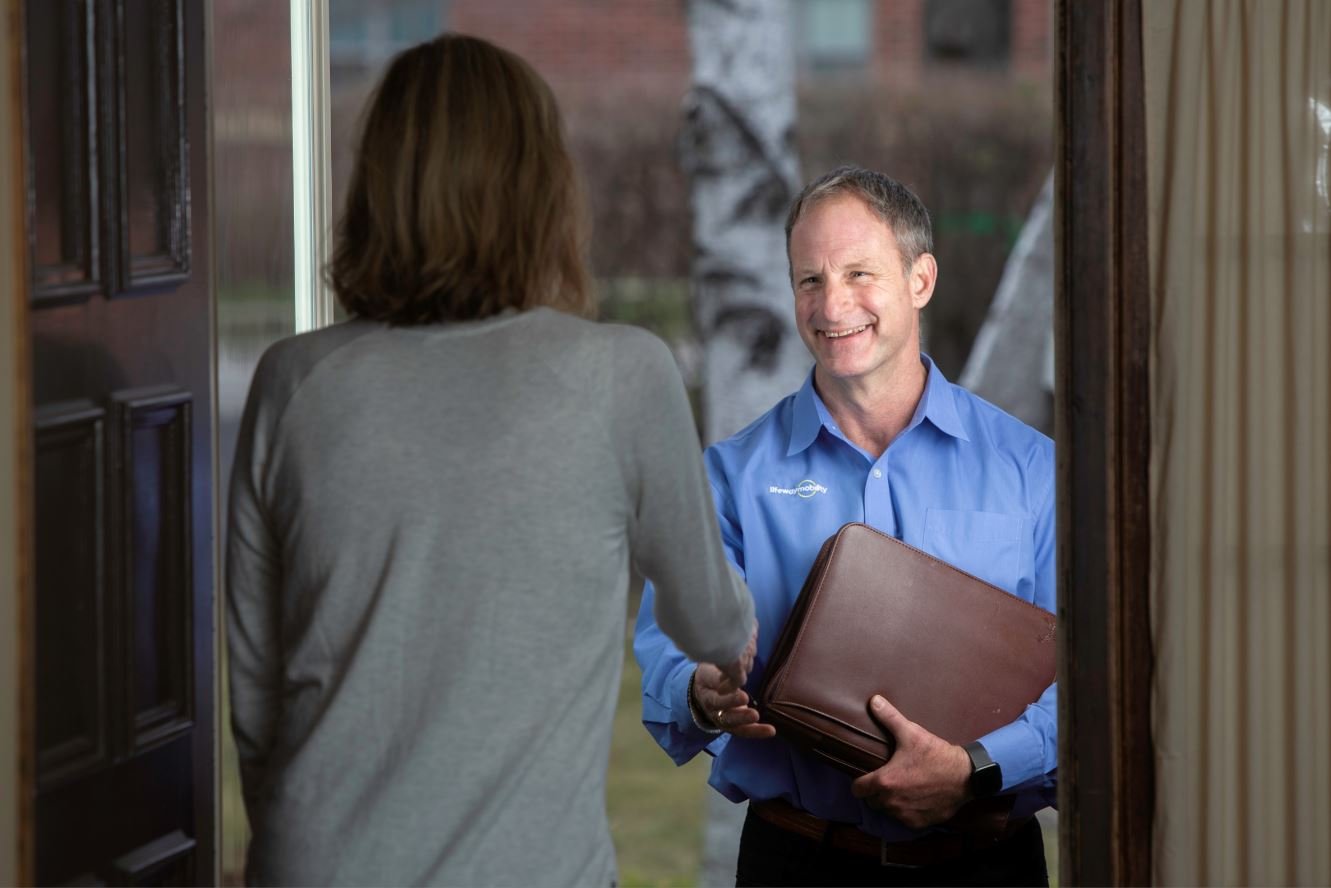 Lifeway Mobility Pittsburgh / StairBusters, your local experts in accessibility solutions, provide a wide variety of ramps, stair lifts, wheelchair lifts, home elevators, transfer aids, and bath safety solutions to individuals and businesses in greater Pittsburgh, southwestern Pennsylvania, & eastern Ohio.
We Offer
Free home evaluations and consultation
Professional installation by our very own factory-trained & certified technicians
Quality products that are made in the U.S.A.
Local funding resource assistance and payment options
Lifeway Pittsburgh / StairBusters Local History
Lifeway Mobility Pittsburgh / StairBusters, originally a veteran-owned company, specializes in making homes accessible for people with limited mobility. Our core business is providing and installing stairlifts, wheelchair ramps and lifts, home elevators, and bathroom safety solutions. We are proud to still be locally operated as we've been serving our communities since 1999!
From the minute you walk through the door, meeting your needs is our top priority. Founded not only on excellent customer service, but also on the principles of hard work and a focused attitude, we have a long list of satisfied customers from Pittsburgh, Washington, South Hills, North Hills and all of the surrounding areas, including eastern Ohio & northern West Virginia.
Our office and fully operational accessibility showroom are located in Saxonburg, Pennsylvania. We encourage you to stop by our showroom to test out a stair lift, wheelchair ramp or ceiling lift.
Lifeway Mission
Our number one goal and priority at Lifeway Mobility is to first understand our customers' needs, and then to identify the appropriate products and solutions that will meet those specific needs. We don't approach our business with the aim to sell products, but rather to understand the holistic needs of the customer and provide recommendations to improve mobility, comfort, independence, and quality of life.
Lifeway Mobility Office Locations in Pennsylvania
---