Lifeway Mobility Pittsburgh Showroom
Serving Greater Pittsburgh, Eastern Ohio & Northern West Virginia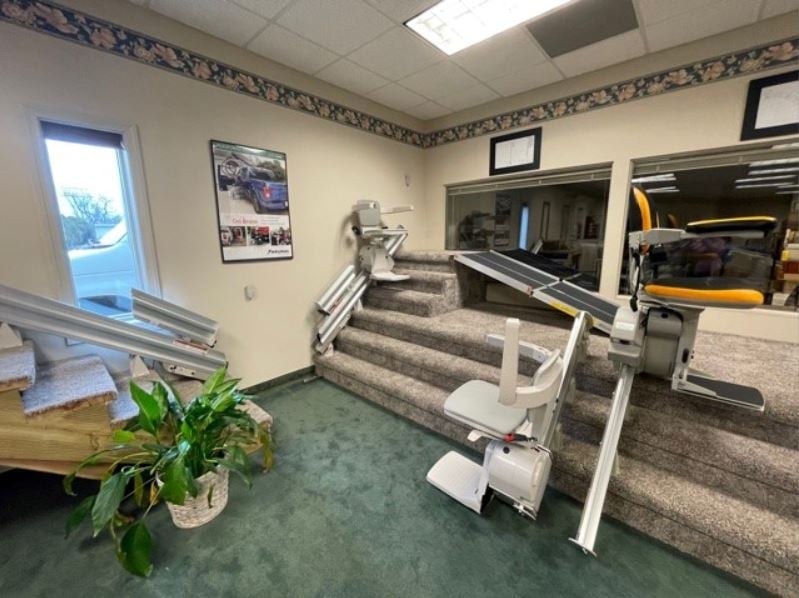 Want to see Lifeway's Mobility's solutions up-close in action and test ride them? Our fully equipped showroom in Saxonburg, Pennsylvania gives local customers the opportunity to experience our products in-person and speak to a professional about their mobility needs.
Our local showroom is just northeast of Pittsburgh and has the following solutions on-site for you to see and test ride:
Showroom Location:
1046 Ekastown Rd.
Saxonburg, PA 16056
Tel: (724) 353-3360
Showroom Hours:
M-F, 8:00 am – 4:30 p
Customers and clinicians can drop by the showroom during business hours, or call (724) 353-3360 to schedule an appointment. After-hours visits in the evenings and on Saturdays are available by appointment only.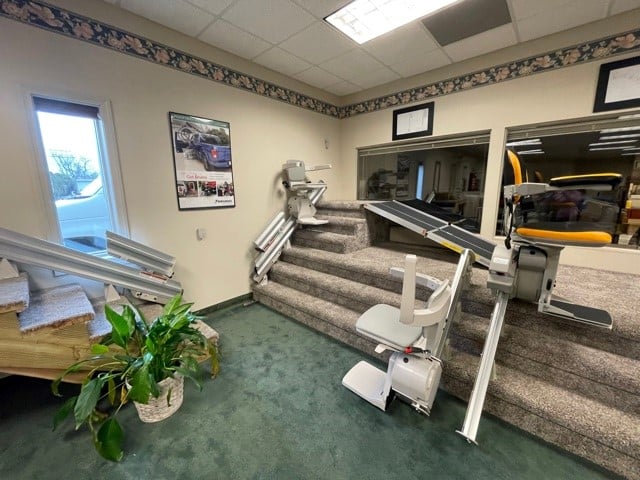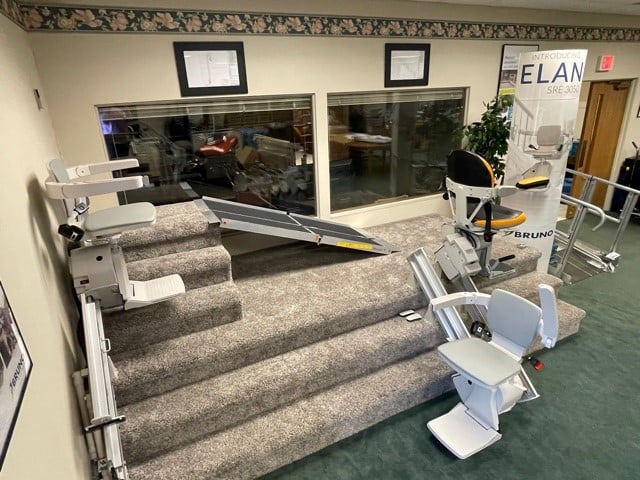 ---