Wheelchair Lifts & Ramps for Churches & Places of Worship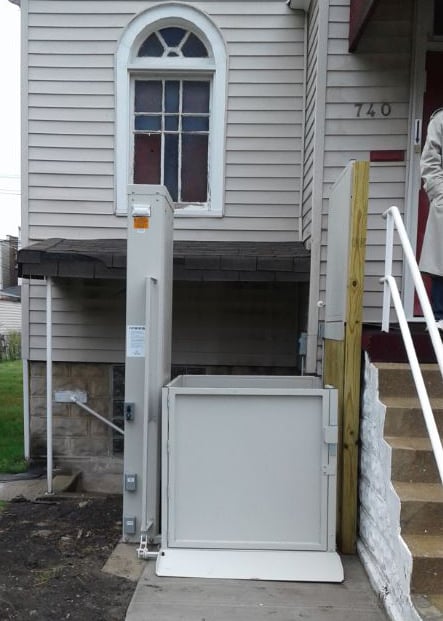 Do you face an obstacle with your place of worship/church accessibility? If your community or congregation is having difficulty navigating the mobility obstacles in your building, Lifeway can help! We have proudly helped hundreds of local churches and places of worship become safe and fully accessible for all parishioners.
There are many ways to make your church or place of worship more accessible and comply with both the ADA and state building codes. Because each individual and each setting is different, we offer a variety of product options and tailor our service to suit your needs. Wheelchair lifts can be installed in existing structures or current construction, and are appropriate for use in your church or place of worship. We can help you make the right choice—whether it's a vertical platform lift, inclined platform lift, ramp or stairlift.
We provided FREE on-site assessments so we can determine the perfect solution for your church or place of worship. Give us a call today at (952) 808-3646.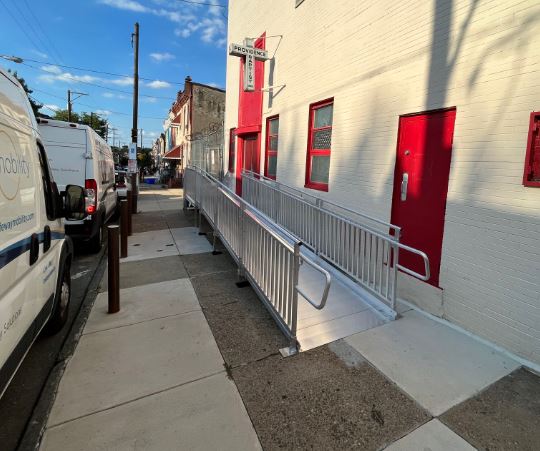 ---