Webinar Recording - AIA CE Elevator Webinar
Posted on by Eric Rubel
Below is a recording of the AIA Home Elevator Webinar from December 8th, 2021.
Webinar Objectives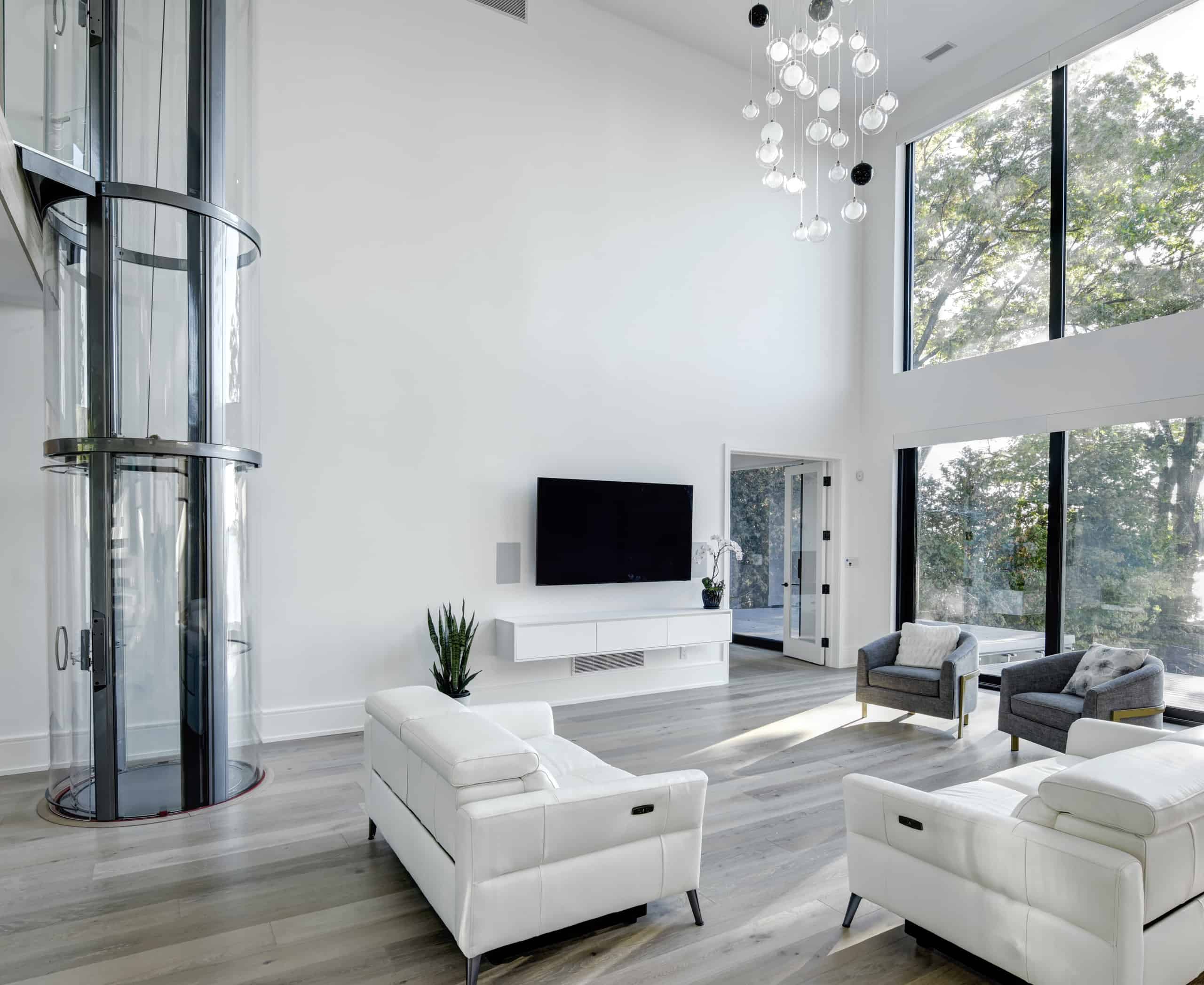 Our free AIA CE Home Elevator Webinar on December 8th, 2021 provided attendees with an overview of residential elevators and covered the following learning objectives:
Relate to the variety of applications for home elevators
Identify common features and the four main types of elevator drive systems
Analyze site requirements and project timelines
Understand codes and regulations applicable to residential elevator
There were also several questions that we received from the audience of architects, builders, and anyone else that was interested in home elevators. Most questions were answered live at the end of the presentation, so you'll want to watch the webinar recording in its entirety.
Upon completion of this course/webinar, you will have a broad understanding of residential elevators and the increasing demand for mobility modifications in the home.
Who Should Watch this Webinar?
Architects
Builders
Contractors
AIA Members
Anyone else interested in learning about residential elevators
CEU Eligibility Information
One AIA CE credit unit in the Health, Safety, and Welfare Learning Unit was offered to those that registered and attended the webinar and provided a valid e-mail address. Credits earned on completion of this course will be reported to CEP records for AIA members who provide their AIA member number.
To be alerted of future webinars please sign up for our mailing list.
The Presenters
While Lifeway hosted the webinar and a few of our elevator experts were on as panelists to answer questions, the majority of the course was presented by Savaria's team of residential elevator experts. Savaria is a leading manufacturer of a variety of accessibility product such as, home elevators, commercial and residential wheelchair lifts, stair lifts, ceiling lifts and more.
We very much appreciate Savaria's time and expertise during this webinar!

Contact Lifeway Mobility
For more information on the solutions covered, or to schedule a free consultation, please contact us.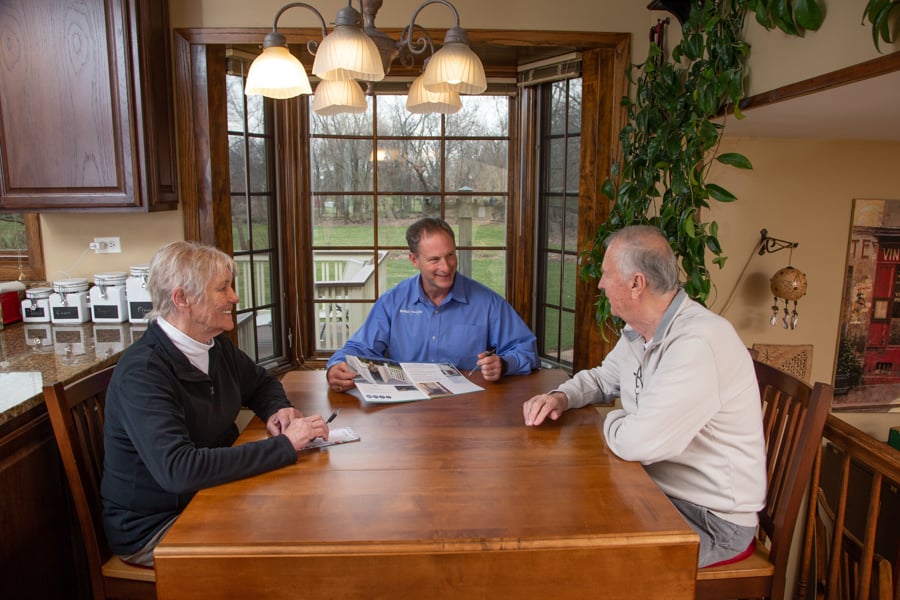 ---
---