Remote Monitoring Options for Adults Living at Home
Posted on by John Burfield
In a 2018 study by AARP, 76% of American age 50 or older said they would like to remain in their current residence as they age. However, as dealing with daily life at home grows more challenging due to accessibility limitations, memory problems, and other issues, staying at home becomes less possible. According to the AARP survey, only 46% of older adults think they will be able to stay at home.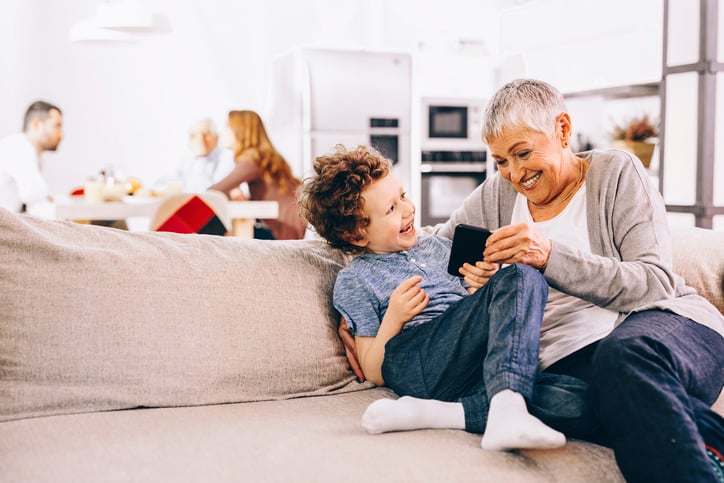 If you have an older family member living at home without a live-in caregiver, you may have concerns about their health and safety. Fortunately, there are a number of remote monitoring products that can make aging in place easier, safer, and more possible by letting a family member or caregiver do everything from seeing who's ringing the doorbell to monitoring unusual nighttime activity to checking whether a stove has been left on.
Fall Detection
We've come a long way from those "Help, I've fallen and I can't get up" commercials. The original fall detection devices had to be worn around the neck and required pressing a button. But what if the device wasn't being worn at the time of the fall, or what if the person wearing it was unconscious or physically unable to reach the button?
Newer fall detection devices fix some of those issues. The Apple Watch Series 4 includes a fall detection feature for users over 65—if it detects a hard fall while you are wearing the watch, it sounds an alarm and displays two options: "Emergency SOS" or "I'm OK." Sliding the SOS option will initiate a 911 call. If the watch detects that you have been immobile for more than a minute after the fall, it starts a 30-second countdown, then automatically calls 911 and notifies the emergency contacts that have been set up in the iPhone Health app.
MobileHelp offers medical alert systems where the press of a button on a pendant or wrist strap enables two-way communication between the user and a staff of emergency operators, who can assess the situation and contact family members, caregivers, or emergency services. The company also offers an add-on Fall Button pendant that sends an alarm if it detects a fall, and sends a message to the company's emergency response center if no movement is detected.
Several other companies offer similar fall detection products, including Medical Guardian, LifeFone, Bay Alarm Medical, and GetSafe. For more information on choosing a medical alert system and a comparison of nine systems, visit Consumer Reports.
Home Monitoring Sensors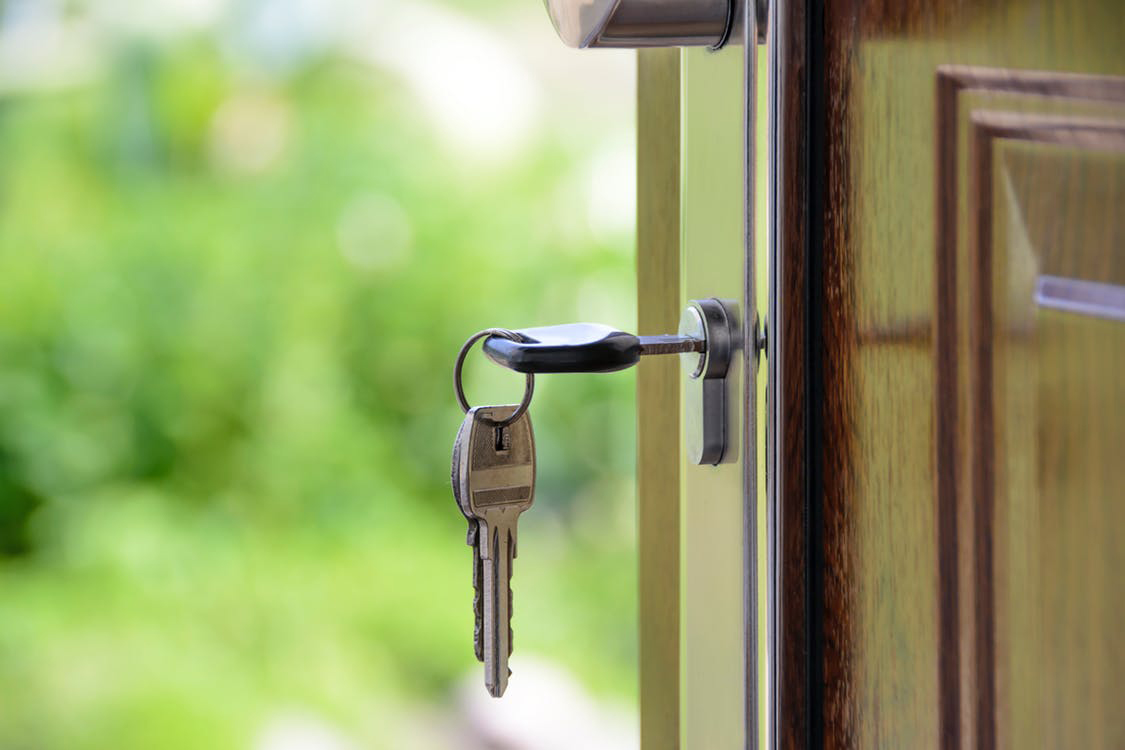 When you're an older adult aging in place, managing all the little things that keep a household safe and running smoothly can be a challenge.
Leaving the refrigerator door open or the stove on can be a minor annoyance at best, a tragedy at worst. Then there's the issue of nighttime wandering, leaving the home, or opening doors or cabinets that should remain closed.
Fortunately, there are ways to keep virtual tabs on your aging parents even when you can't be with them.
Many companies make individual door and window sensors, but if you go this route, be sure to find one that sends an alert rather than sounds a loud alarm that may scare a senior.
More complete home monitoring systems like those from Notion, TruSense, and Best Buy's Assured Living program use sensors connected to an online app through Wi-Fi to help you keep track of a variety of things happening in the home, including detecting water leaks, smoke, room temperature changes, and the opening of any doors or windows, sending real-time alerts when a sensor is activated.
Other options include voice-activated lighting, shoe insoles that keep track of activity, and floor mat alarms or motion sensors to let you know when someone has gotten out of bed at night or is in an area that should be off-limits for safety reasons.
Smart Doorbell Video Cameras
Internet-connected video doorbells like the Ring Video Doorbell, August Doorbell Cam, and Nest Hello Video Doorbell take the guesswork out of who's at the door, and let seniors speak to someone without opening the door.
They can even ignore the door completely, allowing a family member or caregiver at a remote location to answer with two-way audio using a Wi-Fi connection.
Most smart doorbells will send an alert and a livestream video to a smartphone when someone rings the bell, and some offer additional high-tech features like facial recognition (including the ability to identify guests by name), motion sensors (for someone who comes to the door but does not ring the bell), and night vision video.
For more information, see Consumer Reports' roundup of the best video doorbells of 2019.
Home Security Video Cameras
Sensors and alerts can tell you a lot about what's going on in the home, but they won't let you actually see what's happening. When you need the extra peace of mind of being able to see inside the home in real time, a camera can be a great solution.
In-home cameras such as the Wyze Cam, Nest Cam Indoor, and Arlo Q let caregivers and family members check in on the home's occupants as needed. The cameras can even allow two-way audio communication through a speaker on the device, as well as night vision, recording, and motion-based alerts.
+++
When a loved one is aging in place, safety and peace of mind are top concerns. These technology tools give you the ability to take care of them remotely and ensure all is well when you can't be there in person.
---
---
Improve your mobility. Request a free home assessment today!