Mobility & Accessibility Solutions for In-Home Cancer Patients
Posted on by Eric Rubel
People diagnosed with cancer often require additional safety precautions to ensure that any health-related problems do not occur. Day-to-day activities that can be taken for granted will become harder. Simple things like cooking, cleaning, and even walking up the stairs may become strenuous, and even dangerous.
As you start your fight or assist a loved one or patient with theirs, here are some different safety and accessibility solutions to consider implementing in the home.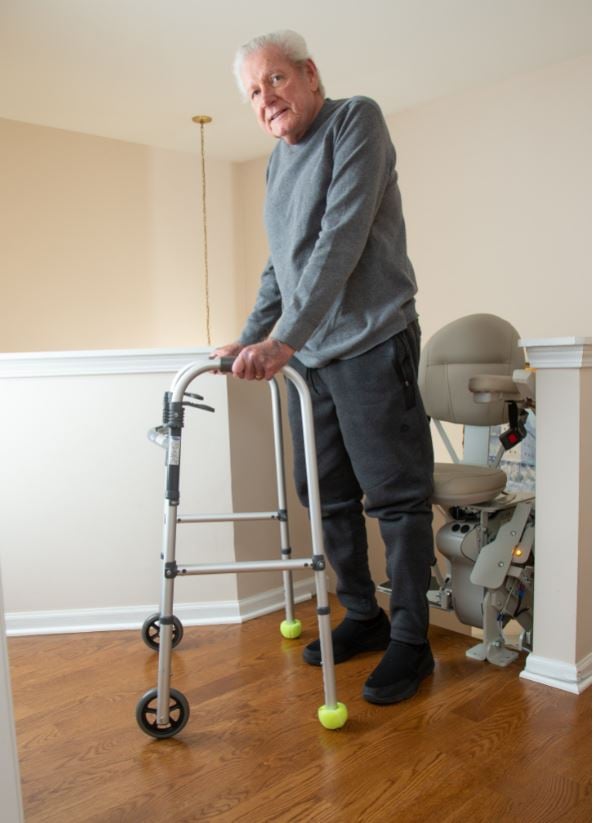 Understanding Cancer Complications
As mentioned, each type of cancer will come with its own set of complications and health concerns. Before we can start suggesting a specific accessibility solution to consider, or routine to adopt, it is important to go through some of the safety concerns cancer patients are presented with.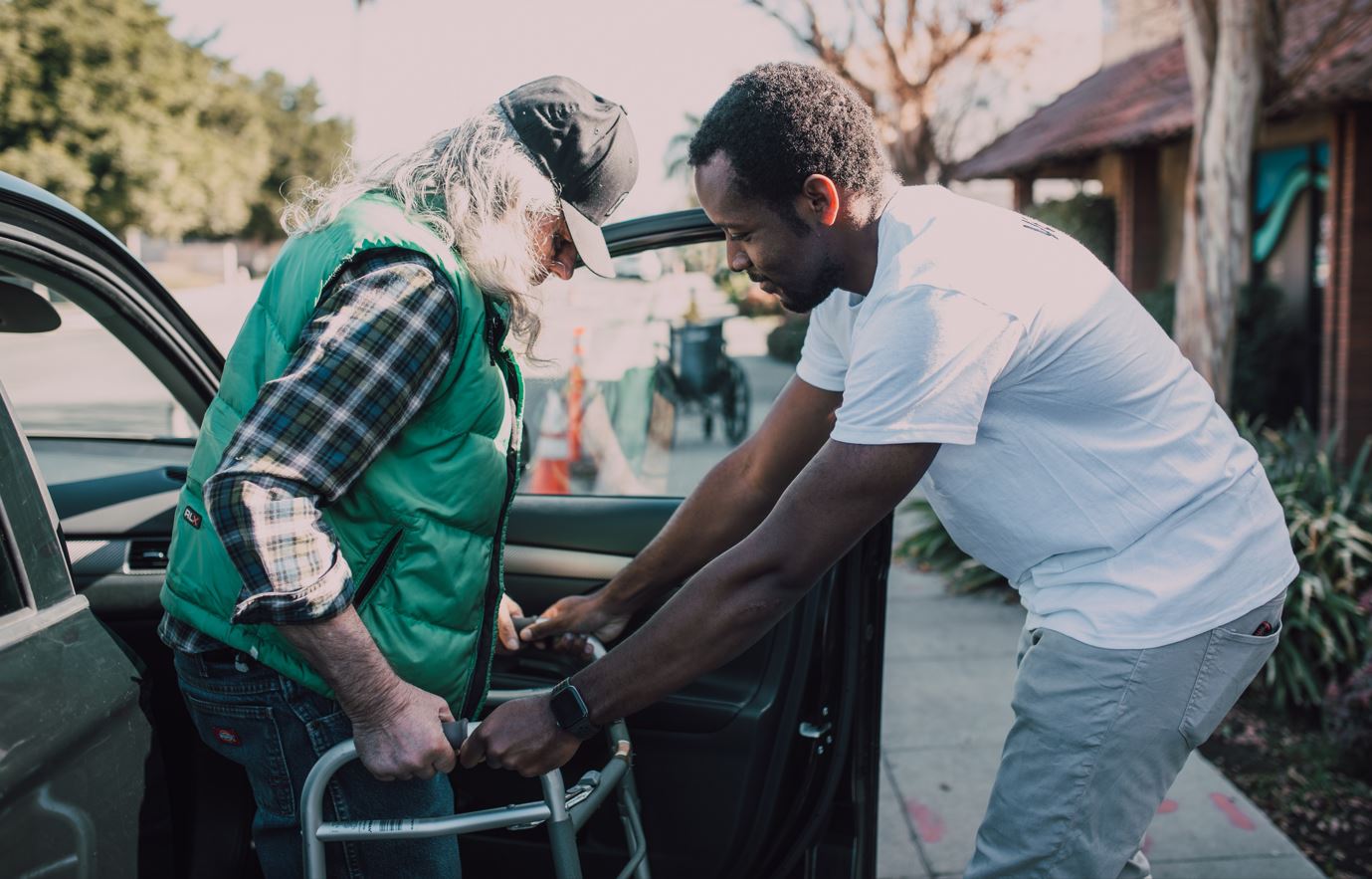 Cancer can impact any part of the body. From confusion and nausea, down to physical ailments, it is important to recognize how it impacts everyday life. Something as simple as walking can be extremely difficult when you have cancer. With 25% – 35% of cancer patients experiencing issues with balance, walking, and limb numbness, it is extremely important to make sure the home is safe. A slip or fall is the last thing you or your loved one needs when going through treatments.
Outside of the physical impacts that the cancer itself will have on the body, there are mental symptoms that can cause safety concerns. Cancers that impact the brain and neurological system can have detrimental impacts on balance and mobility.
These problems are just scratching the surface of the types of hardships that patients go through each and every day. If you or a loved one has been recently diagnosed with cancer, consult with your doctor to identify ways to stay safe at home.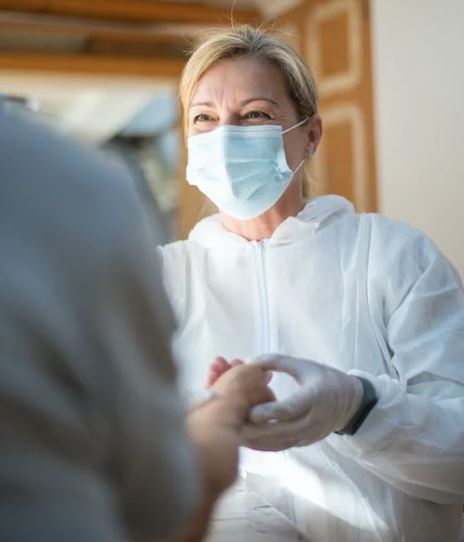 Listing Out Potential Home Safety Concerns
Now that you know some of the ways cancer can cause complications, it is time to look at the living space to identify any areas of concern or danger. As a way to stay organized and not forget anything, it can be helpful to go through each room or area of the home with a safety checklist.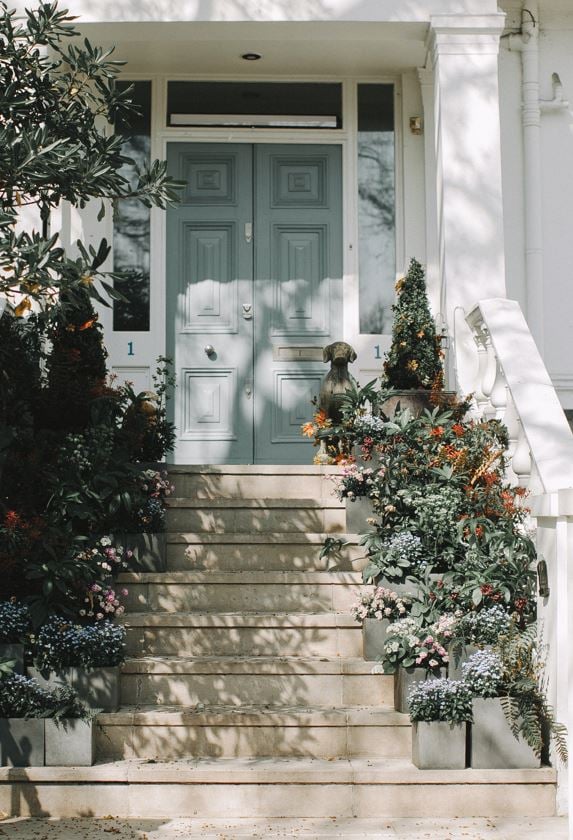 Starting with the outside of the home, go through and look at some key areas that are typically used. Ask questions like:
● How long is the driveway?
● Is it possible to park close to a main entryway?
● Are there steps leading to the entrance?
Starting with the main entryway and driveway will help identify if something like a ramp to your front door is needed, or if you need to make room for a closer parking spot to cut down on walking to and from the car.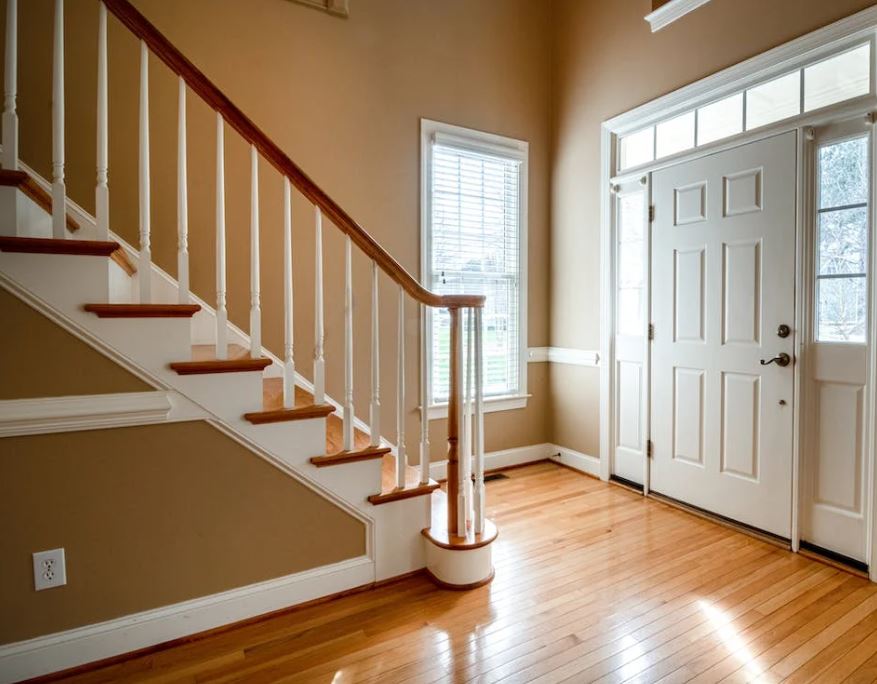 Next, some questions to ask about the inside of the home:
● Is there a second floor? Or a basement?
● Is it possible to live entirely on the ground floor?
● Do the bathrooms have walk-in showers? Or a deep tub?
● Is it possible to install grab bars in the bathrooms?
● Are the floors slippery?
Again, going through your home now will help you as you or a loved one progress through the treatment cycle. Symptoms will likely get worse before they get better, so planning for weakness, dizziness, and a loss of balance will help prevent the chances of a slip or fall at home.
Additional fall-prevention and safety tips
Selecting Accessibility Solutions for Your Home
After creating a home safety checklist, it is time to pick specific solutions for the situation. If you or your loved one is an older patient, or suffering from a cancer that severely impairs balance, such as brain cancer, it would be wise to start with mobility installations right away.
If there is a long walkway to the door or there are some steps (or large stoop), an aluminum wheelchair ramp or wheelchair platform lift are excellent options to consider. Even if not a wheelchair, a ramp or vertical platform lift take away a lot of the physical stress that stairs can cause. After long hours of treatment, the last thing you or your loved will want to do is trek up and down the stairs at the main entryway when coming home.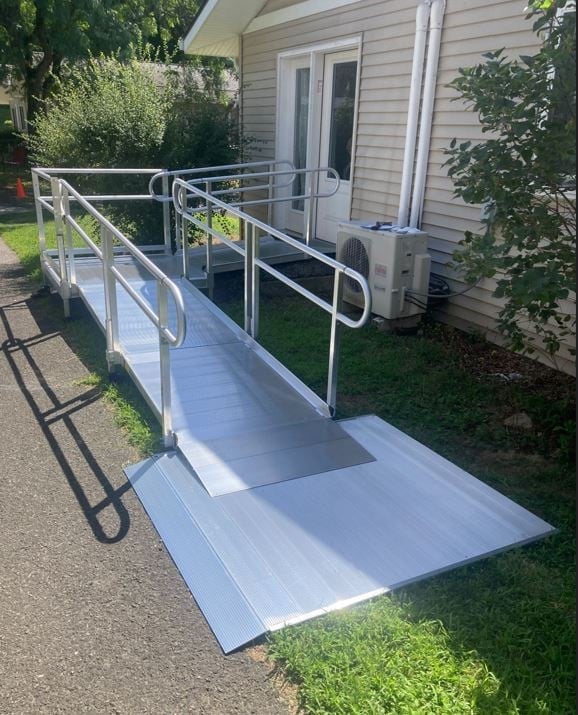 Outside of a wheelchair ramp or platform lift, a stairlift is another mobility solution that can improve the overall safety of your home. Stairlifts are typically thought of as a product only for seniors, but when going through the physical tolls of a cancer battle, it will be difficult to bring to climb the stairs each and every day. If the bedrooms and main bathroom are upstairs, you're bring laundry up and down the stairs, or anything else, it increases the likelihood of slipping or falling. A stair lift can help reduce the risk of a fall on the stairs and make it much easier to navigate between floor levels.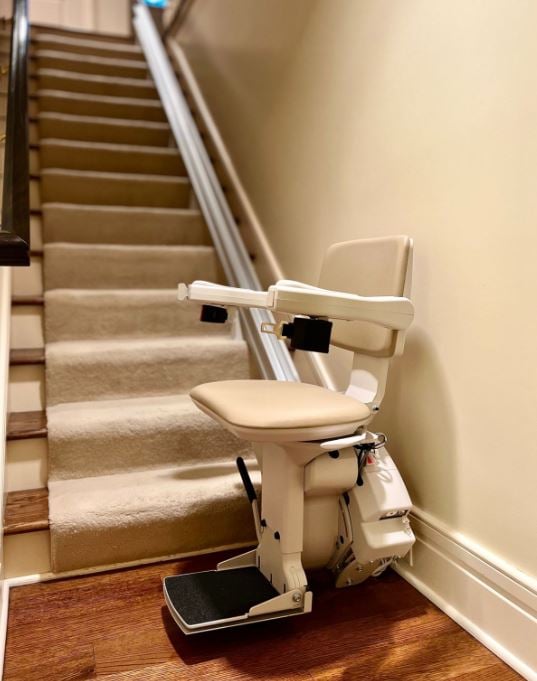 We mentioned the bathroom in the home checklist, now is the time to think about how you can make the bathroom even safer and more accessible. The bathroom is already dangerous with over 200,000 people visiting the emergency room each year due to a bathroom fall, it would be wise to plan ahead. Installing simple grab bars is a great way to start. Providing something that is durable and easily graspable to hold onto will help provide stability during normal hygiene routines in the bathroom.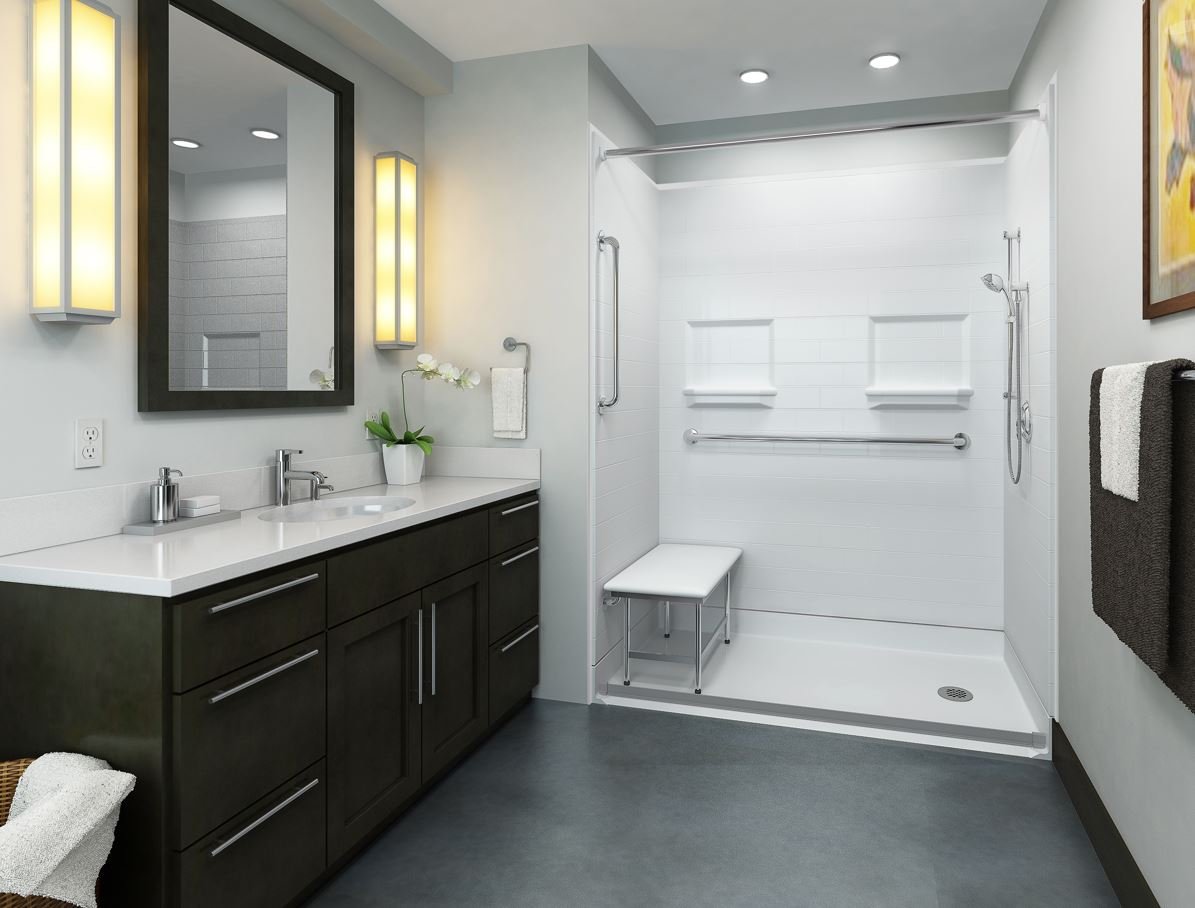 Discovering the Benefits of an Accessible Home
Making a home more accessible will come with a cost, but the benefits are endless. The most important benefit is that you are making your home a safe place to live.
Depending on the situation, making your home more accessible may come with even more benefits. For example, patients with pleural mesothelioma or other lung cancers may experience long-term symptoms, even after the cancer is in remission. People who have had lung-related cancers often have difficulty breathing, can become tired quickly, and have painful breathing. This can make it difficult to stay active and keep a fresh mind. Installing a stairlift or other mobility devices can help someone keep moving, without tiring themselves out.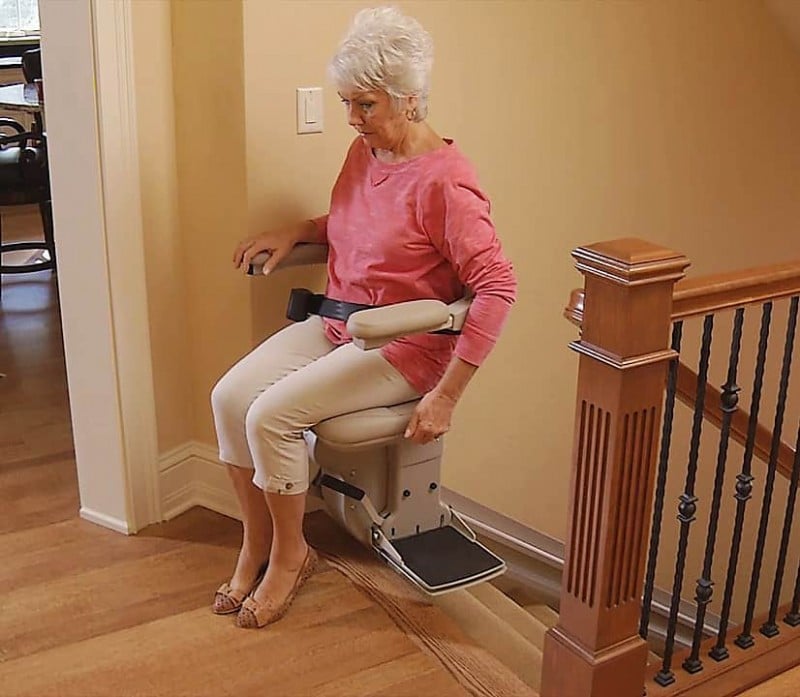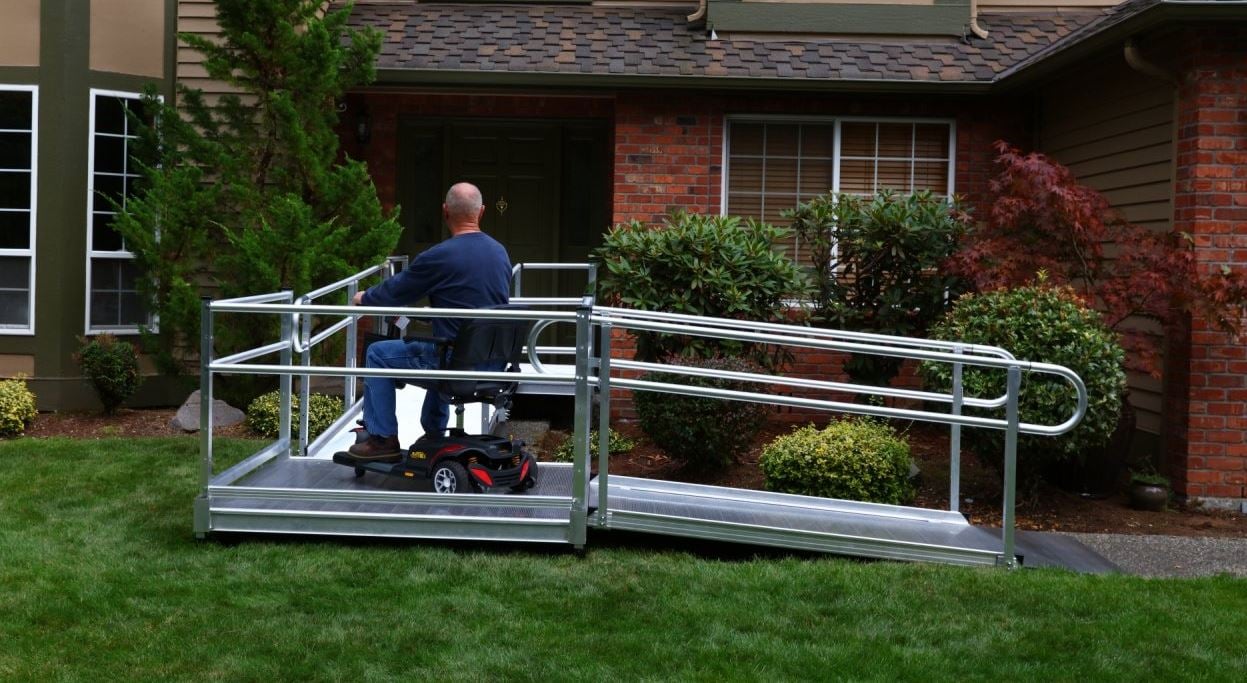 Another great benefit of having an accessible home is that anyone coming over will benefit from the mobility devices and solutions that are in place. If a friend or loved one providing assistance can also use your wheelchair ramp, stairlift, and anything else that is installed.
Nobody wants to go through extended stays at a hospital, outpatient facility, or friend's house because their own home is unsafe. Investing in the mobility of your home will allow you to stay longer and be more at ease when doing everyday tasks. Even on the worst days, it will feel good to be in the comfort of your own home.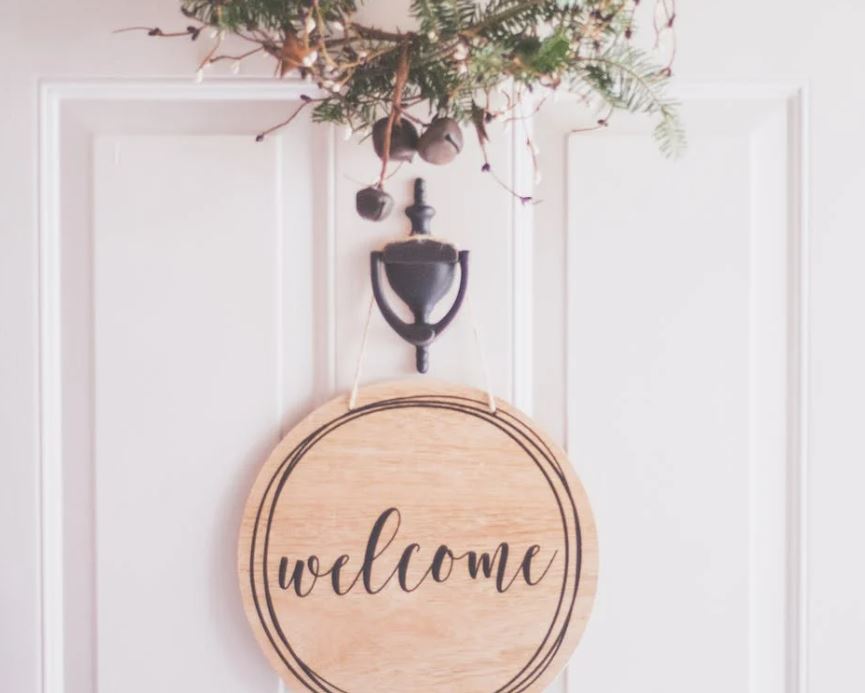 If you have any questions about any of our home mobility products listed above or would like to set up a free consultation, please contact us! Our local team of experts are here to help.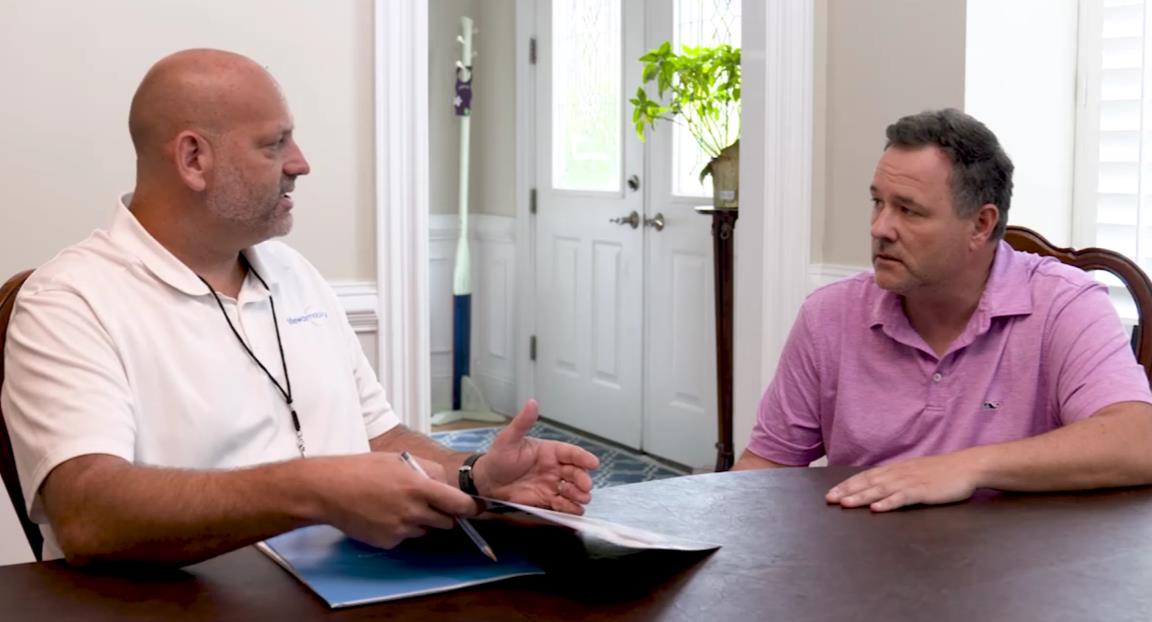 ---