Accessible Systems, Inc. Joins Lifeway Mobility to create Accessibility Leader  
Posted on by Eric Rubel

Hartford, CT - Lifeway Mobility, Inc. ("Lifeway") is pleased to announce that it has acquired Accessible Systems, Inc. ("ASI"), a leading provider of home safety and accessibility solutions for people with limited mobility in the Rocky Mountain and southwest regions for over 22 years.
ASI is a full-service dealer of stairlifts, wheelchair lifts, residential elevators, ramps, step-in tubs and overhead lifts. The company also offers bath safety and other home modifications to improve their clients' wellbeing and independence.
John Bixenman, Marty Twaddell, and Nathan Colburn, ASI's Co-Founders, will join Lifeway's Senior Leadership Team. Their Branch General Managers and partners, together with their experienced teams and the support services staff, will continue in their current roles.
"We are proud of the reputation we have earned in our mission to serve families who want to stay in their own home during their time of need," said ASI Co-Founder Nathan Colburn. "Our new partnership with Lifeway will further strengthen our resources and capabilities as we support our customers. The mission of our combined team is to serve more of the country where there may not be home accessibility resources currently."
Lifeway's Chief Executive Officer, Paul Bergantino, welcomed ASI to the Lifeway family. John, Marty, and Nathan are highly respected industry pioneers! This combination is inspired by a vision we have shared for many years -- creating the country's leading accessibility provider. The ASI team has extraordinary technical expertise and a tireless determination to satisfy each customer's needs. Our future is bright, as we now have over 250 access specialists who have joined forces to serve customers in 22 states from coast to coast. We look forward to continued growth and collaboration with clinicians, channel partners, payers, and suppliers to advance care-at-home.
ASI will continue to serve customers in Colorado, Utah, Wyoming, Idaho, Kansas, and Texas from its five branch locations (see below). All ASI contact information remains the same.
About Lifeway Mobility
Lifeway Mobility is an accessibility solutions provider serving customers in California, Connecticut, Delaware, Illinois, Indiana, Maryland, Massachusetts, Minnesota, New Hampshire, New York, North Carolina, Ohio, Pennsylvania, Rhode Island, South Carolina, West Virginia, and Wisconsin. Lifeway Mobility offers a full selection of accessibility and safety equipment for people with mobility limitations, including stairlifts, wheelchair lifts, elevators, ramps, transfer lifts, and bath safety solutions.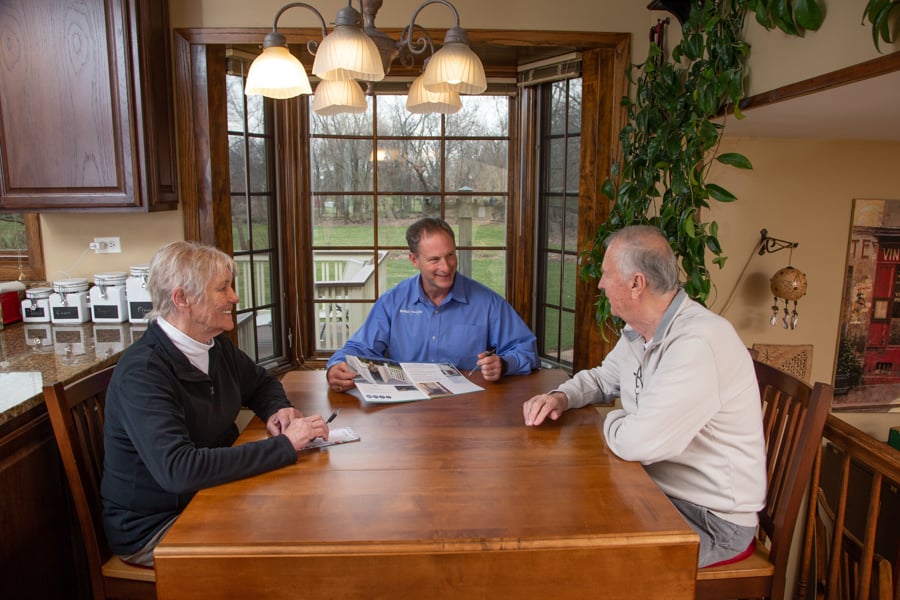 ---