Free Accessibility Assessments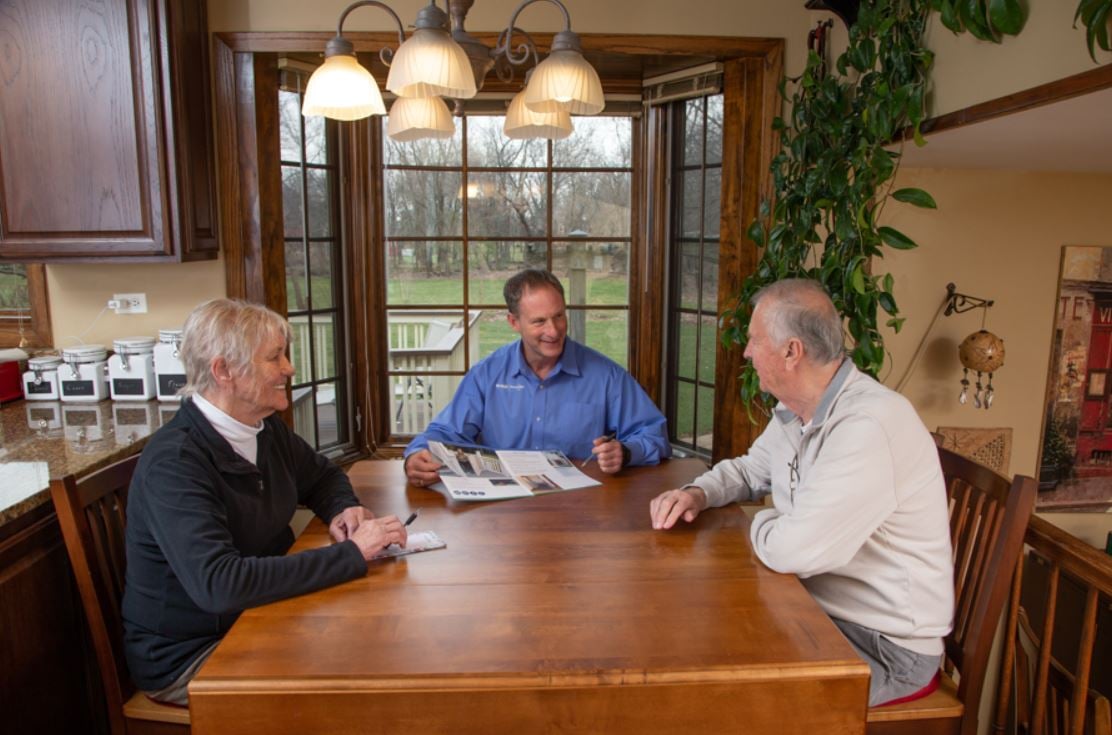 Does your home need modifications to make it safer and more accessible for yourself or someone you love? Lifeway Mobility can help.
We offer free accessibility evaluations to ensure your home or commercial building has the right equipment for your needs. During your evaluation, a professional Lifeway representative will assess your home or building's safety and accessibility. We'll then provide you with a report full of recommendations for accessibility modifications and help you determine which products would best fit your current space, lifestyle, and budget.
And whether you need safety products added to the bathroom or a stair lift installed to make the second floor accessible, Lifeway Mobility will make your modifications easy. Our specialists will walk you through choosing a quality product, and our professional tech team will professionally install it.
Are you ready to be independent again?
Contact us today for more information or to set up a free assessment!
---