5 Tips to Make Your Home Wheelchair Accessible
Posted on by Chris Frombach
At some point, due to age or disability, you or a loved one may be faced with the prospect of having to use a wheelchair to assist in your primary mobility at home. Whether it be a temporary fixture to your home, or something that will be more permanent, there are a number of simple modifications that can help improve accessibility and make life easier.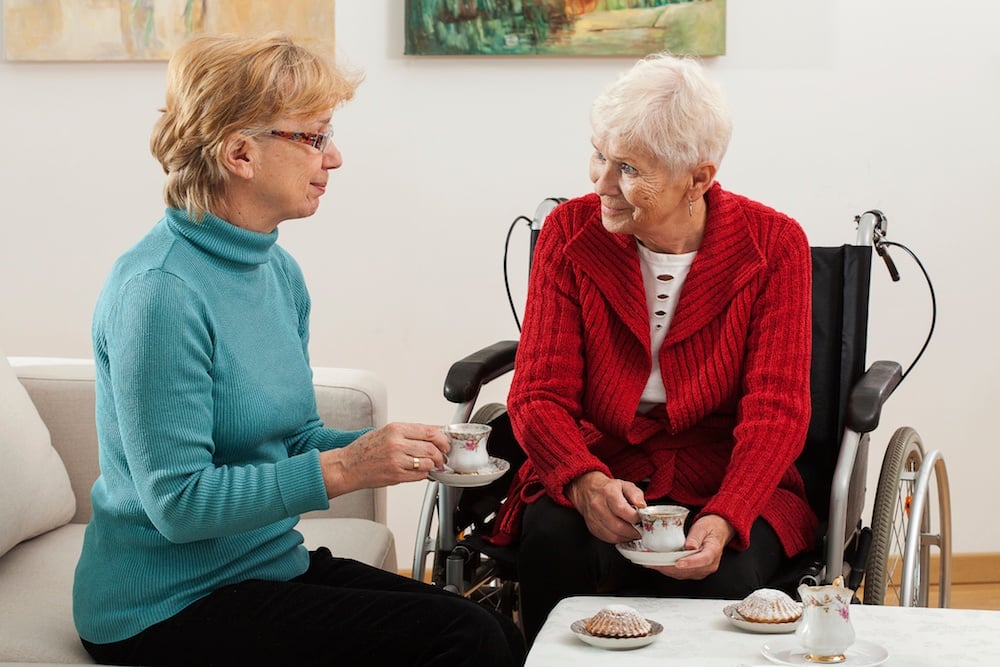 If you are like most people, you live in a home that was not designed to accommodate wheelchairs. Below are some simple ideas on how to make sure that you will be able to stay in your home despite the necessity of a wheelchair.
Keeping the areas where you will be using a wheelchair free of clutter will dramatically reduce the risk of being held immobile; after all, the purpose of a wheelchair is to make sure that you can move about! Look to eliminate furniture where possible. In the kitchen area, for example, pedestal tables tend to work better than those with four legs.
The width of a doorway cannot just be measured from jamb to jamb; it must be measured from the outside of the door to the opposite jamb. If the wheelchair is too wide to fit through the doorway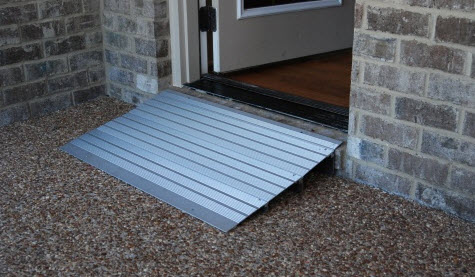 , the door can be removed, adding about 1 ½" of width for ease of maneuvering. Another idea is to remove the hand rims from the wheelchair. This will also narrow the chair by about 1 ½", though it will make propelling the chair more difficult.
Even small thresholds can be a major impediment to moving about in a wheelchair. Many threshold ramps are available in varying styles and colors that will help to ease the transition over thresholds while blending in with your environment.
Choose The Correct Wheelchair Size
A wheelchair that is too wide for you will not only make it more difficult to maneuver from a width standpoint, but will add weight and make it more difficult to actually reach the wheels. A wheelchair should be snug to your hips without room to wiggle back and forth. At the same time, it should not place pressure against your hips (a sign the chair is too narrow).
Legrests can dramatically impact maneuverability in your home. There are two basic kinds of footrests: elevating and non-elevating. Elevating legrests are better for edema control but will add much length to the chair, decreasing maneuverability. Non-elevating, or swing away, legrests won't add as much length to the chair, but cannot rise up to meet and support a straightened knee. Make sure you have the correct style for your needs.
Interested in a free home evaluation to ensure every room in your house is safe and accessible? One of our trusted technicians would be happy to assist.
---
---
---
Improve your mobility. Request a free home assessment today!