Lifeway Mobility Opens in Ohio
Posted on by Eric Rubel
Columbus, OH– Lifeway Mobility, a leading accessibility company helping people with limited mobility stay safe and independent at home, is pleased to announce it is expanding its coverage area. Lifeway will now provide stair lifts, ramps, and other accessibility solutions to those living in southcentral Ohio and surrounding areas.

Lifeway Mobility President, Paul Bergantino, remarked, "Lifeway's expansion in Ohio accelerates our growth as one of the nation's top accessibility solution providers. By capitalizing on a local team with years of proven experience and service excellence, we'll welcome even more satisfied customers to the Lifeway family."
Jennifer Lemmon will bring many years of accessibility industry experience as she will lead the new Lifeway local team out of Columbus, Ohio. "I'm thrilled to join the Lifeway Mobility family and can't wait to get started!"
Ohio will join Lifeway's growing Midwest Region, currently serving the Illinois, Indiana, and Wisconsin markets. Doug Sokulski, Region Vice-President, will be supporting the team in Ohio and said, "We are excited to bring years of accessibility expertise to the Buckeye State in assisting people with their aging at home goals."
Lifeway Mobility will serve southcentral Ohio, including the Columbus, Cincinnati, and Dayton metropolitan areas.
An office and showroom are planned for a later opening. In the meantime, mail and deliveries will be accepted at the company's new distribution facility at: 1509 Blatt Blvd, Gahanna, OH 43230
Contact Us
Visit the New Lifeway Mobility Ohio homepages
Columbus - serving greater Columbus, Dayton & central OH
Cincinnati - serving greater Cincinnati & southeastern IN
Lifeway Mobility is a leading accessibility provider serving customers in California, Connecticut, Illinois, Indiana, Massachusetts, Minnesota, Ohio, Pennsylvania, Rhode Island and Wisconsin. It offers a selection of accessibility and safety solutions such as stairlifts, wheelchair lifts and ramps and bath safety equipment for people with mobility challenges. Contact us to learn more about career opportunities or to schedule a free consultation.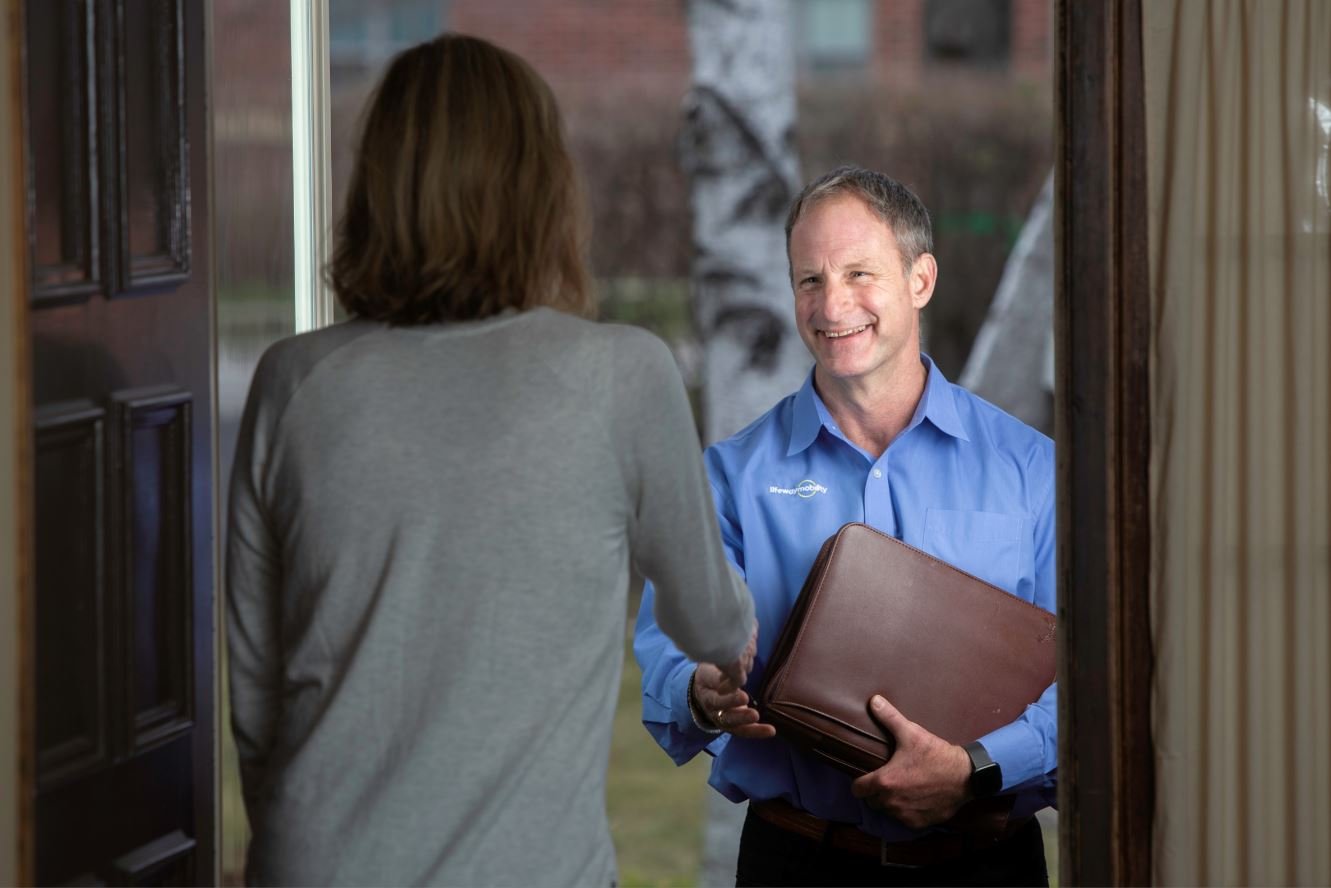 ---