Lifeway Mobility Opens New Accessibility Solutions Showroom in Connecticut
Posted on by Paul Bergantino
Lifeway is proud to announce the opening of its new showroom in Hartford, Connecticut!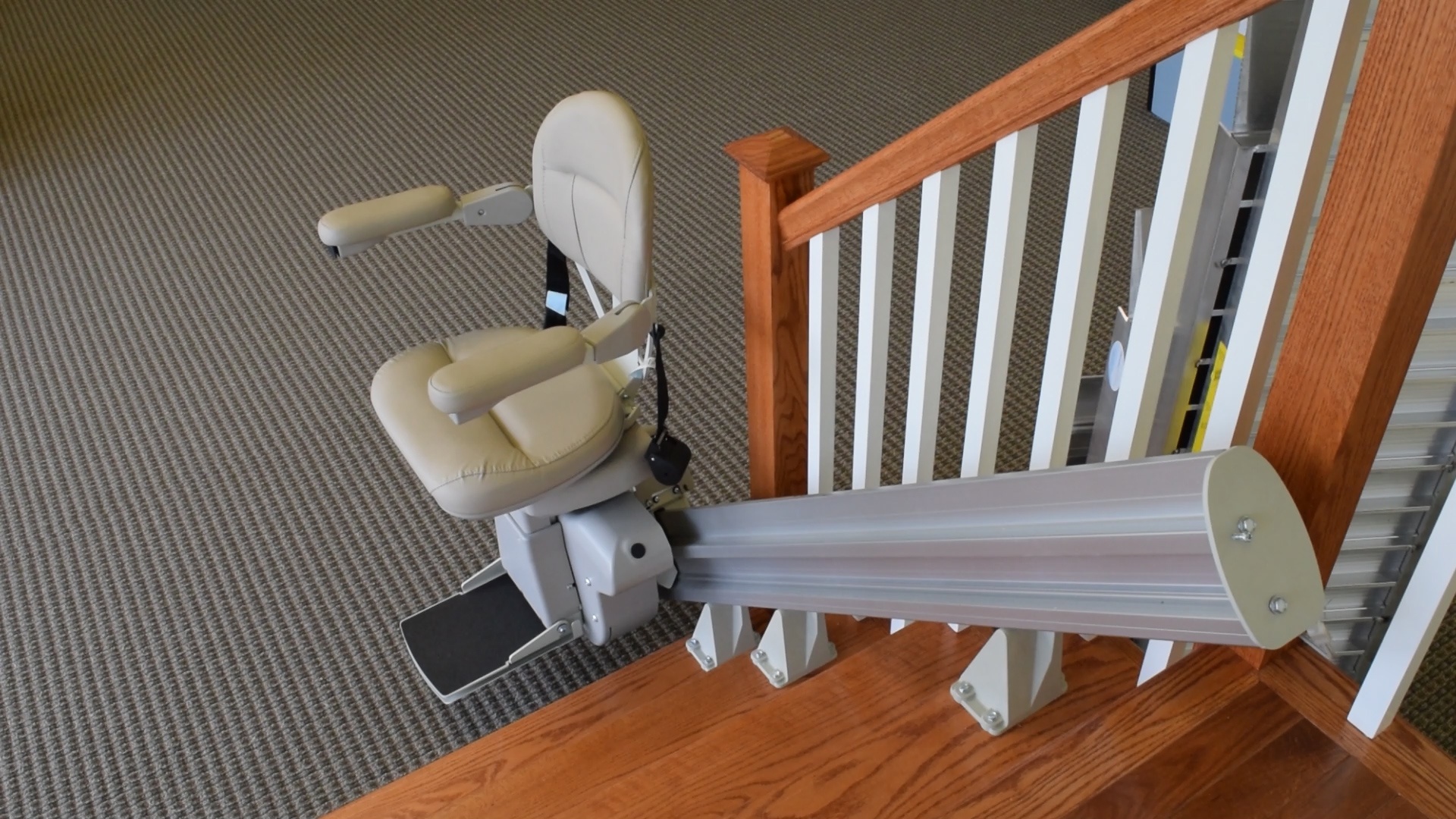 Conveniently located just off 84 and 91, Lifeway's showroom at 40 Weston Street, Suite A in Hartford, CT gives customers and clinicians a chance to see Lifeway's mobility solutions in action. Fully operational samples on display include:
2 types of straight stair lifts
Curved stair lift
Freestanding overbed transfer lift
Modular aluminum entrance ramp
Threshold ramps
Wheelchair (vertical platform) lift
Tub transfer system
Through the floor home elevator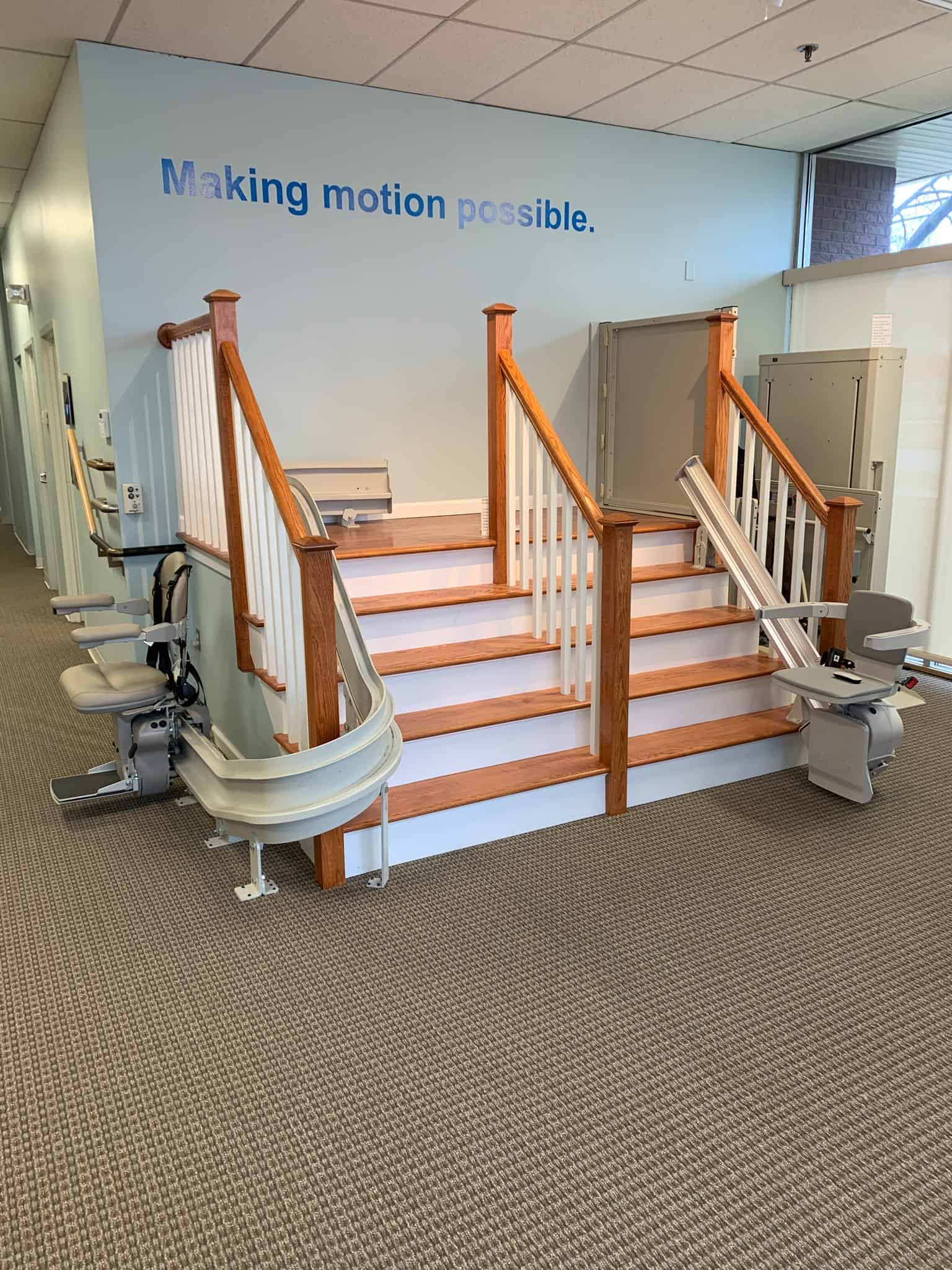 Also available are a variety of portable safe transfer products, as well as low-cost accessories designed to make transfer safer and easier for both the patient and the caregiver, including transfer belts, slides, pivots, and slings.
The showroom is a key part of Lifeway Mobility's philosophy—it not only displays the products Lifeway offers, but walks people through how to use them and shows how they might help improve their lives.
"We want to differentiate ourselves from companies that just sell ramps or stair lifts," said Paul Bergantino, president of Lifeway Mobility. "Our whole focus is offering a holistic solution for our customers."
While drop-ins to the new showroom are welcome, appointments are encouraged. After-hours appointments in the evenings and on Saturdays are also available. The showroom also includes a conference room that is available for meetings.
Call 860-292-1111 for more information or to schedule an appointment to visit our showroom!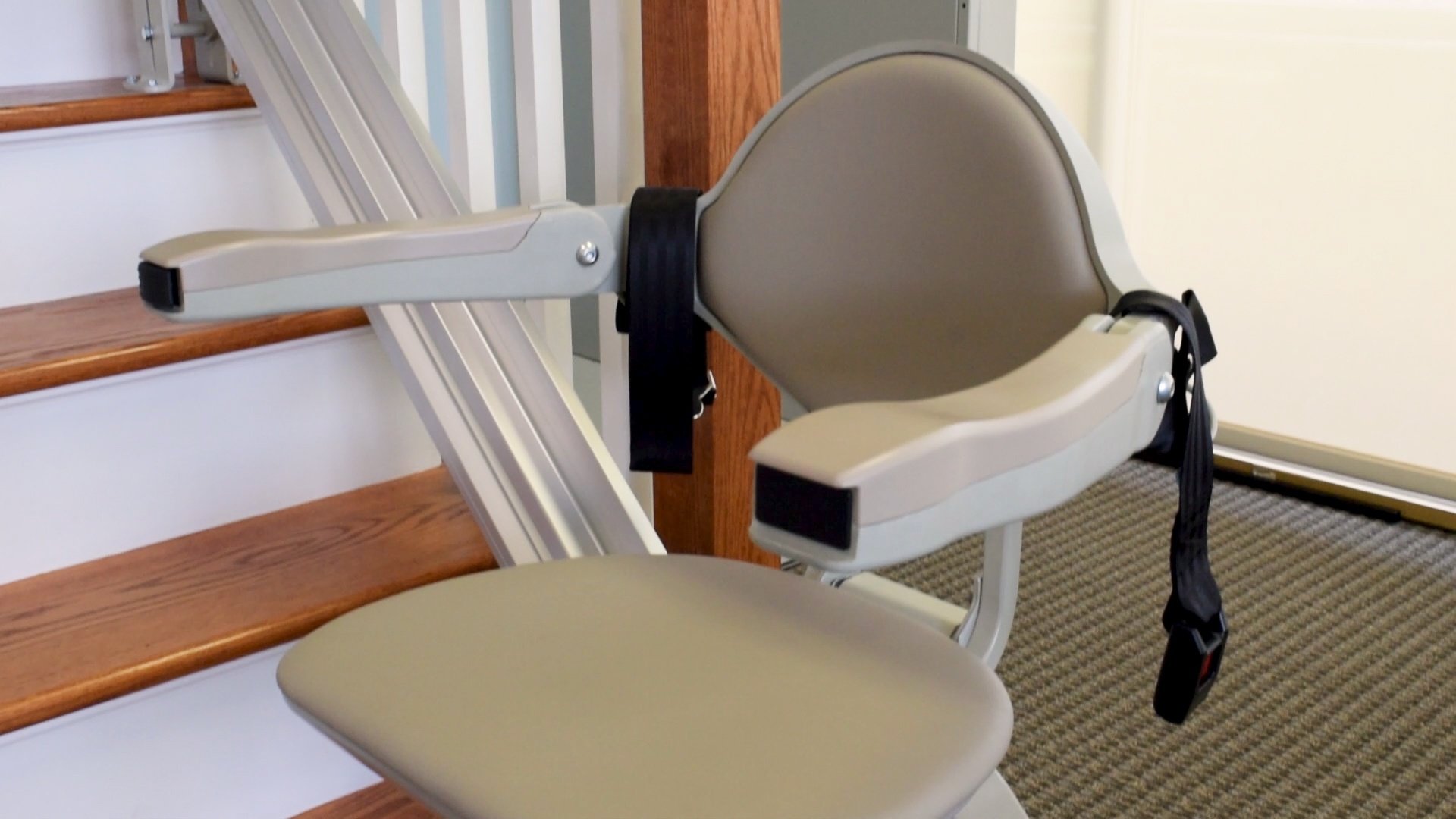 ---
---