Lifeway Mobility to be Featured on Designing Spaces
Posted on by Eric Rubel
Lifeway Mobility was on Designing Spaces, an award-winning home improvement show that airs on Lifetime.

Lifeway Mobility's feature on Designing Spaces air on the following dates & times on Lifetime:
Wednesday, August 16th at 7:30am ET & 7:30am PT
Wednesday, August 9th at 7:30am ET & 7:30am PT
The full episode that Lifeway Mobility was featured in can be streamed through November.
Watch the Full Feature - Lifeway Mobility on Designing Spaces
This feature provides an up-close look at the process of purchasing a stairlift. You will also see the positive impact that the stair lift has had on the family we assisted. It's provided a safer and more convenient way to navigate the stairs for the user and peace of mind for her family.
To learn more about stair lifts or set up a free consultant, contact us today!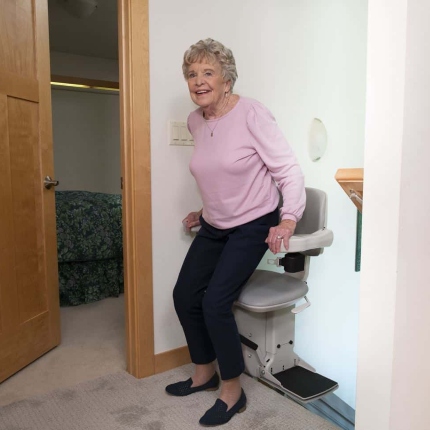 About Designing Spaces
Designing Spaces™ is an award-winning home improvement show that travels the country to remodel, redecorate and redesign the spaces we call home. The entertaining, educational show features innovative decorating ideas, do-it-yourself projects, and step-by-step transformations that inspire women everywhere to tackle home improvement challenges and decorating dilemmas. From mortgage tips to bathroom overhauls, Designing Spaces covers the whole house, soup to nuts.
About Lifeway Mobility
Lifeway Mobility is an accessibility solutions company that provides a wide variety of stair lifts, wheelchair ramps & lifts, transfer aids, home elevators, and bath safety solutions. We offer free home assessments and our trained and certified technicians install the solutions we provide. Our primary goal is to understand the accessibility needs of our customers and their caregivers, then to identify the appropriate products and services that will meet those needs.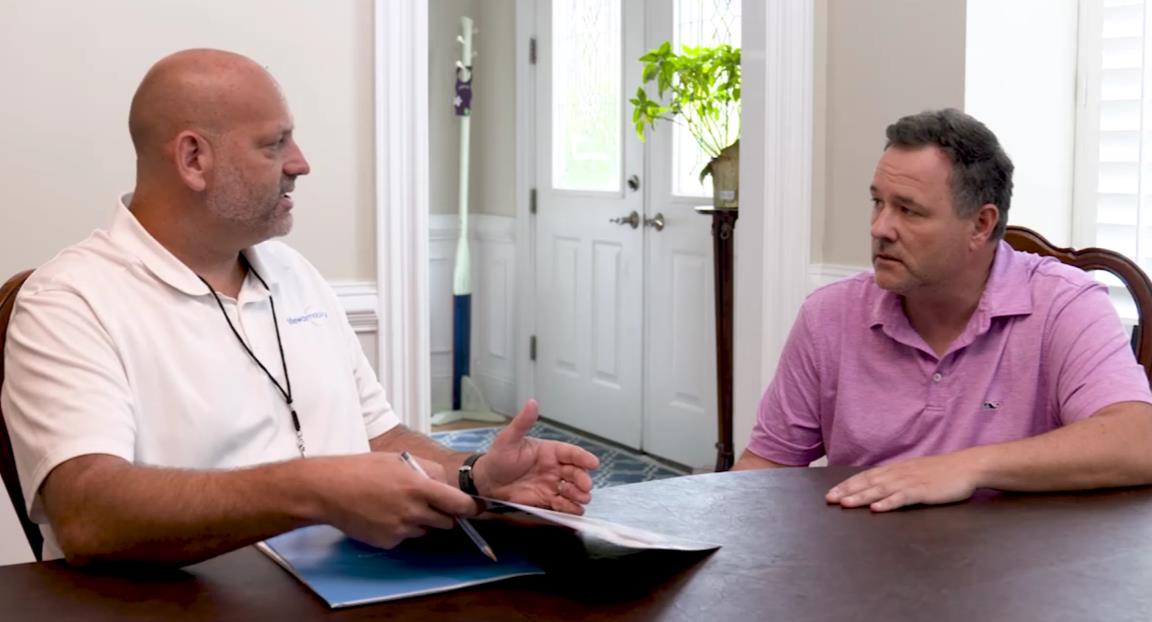 ---