Lifeway Mobility Offers Free Grab Bars To Prevent Falls
Posted on by Lifeway Mobility Technician
When you're getting older or living with a disability, falling is a serious and scary issue. One out of three Americans over 65 fall every year, and almost 10,000 deaths of older Americans each year are related to falls.
The fear of falling can lead to depression, limiting social activities, and feelings of helplessness, and is one of the main reasons seniors leave their homes and move to nursing homes.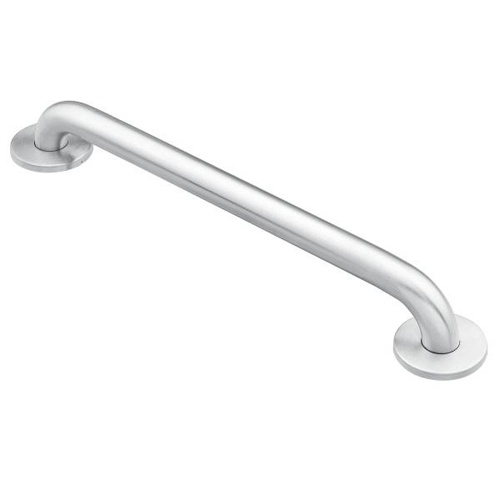 Fortunately, having quality grab bars in the home can make a big difference.
Grab bars are one of the most inexpensive home safety accessories, and in some cases, they're even free.
As a courtesy to customers, Lifeway Mobility includes a grab bar free of charge with every purchase of a new stair lift. The grab bar is usually installed at the top or bottom of the stairs to help the customer get in and out of the chair, but that's not required—Lifeway Mobility's professional installers will install your free grab bar anywhere you want, free of charge.
The grab bars offered by Lifeway Mobility offer a number of benefits.
They are seamless, with no visible screws or junctions, and are non-slip for easy gripping. Best of all, grab bars can improve mobility and create a sense of safely and independence.
Lifeway offers grab bars in a large variety of colors, finishes, and styles, so you can choose the one that best suits your needs and home décor.
For more information on grab bars and other safety options, or to schedule a free, in-home safety evaluation, contact us.
---
---
---
Improve your mobility. Request a free home assessment today!