Join Us For a Lunch & Learn Webinar
Posted on by Paul Bergantino
Improving Outcome Measures through Safe Patient Handling and Mobility
Lifeway Mobility is hosting a FREE one-hour educational webinar that will provide valuable information regarding the improvement of organizational and health care quality outcomes as it relates to safe patient handling. Taught by Amber Perez, a licensed nurse, certified safe patient handling professional, and the SPHM Director of Clinical Services. You can listen during your lunch break!
Date & Time
Wednesday, February 3, 2016
12:00 pm - 1:00 pm (EST)
Who Should Attend
Administrative or management level clinicians, including OTs, PTs, DONs, nurses, administrators, and decision-makers from the hospital, long-term care, and rehab facilities. A 1-hour certificate of completion will be provided upon request.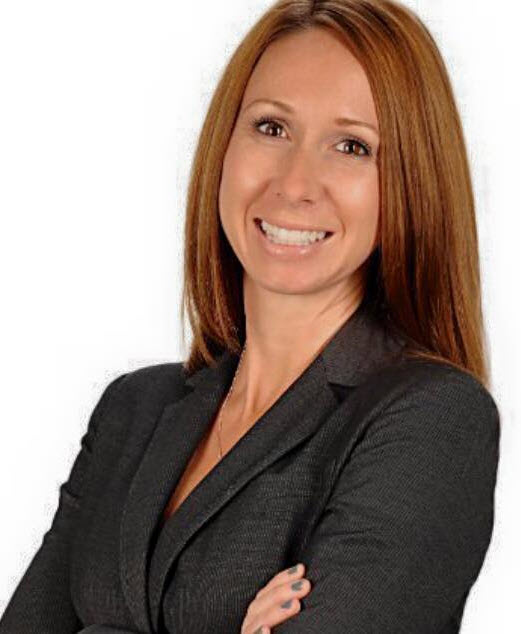 Presenter
Amber Perez ADN, BSB, CSPHP
SPHM Director of Clinical Services
Amber is a licensed nurse and certified safe patient handling professional. Amber began her career as a bedside nurse in 2003. Early in her career, she sustained a major back injury after helping move a patient. In response to this injury, Amber implemented an SPH program at her facility. Amber now shares her experiences and expertise in SPHM with hospital systems all across the United States.
Cost
FREE as long as you RSVP.
Register
Click below to sign up. After registering, you will receive a confirmation email containing information about joining the webinar.
---
---