How Much Electricity Does a Stair Lift Use?
Posted on by Lifeway Mobility Technician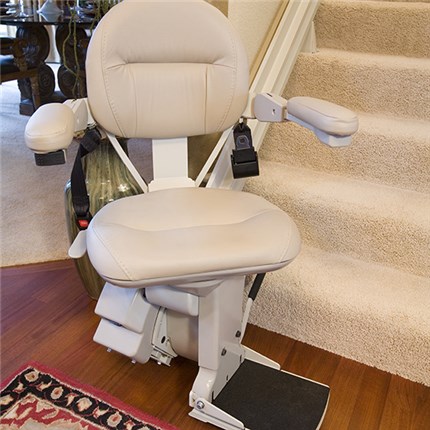 After you have a stair lift installed, you won't notice any significant changes to your home's electric bill. A stair lift is energy efficient and uses approximately .024 kWh of electricity and should cost less than $15 per year.
A stair lift is powered by two batteries: When you use the stair lift to move up or down it is the batteries that operates the unit – not your home's electricity!
When your stair lift is installed, it stays plugged into a standard wall outlet (shown below) so that the two batteries can recharge as-needed. When the stair lift's battery needs charging, your home's electricity delivers a small amount of energy to recharge them.
Your stair lift will automatically recharge when needed and will turn off when the batteries are charged. In other words, your stair lift's battery will not be activated when not in use.
One great benefit to a battery-powered stair lift is that it will continue to work even if the power goes out.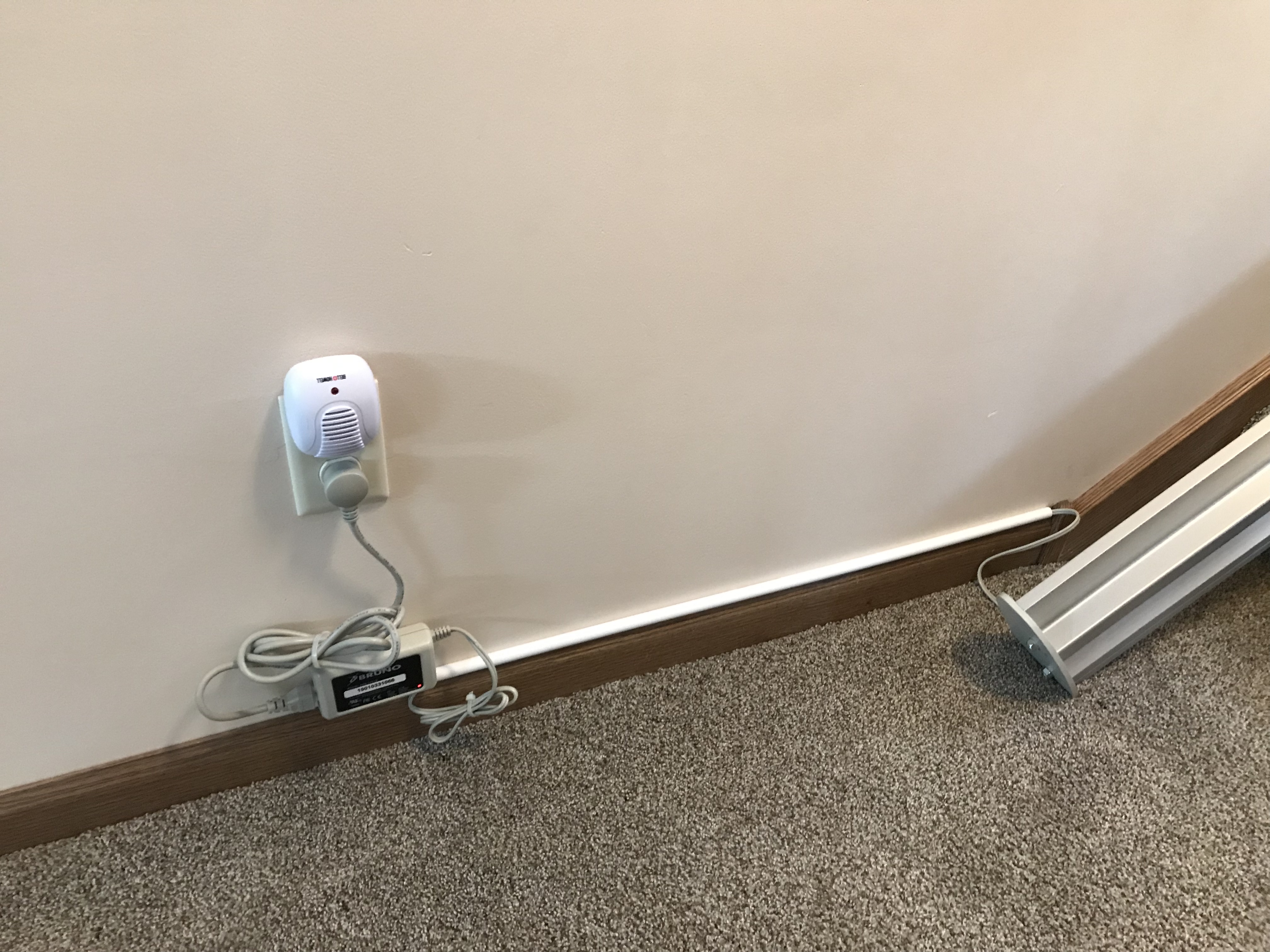 How Long Do the Batteries Last on a Stair Lift?
It is difficult to say exactly how long the batteries will last. As a general guideline, batteries usually need to be replaced after 1-3 years with heavy use, and 3-5 years with light use. Each stair lift brand is different and the battery life depends on a variety of factors:
User's weight
Incline / slope of the stairs
Frequency of usage
Stair lift brand
Any of these can affect the life of your stair lift's batteries. You may want to schedule annual preventative maintenance checks with your installer to ensure your lift continues to operate properly – encouraging peace of mind for every trip up and down the stairs.
If you have questions regarding your stair lift installation or power use, please reach out to one of our specialists.
---
---