COVID-19 Update from Lifeway Mobility
Posted on by John Burfield
Lifeway Mobility is committed to the health and safety of its clients and team members and the services we provide. These two guiding principles have informed our recent decision to modify our work protocols.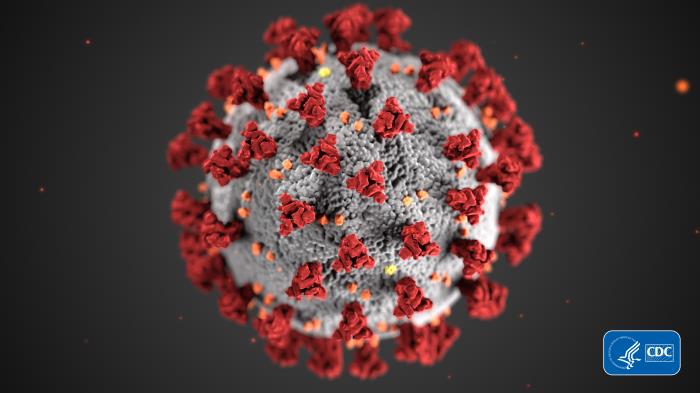 We are closely monitoring and following the guidance from the Center for Disease Control (CDC) and the World Health Organization (WHO) along with state and local authorities and enhancing our procedures to reduce the threat of COVID-19 exposure to employees, customers and referral partners.
In order to protect our clients and team members, we will implement the following procedures:
Lifeway provides Remote Evaluations and Consultations and No-Contact Measurements and Installations (see details below).
Lifeway team members are asked to take their temperature each morning to screen for a fever.
If team members feel unwell, they are required to stay home.
If team members or someone they have recently had contact with are diagnosed with COVID-19, they are asked to stay home, contact their health care provider and alert their Lifeway team manager.
All team members will practice social distancing by keeping an appropriate distance from the customer based on CDC recommendations, which is currently 6 feet.
Customer Care Coordinators will now screen customers via telephone prior to an in-home visit. This screening will include questions about current symptoms, recent hospitalizations and travel history of household members and their caretakers.
Lifeway showrooms will be closed to walk-in customers until further notice.
Lifeway Mobility may update these procedures at any time as the circumstances change.
Free No-Contact Quotes and Installations
Lifeway Mobility has successfully installed hundreds of stair lifts and ramps without ever meeting in person.
Remote Evaluations
Lifeway offers remote site evaluations and consultations as an alternative to our standard in-home evaluations.
Call, Text or Email - NO SPECIAL SOFTWARE NEEDED
We'll walk you or a caregiver through how to measure and provide photos or a video of your stairs, entry or bath. see examples of remote home evaluation photos here. You can provide this information by email, text message, online chat, or whatever technology you are most comfortable with that our team can accommodate.
An expert Safety Consultant will review the images and measurements and discuss your specific needs and concerns as well as our many affordability options, from financing your purchase to pre-owned or rental options.
We will provide a quote and can schedule your installation.
No-Contact Measurements and Installations
We will call you when we are at your door.
You can unlock the door but do not need to greet our team member. You can remain in the room as long as you are at least 6 feet away for social distancing, leave, or go to another room of the house.
Per CDC recommendations, team members will wash their hands with soap and water or use hand sanitizer before and after an in-home visit.
Team members are provided hand sanitizer to keep in their vehicle and use upon entering and exiting their vehicle to ensure that they will arrive to the door with sanitized hands.
Our team will touch as little as possible in your home and will ask that you avoid any physical contact with any tools and equipment that we may bring into your home.
Team members will wear protective gear (rubber gloves, boot covers, etc.) for in-home visits when appropriate. These protective items will be properly disposed of after each use.
We suggest that you keep any especially vulnerable members of your household away from us and that other household members wash their hands after we have left the home.
After an installation, we will clean up the area, wipe the product with disinfectant, and if you are not near, call you to say we are leaving.
Final payment can be left for our team member or called in upon completion.
We will leave an operating manual and can answer any usage questions at a distance or by phone.
Lifeway Mobility will continue to monitor this ongoing situation and update our procedures and protocols based on the guidance from the CDC and the WHO. Despite the challenges posed by COVID-19, your Lifeway Mobility team remains committed to serving you and your loved ones. You are part of our family, and together we will get through this unprecedented situation.
Sincerely,
Paul Bergantino & Lifeway Mobility Team
President
---