Best Home Elevators of 2019
Posted on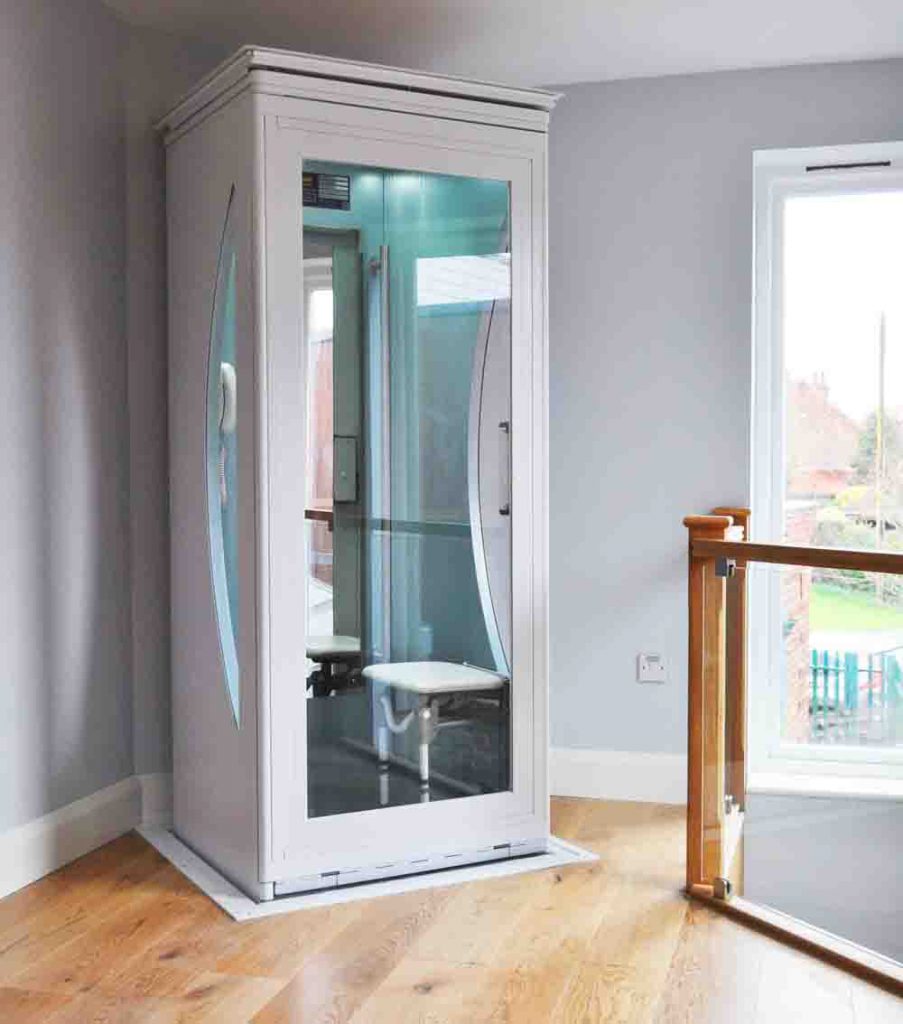 We have all heard the phrase "A Man's Home is His Castle" but what about when that home no longer serves the needs of the inhabitants? Many families today are starting to think about the design of their home in light of what the future could bring. The very thought of having to leave their home can be devastating, so why not explore options? While we do our best to stay young and vibrant, getting older is inevitable. Home modifications could be the very remedy for a senior who wishes to live independently and feel safe. Residential retrofits can provide some very positive repercussions. Installing home elevators may be the answer to being able to live comfortably without sacrificing the aesthetics.
Here Are the 4 Best Home Elevators of 2019
1. Savaria Infinity
Infinity's luxury home elevators provide a smooth and quiet ride thanks to its precision hydraulic drive system. With gradual acceleration and deceleration, your ride starts and stops smoothly, automatically leveling at each landing.
2. Savaria Eclipse
The Eclipse home elevator is a smooth riding elevator that doesn't require a separate machine room so it takes less space in the home and usually takes less time to install than hydraulic home elevators. Construction requirements for the Eclipse are simpler than some other home elevators, making it easier to install into an existing home.
3. Wessex Elesse
The Wessex Elesse has a nice selection of colors, finishes and style. Wessex lifts makes it easier than ever to tailor a lift to suit your home. With no requirement for a wall, construction work is minimal, and the ease of installation ensures your lift is ready for you to enjoy within just a few days. The Elesse is luxury and elegance in a small package.
4. Wessex VE Lift
Wessex's enclosed home elevators are designed with safety, flexibility, independence and affordability in mind. The new North American design has a full height door and fully enclosed sides, offering many possibilities for customization.
If you are considering whether or not your property is capable of supporting in-home elevators, why not call today to schedule a consultation?
---